TV Shows
Chicago PD Season 9, Episode 3: Watch Online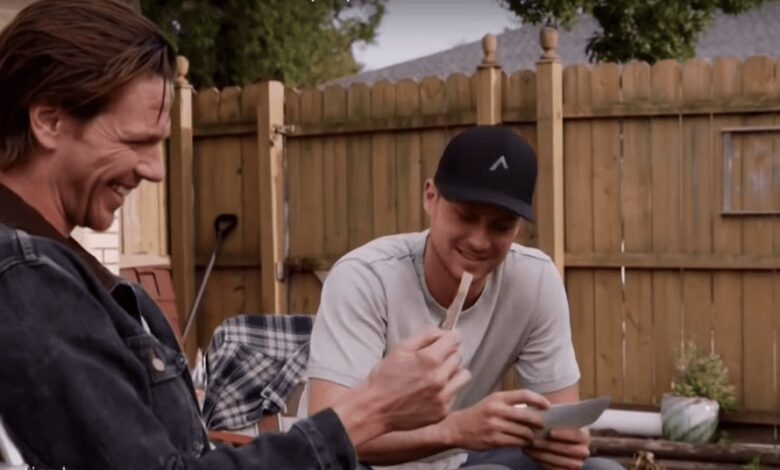 Chicago PD Season 9 is back on NBC with the third episode of its ninth season. Here's how you can watch "The One Next to Me" online.
Shocking reveal in the last episode, sets the stage for this one. After a PD informant was murdered, team went all in and catch the perpetrator. In this episode, FBI will launch an investigation into Roy's disappearance. Upton is this close to reveal the secret only she and Voight knows.
Halstead left open-mouthed when he found his former Army colleague is involved in the deadly blast. Chicago PD fans, Are you ready to dive in Halstead's past? Will Upton reveal the secret? How will Voight react on Upton's decision. Find out everything in today's episode of Chicago PD.
Now, let's move on to our guide on how to watch Chicago PD Season 9 Episode 3 and when to watch it.
Watch Chicago PD Season 9 Episode 3 Online
Full details on how to watch third episode of Chicago PD's ninth season can be found below, including start time, TV info, live stream and more:
Date: Wednesday, October 6
Time: 10:00 p.m. ET
Season: 9
Episode: 3 "The One Next to Me"
TV info: NBC
Live stream: NBC
"The One Next to Me" will air first on NBC this Wednesday night right after Chicago Fire.  You can also catch this episode on Hulu, FuboTV, DirecTV, PeacockTV and Sling.

Are you excited for 'Chicago PD' Season 9, Episode 3? How will you be watching it? Let us know in the comments below!