TV Shows
Riverdale Season 5 Episode 19, Season Finale: Watch Online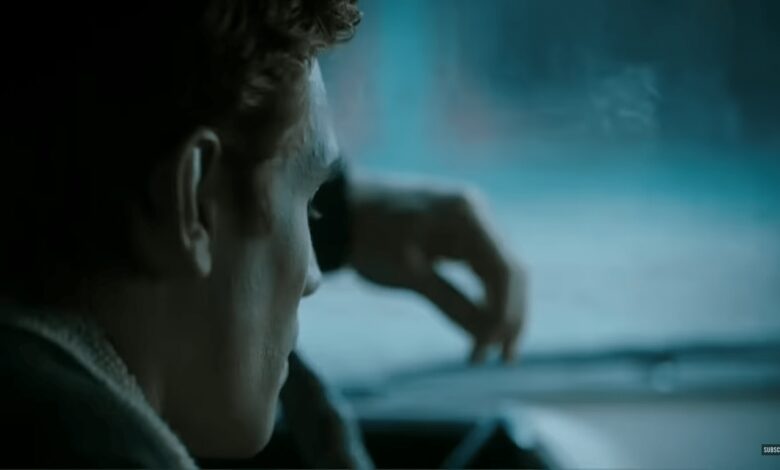 Riverdale season 5 is back on The CW with the nineteenth episode of its fifth season. Here's how you can watch "Chapter Ninety-Five: RIVERDALE: RIP(?)" online.
Riverdale Season Finale is finally here. After last episode's big decision by Veronica and Archie and some cooper family musical fantasy. Gear up for this another action filled episode.
Gang is back and this time they are furious. Something big is about to happen at Pop's and Riverdale's fate is hanging by little thread.
Want to know more about this episode, here's our spoiler run down for it.
Now, let's move on to our guide on how to watch Riverdale Season 5 Episode 19 and when to watch it.
Watch Riverdale Season 5 Finale Online
Full details on how to watch the season finale of Riverdale's fifth season can be found below, including start time, TV info, live stream and more:
Date: Wednesday, October 6
Time: 8:00 p.m. ET
Season: 5
Episode: 19 "Chapter Ninety-Five: RIVERDALE: RIP(?)"
TV info: The CW
Live stream: CWTV.com
"Chapter Ninety-Five: RIVERDALE: RIP(?)" will air first on The CW this Wednesday night before being uploaded to CWTV the next day – where it will then be available to stream for five weeks.
What will happen after this Season Finale?
Check out release date, plot, cast and everything on Riverdale Season 6.
Are you excited for Riverdale season 5, episode 19? How will you be watching it? Let us know in the comments below!