Pop Buzz
Kareena Kapoor Khan opens up her feelings regarding the trolling going on social media!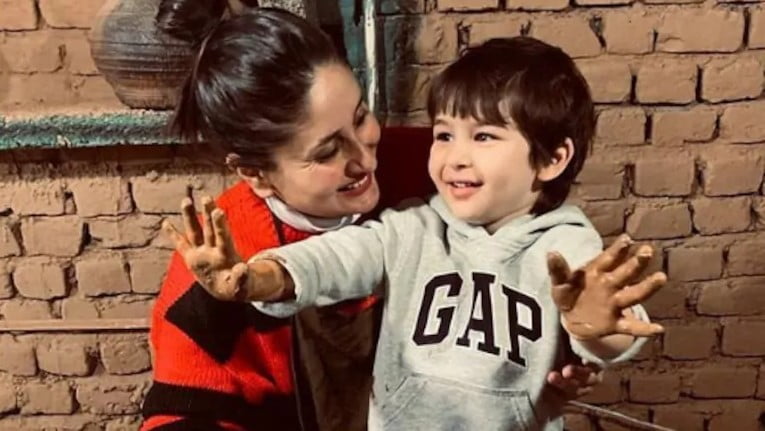 Kareena Kapoor Khan
Kareena Kapoor Khan who is also a mother to be is very active these days on social media. The actress keeps on posting various stuff. Recently the actress also posted a picture of his son Taimur Ali Khan with his stepbrother Armaan Mahajan. Kareena posted a cute picture of the duo giving warm birthday wishes to Armaan Ali Khan.
Kareena Kapoor Khan on trolling
Recently Kareena Kapoor Khan opened up her views on India's troll hub and the trolling going on social media. The actress said that lockdown is a major reason for all this trolling going on these days.
As we all know that trolling is very common these days. From Bollywood celebrities to social media influencers, everyone gets trolled these days due to one thing or the other. Kareena Kapoor Khan says that during lockdown people are bound to be at their homes and those who have nothing to do have started trolling others.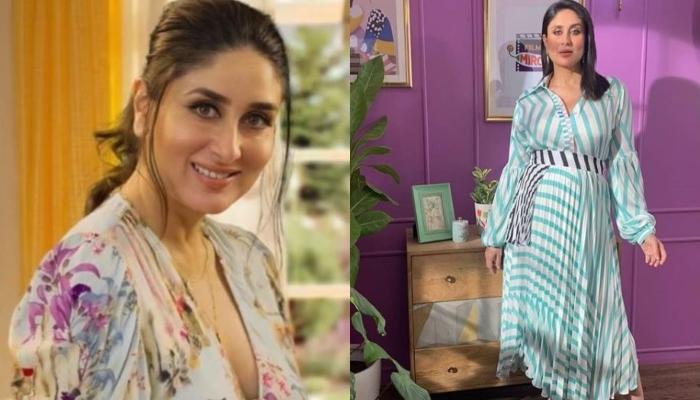 Kareena Kapoor Khan latest movie
Elaborating her views on this she also stated that those people who do not have anything to do and just lay down on their bed all day, doing nothing. They get bored all day and then see others and then troll them. The actress also said that they are here to spread happiness too. And in the end that is all that matters. Everyone should be happy.
Kareena Kapoor Khan is working with Aamir Khan for her next film. Bebo will be seen in the upcoming movie Laal Singh Chaddha. The soon to be mother, Kareena Kapoor Khan is not compromising on health and work. She is taking full care of her diet while she also posted a picture with her cheat meal.