Pop Buzz
Lil Uzi Vert implanted 175 Crore worth diamond into his forehead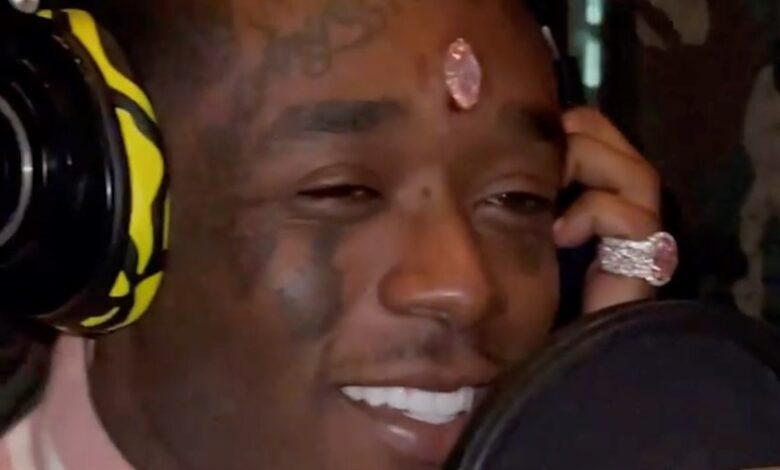 Lil Uzi Vert
Lil Uzi Vert implanted 175 Crore worth diamond into his forehead. Lil Uzi Vert is an American rapper who has come into the news recently. Here is the reason why. Symere Bysil Woods who is popularly known as Lil Uzi Vert is a famous American rapper. He is 26 years old.
The rapper came into the news after he implanted a diamond into his forehead. Yes, you heard it right! Lil Uzi Vert, the American rapper implanted a diamond into his forehead. Yesterday, on February 3, 2021, Lil Uzi Vert's pictures were shared where it was seen that he had implanted a diamond into his forehead.
Lil Uzi Vert diamond
As per the news reports, the diamond implanted into his forehead is worth 24 Million dollars. According to the Indian currency, it worths up to 175 crores. Lil Uzi Vert implanted a diamond worth 24 million dollars (175 crores) into his forehead. People are going all crazy over this action of the popular rapper.
Some people are going crazy over his action. While some can not hold back their laughs. Whereas some people are making memes on Lil Uzi Vert for implanting that diamond into his forehead. Some memers are also comparing him to Vison from Marvel. People are making fun of Lil Uzi Vert and calling him "Vision" from the famous movie series Avengers from Marvel comic.