TV Shows
Seal Team Season 5: Where to Watch?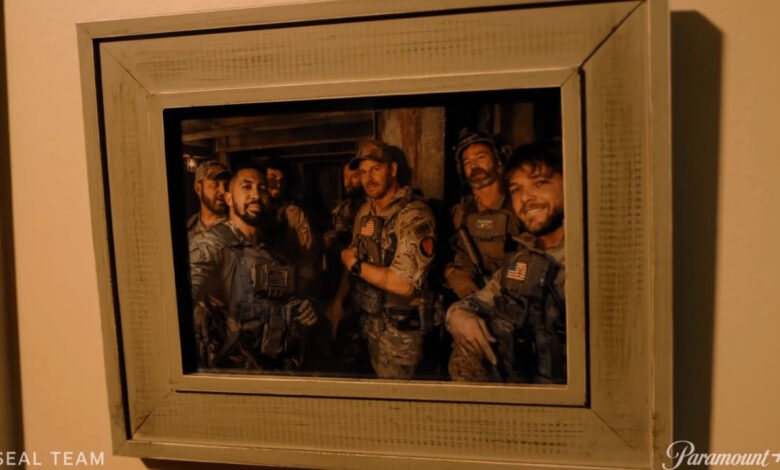 The most elite unit of Navy Seal, the Bravo team, is back with Seal Team Season 5. They are extra tough, more stealthy and ready to take on some dangerous missions.
Seal Team is a military drama television series created by Benjamin Cavell for CBS. The series follows life of Senior Chief Jason Hayes and his field operations with fellow commandos.
Seal Team Season 5 Release Date
Seal Team Season 5 is releasing on October 10, 2021, at 10 pm ET on CBS. The official title of the premiere episode is 'Trust, But Verify: Part 1' and it will be 43 minutes long.
Want to know what will happen in the Season 5 Premiere of 'Seal Team'? Keep reading, we have put together every detail you need to know.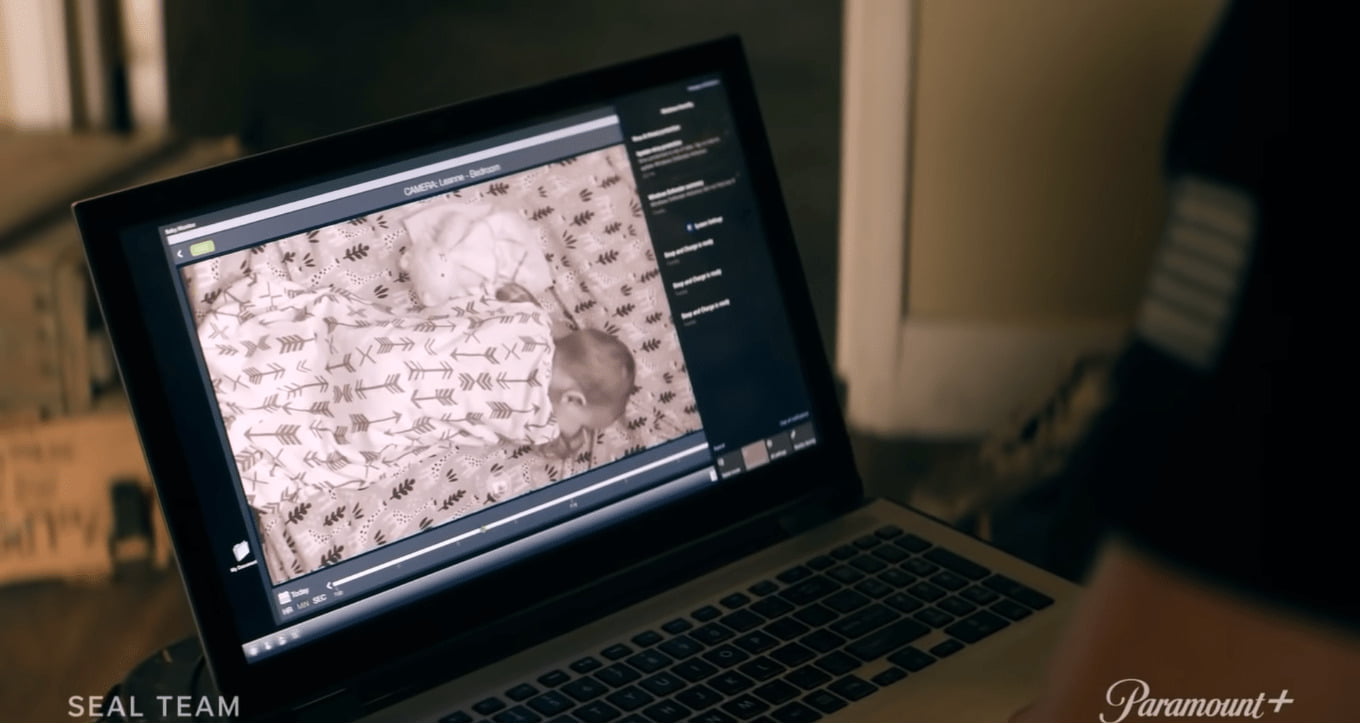 Seal Team Season 5, Where to Watch?
CBS users can watch 'Seal Team Season 5' online by visiting the official site here.
Unable to access, location restricted, or want to watch it for free. Don't worry, we got you covered.
Watch 'Seal Team Season 5' Free on Amazon Prime Video (30-days free trial).
or you can stream 'Season 5 Seal Team' on Paramount+ (7-days free trial).

Seal Team Season 5 Spoilers
Season 5 will premiere with an intense scene. Following the abrupt conclusion of the fourth season, the Bravo Team will seem to be on an undercover training exercise. Jason will warn Ray about the implications of his PTS on his job. The squad will be uneasy, but everyone will still show up for the training session.
But the crew will be surprised to find that their alleged "training exercise" is a plot to get a weapons dealer identified as Kwan Jon-Wi, out of one of the world's most secure countries.
As the name 'Trust, But Verify: Part 1' implies, the operation will be filled with physical and psychological traps. The team may have to overcome several obstacles, including a river that is electrified! They must remain in stealth mode at all times, which means they must avoid engaging the enemies at all costs. To avoid media coverage, there must ideally be no traces and no deaths.
Seal Team, What happened Till Now?
Seal Team started with Senior Chief Jason Hayes being sent on a clandestine mission to capture a high-level ISIS leader. The overnight mission, in which Green Team recruit Clay Spenser also took part, quickly turned into a rescue mission for a female US aid worker, and Clay, despite Jason's orders, killed the high-value target just as he was about to detonate himself with an explosive belt.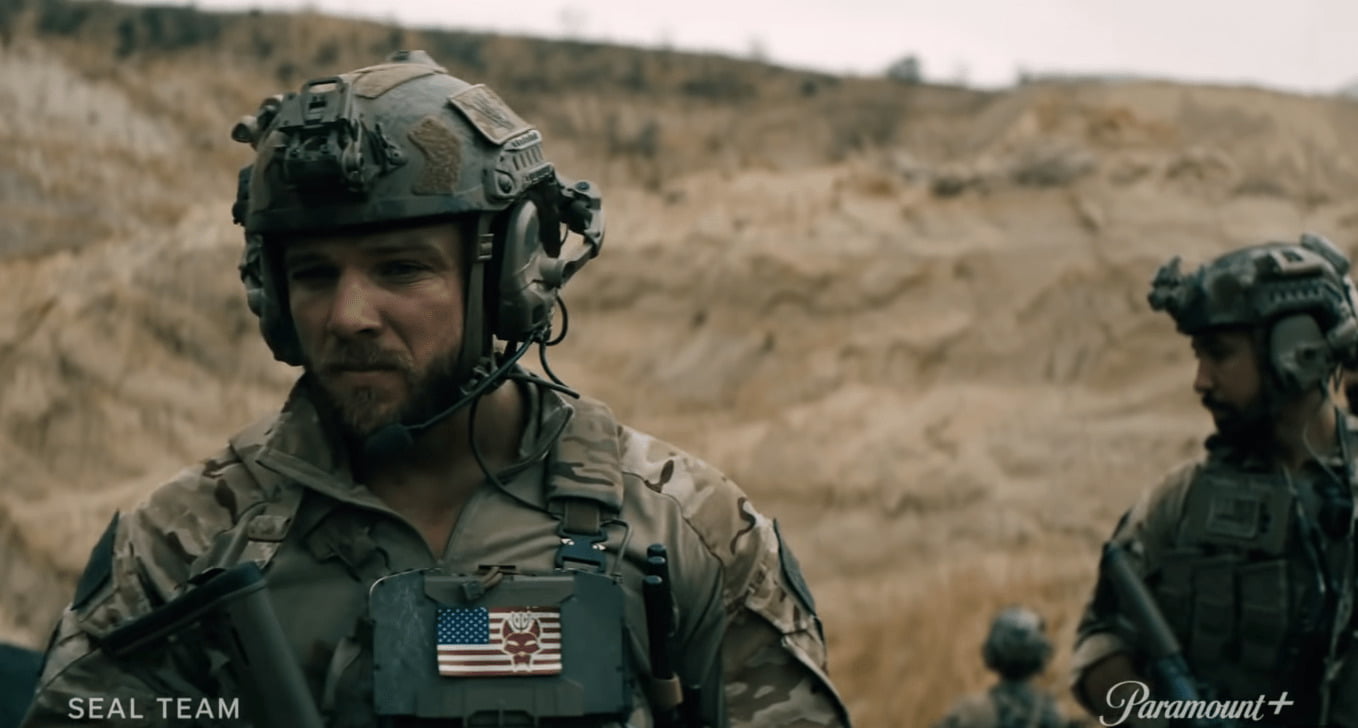 Fast forward to the Season 4 finale, Full Metal (Scott Carter) sacrificed himself to save Clay and Jason. Jason being in survivor's guilt kept the pictures of his fallen brothers on his phone. He tried to convince Clay that it's good to have the ambition to lead Bravo in the future.
Surprisingly, on returning Clay proposed to Stella. Jason and Ray finally admitted that they both have PTSD and not getting better. Jason decided that he needed to focus on the lives of his fallen brothers rather than their deaths.