TV Shows
Studio head hints at new beginnings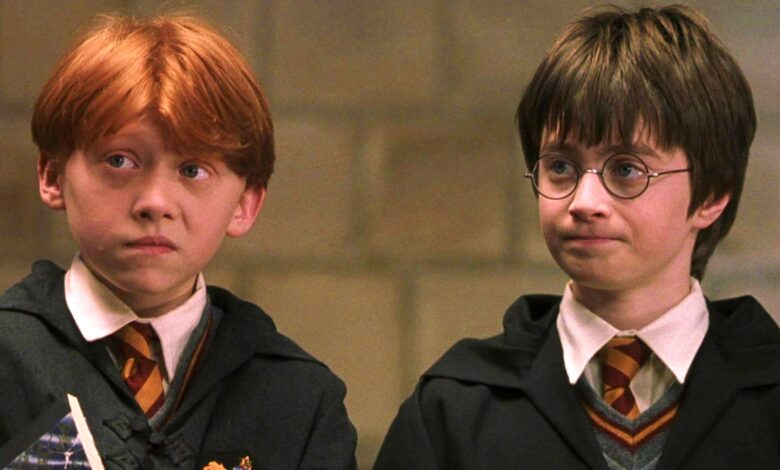 Recently, an ambitious new start for DC movies was announced. It now seems very likely that Harry Potter will receive the same treatment, if we turn to the chief financial officer of Warner Bros. Discovery is to be believed.
Hogwarts Legacy it is a great success. In the first two weeks, no fewer than twelve million copies of the game flew off the counter. This will undoubtedly make it one of the biggest games of 2023. Ka-ching!
The magic of Hogwarts Legacy
As kids, we've been able to wander around digital versions of Hogwarts before, but Hogwarts Legacy it goes one step further. Nostalgia is packed with modern graphics and a mountain of missions to complete. Also, Warner Bros. here are the fruits of what usually haunts them: the fact that JK Rowling is very selective about what to do with the franchise.
Where in the case of Star Wars and Harry Potter we are overloaded with movies, books, series and games, in the case of Harry Potter we are left with sporadic content. That ensures that if there is a game like Hogwarts Legacy As it turns out, it also immediately provides a nostalgia bomb. TO Special event.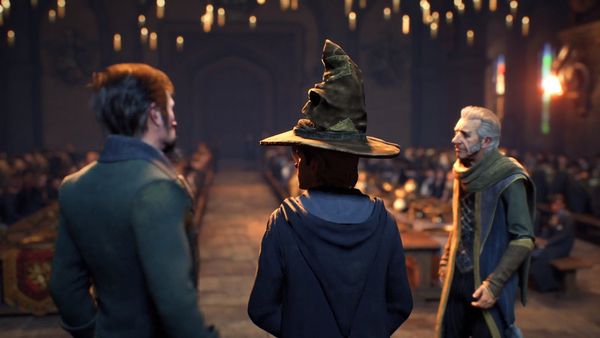 Warner Bros. I want more Harry Potter
While the developers of the game are already thinking about a sequel, the film studio Warner Bros. Discovery is not standing still either. New CEO David Zaslav already hinted late last year that he wants to do more with franchises like Harry Potter and The Lord of the Rings. New movies have recently been announced for this latest franchise. When will the magical world of JK Rowling continue?
After rumors spread that Warner Bros. is looking at a remake of the Potter movies, the company's CFO adds fuel to the fire. At a recent shareholder conference, he praised DC's new leadership, led by new bosses James Gun and Peter Safran. Gunnar Wiedenfels, as the CFO is called, also had this to say about Harry Potter in that context:
"The fact that we have this tremendous success with the launch of the Hogwarts Legacy, 12 years after the last movie came out, shows that there are so many possibilities, and we've only just begun to expand them," said Wiedenfels. In other words: The game's explosive success strengthens Warner Bros. Discovery only further in its ambitions for the franchise.
6 Harry Potter series we want to see on HBO Max right now
Chasing DC with big ambitions
The comparison to DC is no coincidence: it's probably only a matter of time before a big, fresh, and most of all, new for Harry Potter is announced. Hopefully the studio isn't going completely over the top, so we'll soon be tired of both Marvel and Potter, but luckily (and sadly) JK Rowling is another factor in this whole story. Will you agree with Potter's new projects?
That promises to be the big question for now, but that doesn't stop Wiedenfels from hinting at big plans. While discussing a new Harry Potter attraction in Tokyo, he had this to say: "Simply put, I think this great leadership focus on the individual business units, but coordinated franchise management is probably one of the biggest opportunities the company has. company. has."
Warner Bros. Discovery clearly has high hopes for the future of the Harry Potter franchise. You're not that excited about it if it's just limited to the video game and one attraction. For now it's a matter of waiting, but for the most awaited fans, there is light at the end of the content tunnel!
Did you see a mistake? Email us. We are grateful.