TV Shows
Weak Hero Class 1 – Jealousy in a friendship that ends in "disaster"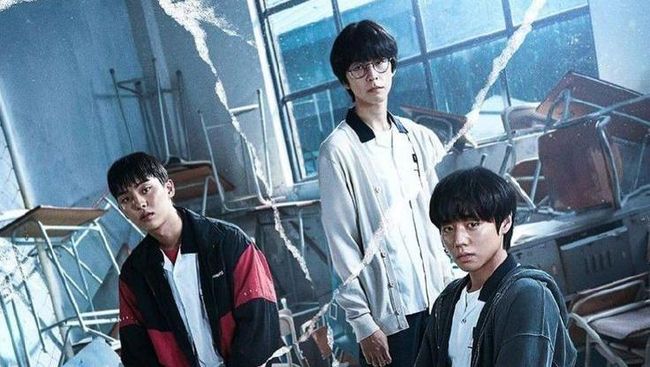 For readers who follow Korean dramas, Weak hero class 1 become one of the names that are often shared on social networks, be it Twitter, Instagram and others.
The reason is web drama which is taken from the webtoon, is much discussed due to the quality of the game presented, as well as due to the unusual packaging of an interesting story.
The ideas taken are also things that we usually deal with every day, namely jealousy, which grows in the midst of friendship and is packaged differently. Check out the following reviews, good!
Trigger and then a spoiler alert!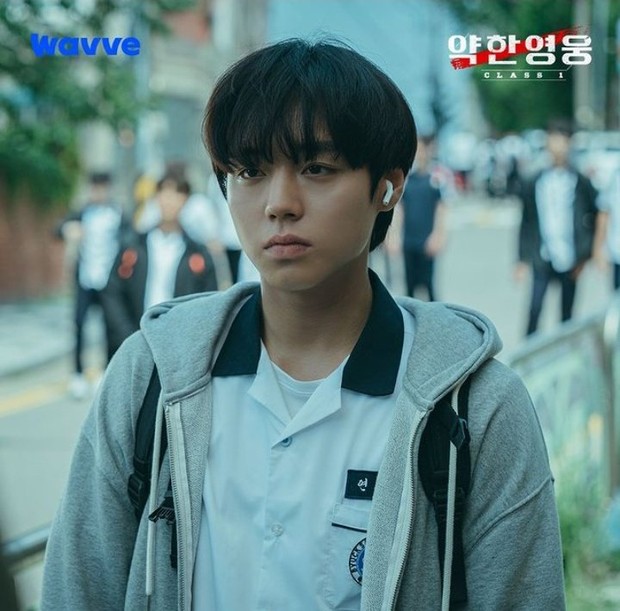 Still Cut Park Ji Hoon/ Photo: Instagram.com/wavve.official
The protagonist of this drama is Young Shi Eun (Park Ji Hoon), a high school student with extraordinary intelligence, especially in mathematics. She managed to win the first prize, but unfortunately Shi Eun was very weak physically.
Despite this, with her intelligence, the objects around her, and her ability to understand people's psychology, Shi Eun is able to fight and scare her opponent.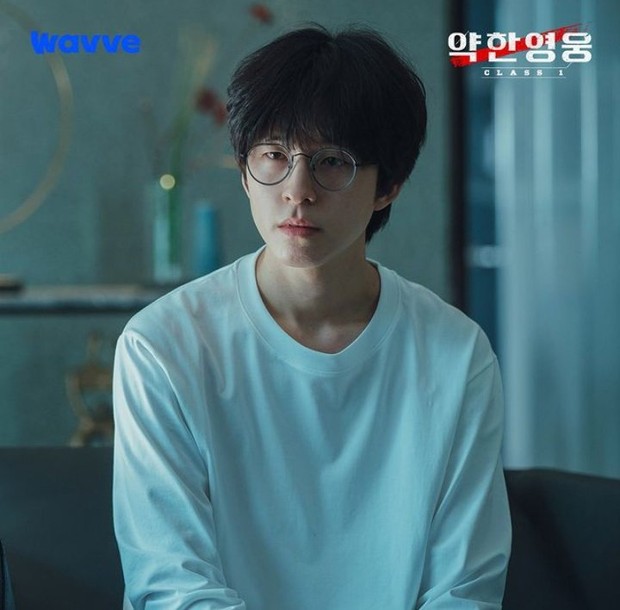 Still Cut Hong Kyung/ Photo: Instagram.com/wavve.official
The story got even more interesting when Young Bin clashed with Shi Eun resulting in injury Young Bin, a man known to bully his classmates often, was injured due to Shi Eun.
This created a different atmosphere and made the friends afraid of Shi Eun. Not to mention the arrival of Oh Beom Suk as a transfer student, which makes the story all the more exciting.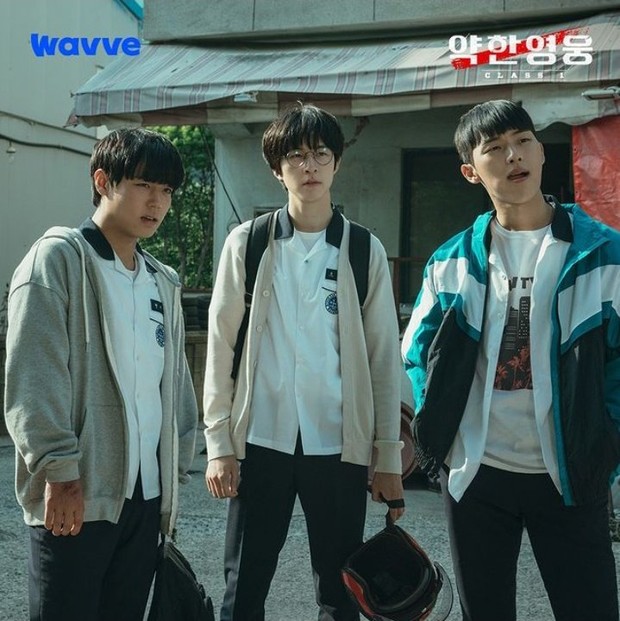 Portrait of Shi Eun, Soo Hu and Beom Sok / Photo: Instagram.com/wavve.official
The friendship that exists between Young Shi Eun, Ahn Soo Hoo and Oh Beom Suk is one of the interesting things. The reason is that three of them move away from the background as well as contrasting characters.
Young Shi Eun with a rather cold and unfriendly personality, but really caring about the people around him, Ahn Soo Hoo, who is known as the class sleeper because he has to work part-time at night, but he always protects innocent people, is also nothing and finally, Oh Beom Seok, the bullied son of an Assembly member who sympathizes with those around him.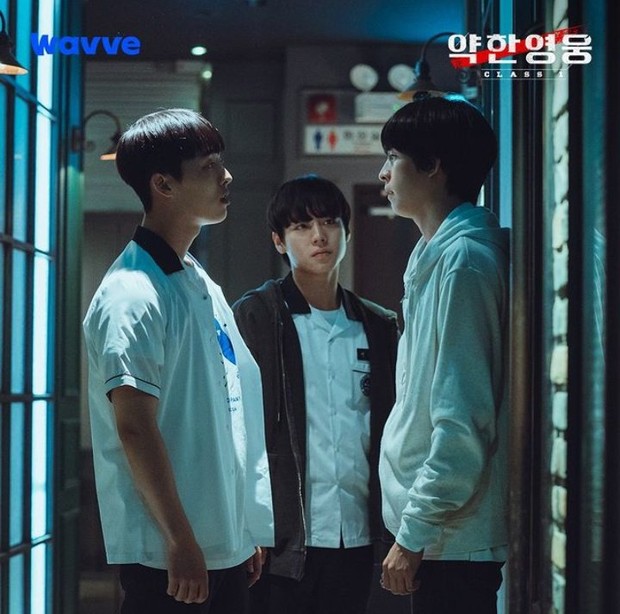 The feud between Shi Eun, Soo Hoo and Beom Seok / Photo: instagram.com/wavve.official
Some people think that personality differences between friends are normal and can strengthen the friendship itself. Unfortunately, this does not apply to the friendship of these three.
The difference in character between the three actually causes an unfortunate incident. A misunderstanding that makes a story that should be warm but ends tragically.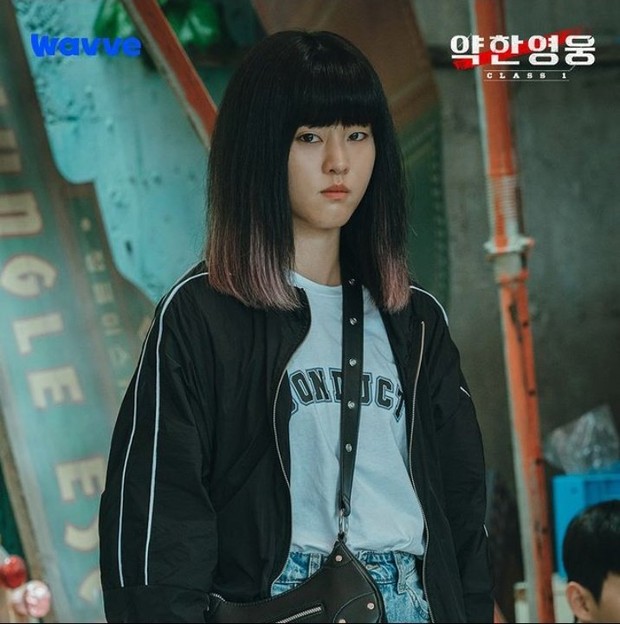 Lee Young is still being cut as Young Yi / Photo: instagram.com/wavve.official
It all started when Bom Seok saw Soo Hu's Instagram. He saw Ahn Soo Ho who was following Young Yi and uploaded some photos with him, although Ahn Soo Ho himself did not follow Beom Suk back.
Here, Beom Suk feels disappointed and forgotten, because Young Yi himself is a new person who is present among them. Beom Seok looked as if Soo Hu had forgotten about him, although that may not have been the case. What readers should remember is the difference in the characters of three people. Ciao!