Pop Buzz
Akshay Kumar Bagged 6th Rank On Forbes List! Only Bollywood Celebrity to make it on the list.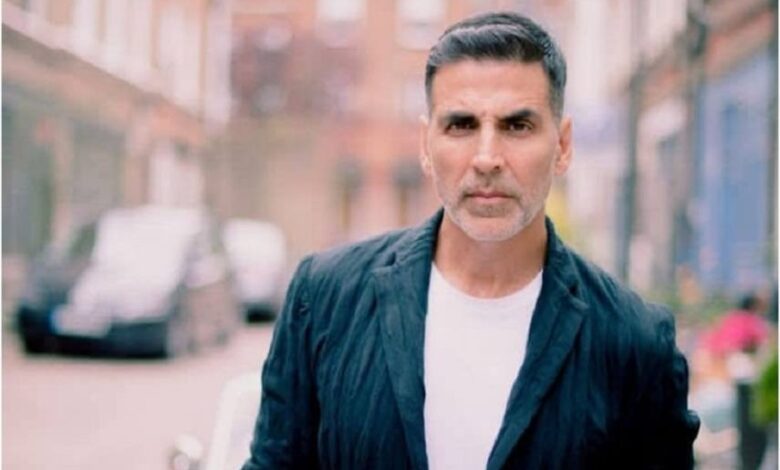 Akshay Kumar
Akshay Kumar Bagged 6th Rank On Forbes List. Forbes richest Indian celebrity 2020. Another feather in the hat of Akshay Kumar as he gets listed in the Forbes 10 Highest Paid Male Actors. The 52-year-old actor seems to have captured the 6th rank and that's not all, among the several Hollywood stars to have captured a spot in this list, he is the only Bollywood star to have gotten a feature.
However, for Kumar, this might not be a surprise as he had already been featured for five consecutive years with a net worth of $48.5 million. But then in the 2019 list, he ranked 4th and has seemed to have dropped a couple of positions.
Akshay Kumar Forbes list
Forbes India rich list 2020 celebrities. Nevertheless, we also see him featuring in the Forbes list of 100 highest-paid celebs 2020 where he stands on the 52nd spot. Not to mention we have seen actors like our beloved Shah Rukh Khan and Salman Khan who have also been a part of this list over the years.
We also see the fabulous Dwayne Johnson or famously known as The Rock on the top of the list for the second year in a row with a net worth of $87.5 million. Followed closely by Ryan Reynolds the Deadpool star, who holds a net worth of $71.5 million.
Akshay Kumar rank in Forbes list
Akshay Kumar Forbes list 2020 and Akshay Kumar rank in Forbes list. Mark Wahlberg ($58 million) holds the 3rd spot on the list, and then the Gone Girl actor Ben Affleck ($55 million) follows suit in the 4th place, and Vin Diesel ($54 million) taking the 5th place. Forbes richest celebrity India 2020.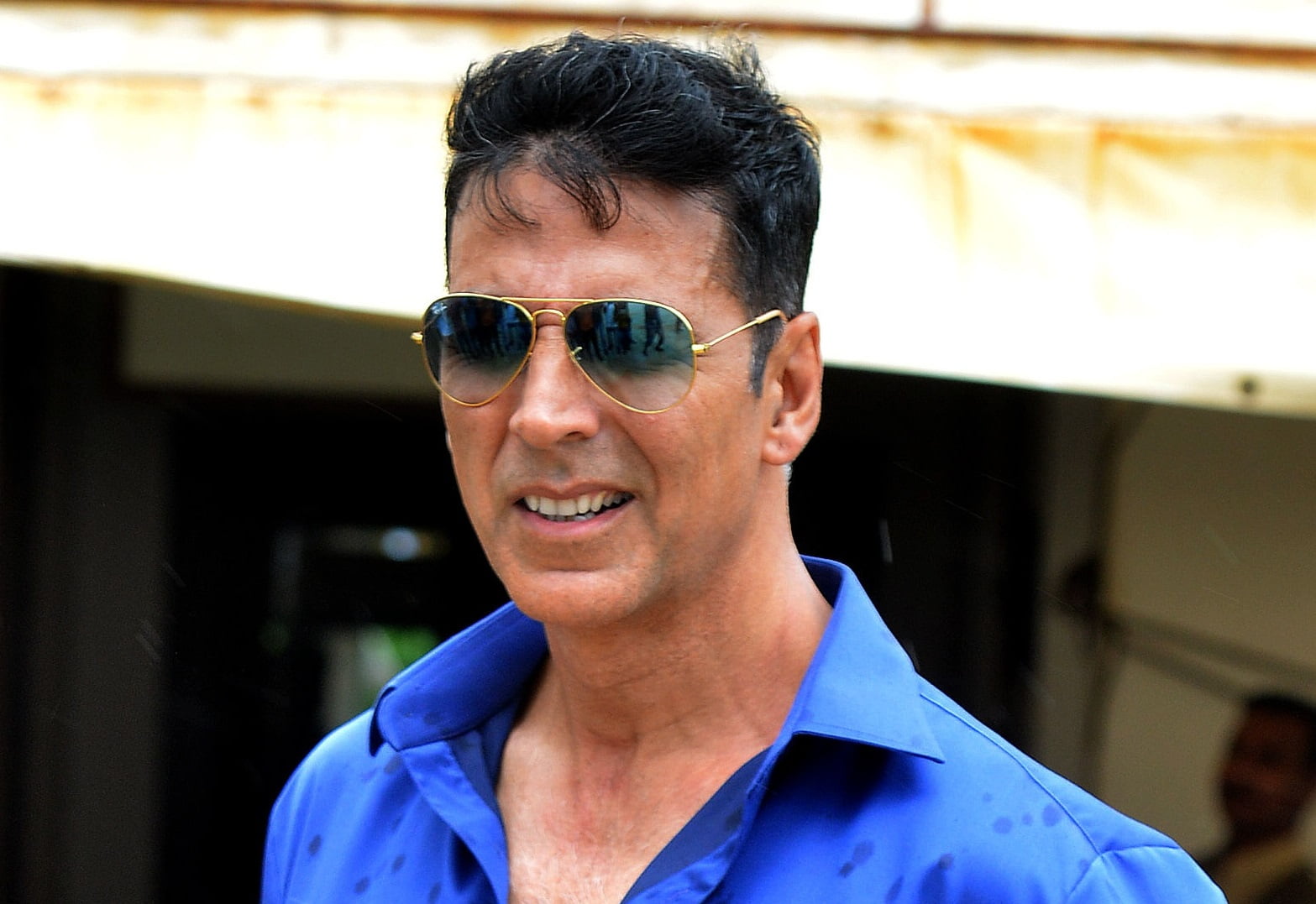 Akshay Kumar who is a well-respected and accomplished actor has played a role in defining some of the most challenging tasks faced by actors. In movies like 'Laxmii', 'Toilet', 'Pad Man' he has changed the perspective of not only many actors but the audience and his fans.
Akshay Kumar net worth
His outstanding works and performance bagged him two National Film Awards for Best Actor, in Rustom (2016) and Pad Man (2018).
Finally, we also have news of the actor signing a deal worth $ 10 million with Amazon Prime for his very first television series called 'The End'.
It is safe to say we see many more milestones being accomplished by our very daring Akshay Kumar, definitely a treat for his fans!