Pop Buzz
Raquel singing chunari chunari. This Money Heist character is a huge Bollywood fan!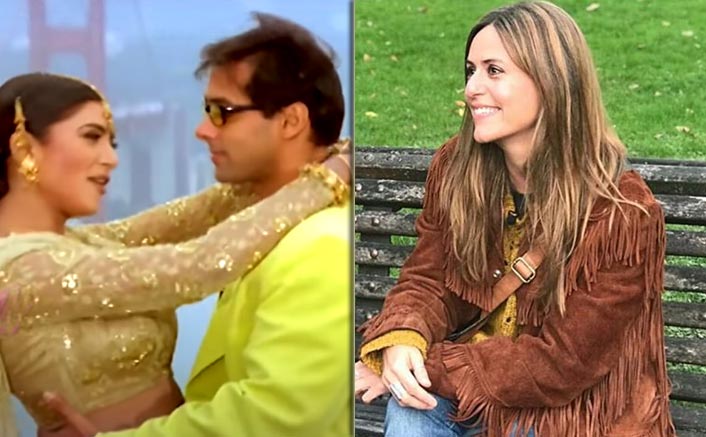 Raquel singing chunari chunari
Raquel(Itziar Ituño) form a top trending and loved Spanish web series streaming on Netflix across the world "Money Heist" Aka LaCasa De Papel, in which she played a stunning and excellent role as both cops and as a member of the massive heist.
Role of Raquel Murillo(ItziarItuño) in Money Heist
ItziarItuño first appeared as a Spanish cop in the first season of the series who tries to negotiate with the Leader of the Heist aka The Professor (Álvaro Morte), with whom she fell in love in the midway of the second season(not knowing he is "The Professor") and ultimately becomes a part of the Heist by the fourth season.
Raquel's love for Bollywood dance and songs
In her latest video shared on Twitter, she can be seen on a video call with News18's Show where she reveals her love for Bollywood dance and Bollywood songs. One song that she sang on the call was "Chunari Chunari". A song from the Indian movie Biwi No.1 featuring Salman Khan and Sushmita Sen.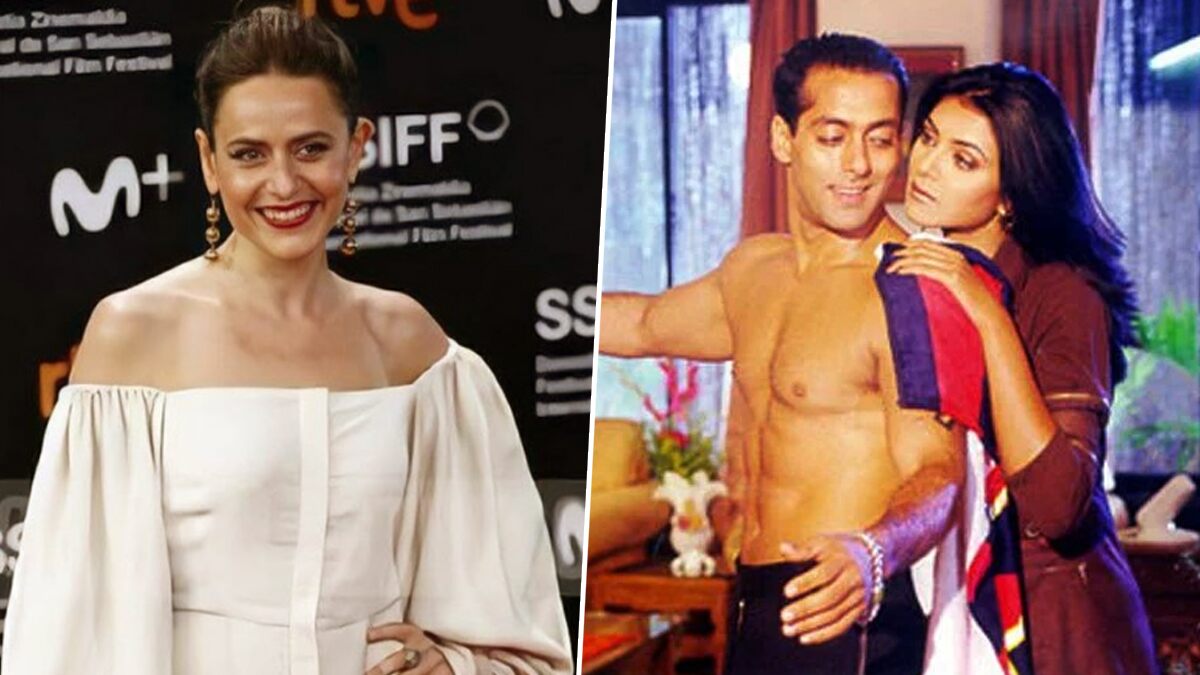 In one of her interviews with CNN New 18, she talked about "MoneyHeist season 5, filming it during Coronavirus pandemic & her interest in taking up Bollywood & Hollywood projects."
Sushmita Sen's Reaction to Raquel's song
The video of her singing chunari chunari is going viral over the internet with 2.5k+ likes and massive retweets, to which Sushmita Sen retweeted with "Yehbaat!!!" and a hashtag of #cuhunarichunari also accompanied by a few emoticons.
Official Netflix India also retweeted this cute clip of Raquel humming an Indian song with "Petition to change Lisbon's name to whichever city Biwi No. 1 is set in!" to which fans of Money heist