Pop Buzz
Suresh Raina makes a huge comeback! Leaving the fans already excited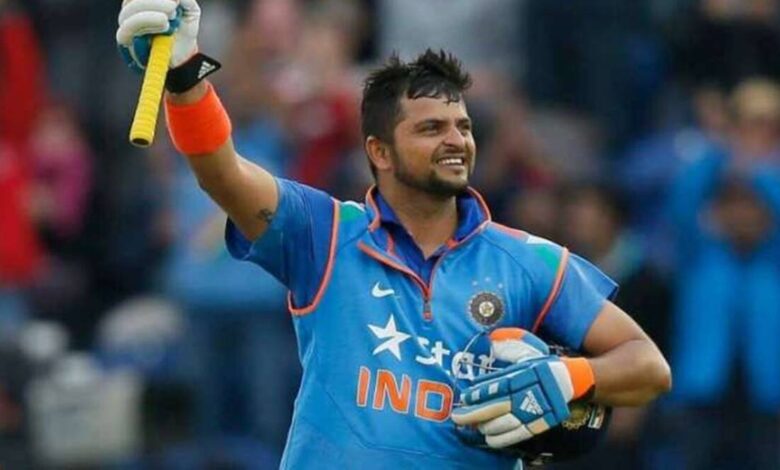 Suresh Raina huge comeback
Suresh Raina has reportedly missed the IPL 2020, this news stood as a major turn back for his fans and himself too. Suresh Raina is popularly known as the vice-captain of Chennai Super Kings, Famously known as the Chinna Thala of CSK. The thala we all obviously know is M S Dhoni.
Suresh Raina prominently followed M S Dhoni into the phase of retirement. This news shattered the media and not just that, it broke down the entire crowd of ardent fans and the cricketers of the nation and worldwide.
Suresh Raina Come back
Looks like Suresh Raina has made the decision to a comeback. His return is in the factor of competitive cricket. This report and the news takes its first step out to the world is through Dainik Jagran, that his upcoming foot will be set through the Syed Mushtaq Ali T20 tournament that will be played for Uttar Pradesh.
His retirement news was broke down in the month of August this year. Amidst the news of the sudden hit of the COVID – 19 pandemic, the news of Thala and Chinna Thala caused havoc and something we were not ready to hear or even accept in that matter. Suresh Raina couldn't attend the IPL 2020 this year and his absence caused a huge distraught not just to the team but the country as well.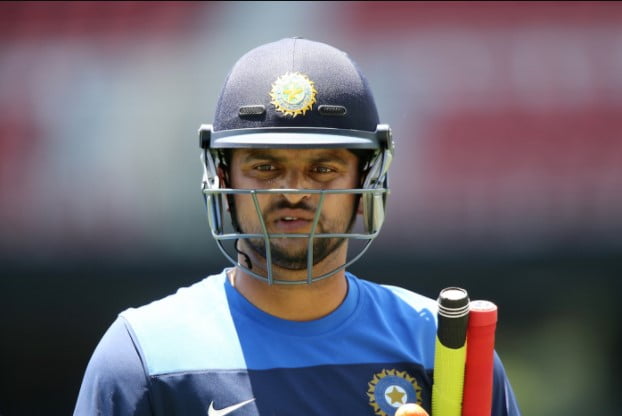 The report shares the information about Suresh Rain has his departure to Kanpur this week, where he will be eventually attending the Uttar Pradesh Cricket Camp. He is said to be playing the matches, mostly the practice matches between 13th December and 15th December.
His focus on this is to make sure he works and plays hard to give a pre-eminent title for Uttar Pradesh. The gesture that he showed was something magnificent and this what a true role model, an icon does. We have goosebumps when we hear such passionate players and their philanthropic nature.
But instead of giving his actions into a title, it shows the passion that he has for the sport that he loves incandescently. Stay tuned for more exciting updates just like this one. Comment down below, what according to you are the sweetest moments you have had in consideration of a celebrity.