Pop Buzz
From Tik-Tok to web series: Mr. Faisu makes a grand debut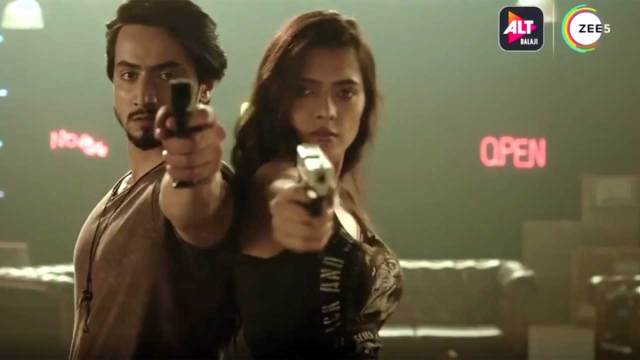 Web-based media sensation Faisal Sheik aka Mr. Faisu makes his debut in acting with Zee 5 and ALT Balaji's upcoming show Bang Baang – The Sound of Crimes. In the show, Mr. Faisu and Ruhi Singh as the ultimate couple.
A number of virtual tests were conducted to find the ideal match. Eventually they succeeded and the team finally found that they could rush up the adrenaline. Faisal Shaikh AKA Mr Faisu (web-based media influencer) and Ruhi Singh (famous TikTok artist and appreciation) really make an amazing pair. Salim-Sulaiman Merchant's music video for Maangi Duaein, recently featured the young artists.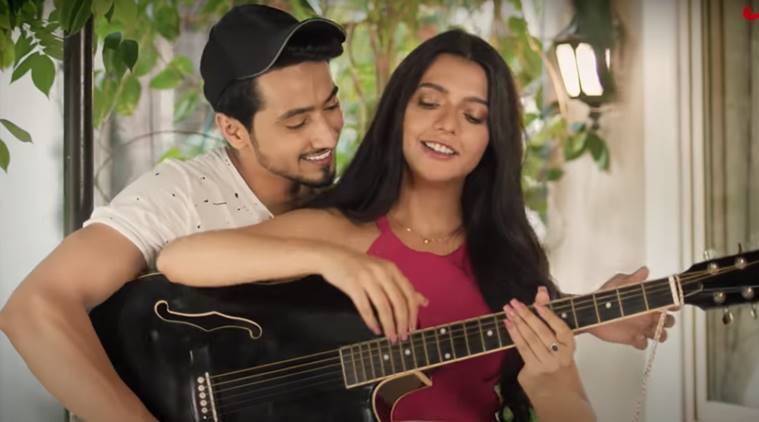 Video shared by Ekta Kapoor
On Monday, Ekta Kapoor shared the secrets of the show that promised to get a super-hot affair. With his youthful and elegant talents, Bang Baang will unveil an amazing romantic-thriller.
In the video shared by Ekta Kapoor, we see Ruhi Singh fighting the goons. It wasn't long before Faisal Sheikh took to the stage on his bike. When Singh complains about Mr. Faisu reaching late, he turns to the statement that instead of being on time, he believes in making a grand entry. After some dialogue exchange between them, the couple attacks the goons and fights them off.
Sharing the video, Ekta Kapoor said, "Bang Baang ! What happens when a badass girl meets a bindaas boy? Lights … Cameras … Action. Biggest action-thriller of the year will be on your screens soon.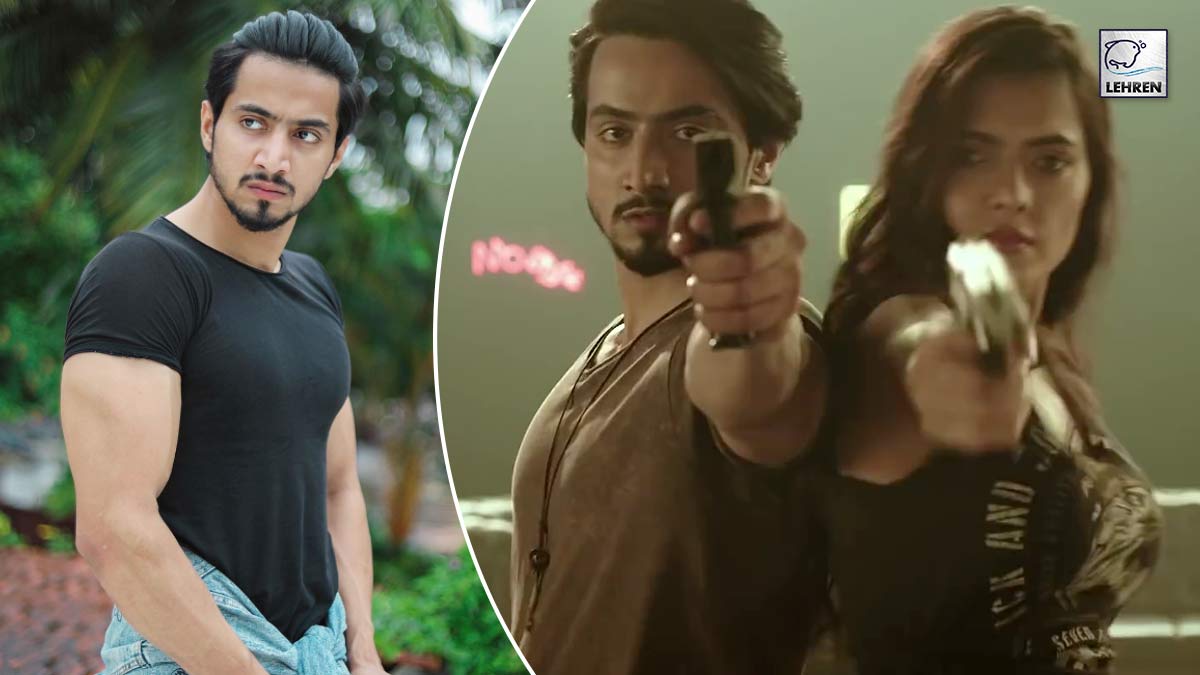 Ruhi Singh's works
Ruhi Singh is a former Miss India and modeling actress. She has made appearance in some movies such as "Schedule for Girls" and "Ishq Forever". Ruhi also took part in web series including "Spotlight 2", "Run Bride" and "Hostile to the Social Network". Ruhi Singh is trained well in martial arts and Shaolin Kung Fu. So the action-thriller is the perfect fit for her.
The first line on the web involves suspense, dhamakedar activity, and heaps of youthful dramatization amidst deep-lying secrets that will get disclosed one by one. Bang Baang is produced by Akshay BP Singh and directed under the guidance of Abhishek Kapur and will be on the screens in September.