Pop Buzz
Hrithik Roshan Hollywood: will make his debut in a spy movie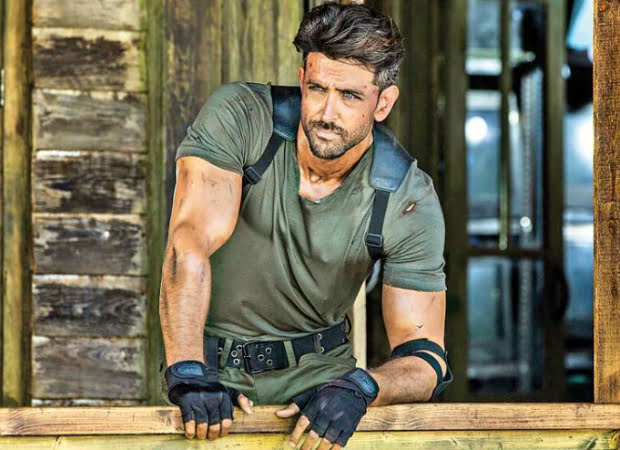 Hrithik Roshan Hollywood
Hrithik's debut in Hollywood, to star in a spy movie. Hollywood is all the rage! It seems that Bollywood's ties with Hollywood would grow to only get stronger as India's very own 'Greek God' Hrithik Roshan would be starring in a mysterious spy movie.
We hear that the actor has taped a scene from the movie as an audition clip and has reached out to the US talent management company, Gersh agency. Unfortunately, for all the curious Hrithik fans out there, much hasn't been disclosed.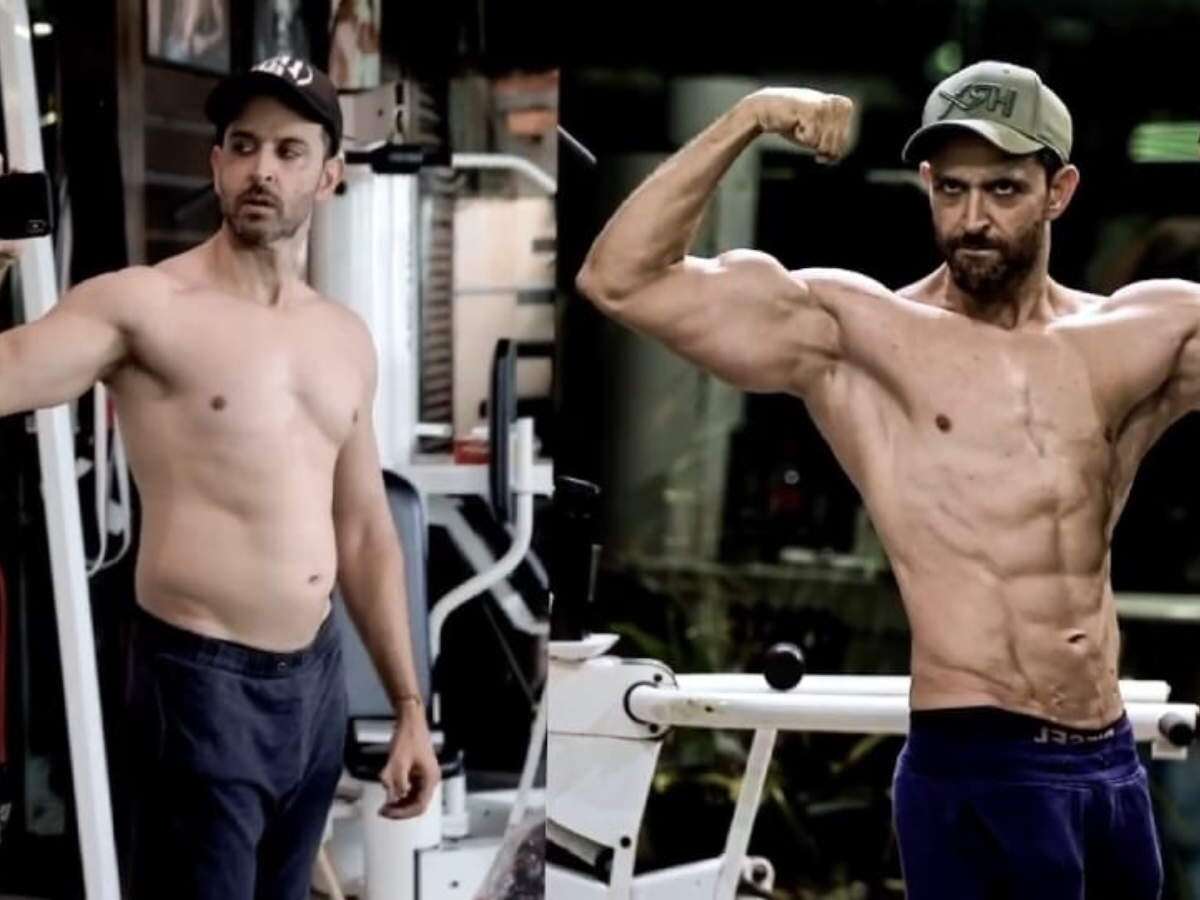 However, Roshan's manager, Amrita Sen, had told 'Deadline Hollywood' of Hrithik's ambitious pursuit to globalize his work and bring in diversity. She tells the online news site that he has always tried to bring a myriad of genres for the Indian audience.
She also adds that he is extremely excited that he has received a platform which provides an opportunity for diverse content.
Roshan seems to be on a roll with his massive contribution to Bollywood in 2019 with his two outstanding films – Super 30 and War. The former movie was a biopic based on the Mathematic mastermind Anand Kumar, while War was an action thriller which earned the highest grossing film of 2019.
Krishh 4
Well, we don't only stop there! Our talented hunk is said to have commitments to complete Krishh 4, directed by his father, Rakesh Roshan.
Now, along with this striking new Hollywood project we will witness this gorgeous man take over new heights. Hence, it's safe to say that we can predict a very productive year for Mr. Roshan and an exciting one for his fans.