Movies
Carry Minati to Debut as Actor in Film with Amitabh Bacchan and Ajay Devgn starrer Mayday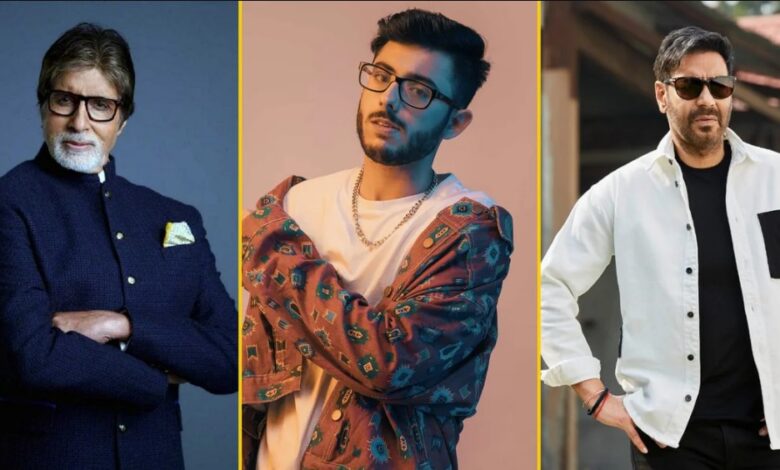 Carry Minati
Carry Minati to Debut as Actor in Film with Amitabh Bacchan and Ajay Devgn starrer Mayday
Popular Indian YouTuber and vlogger Ajay Nagar who is known as CarryMinati is now set to make his debut as an actor in Amitabh Bacchan and Ajay Devgun's film Mayday. In the film, he will play a social media celebrity.
CarryMinati gained popularity as a gamer in the Indian gaming community playing PUBG and other massively popular games. As he confirms the news he said that his brother/business head Deepak Char had got a call from Kumar Mangat Pathak (Co-Producer at Devgn's production company).
While his short skits on Youtube have gained overwhelming popularity, the 21-year-old denies that Bollywood was his main goal. He doesn't want to call MayDay his official debut.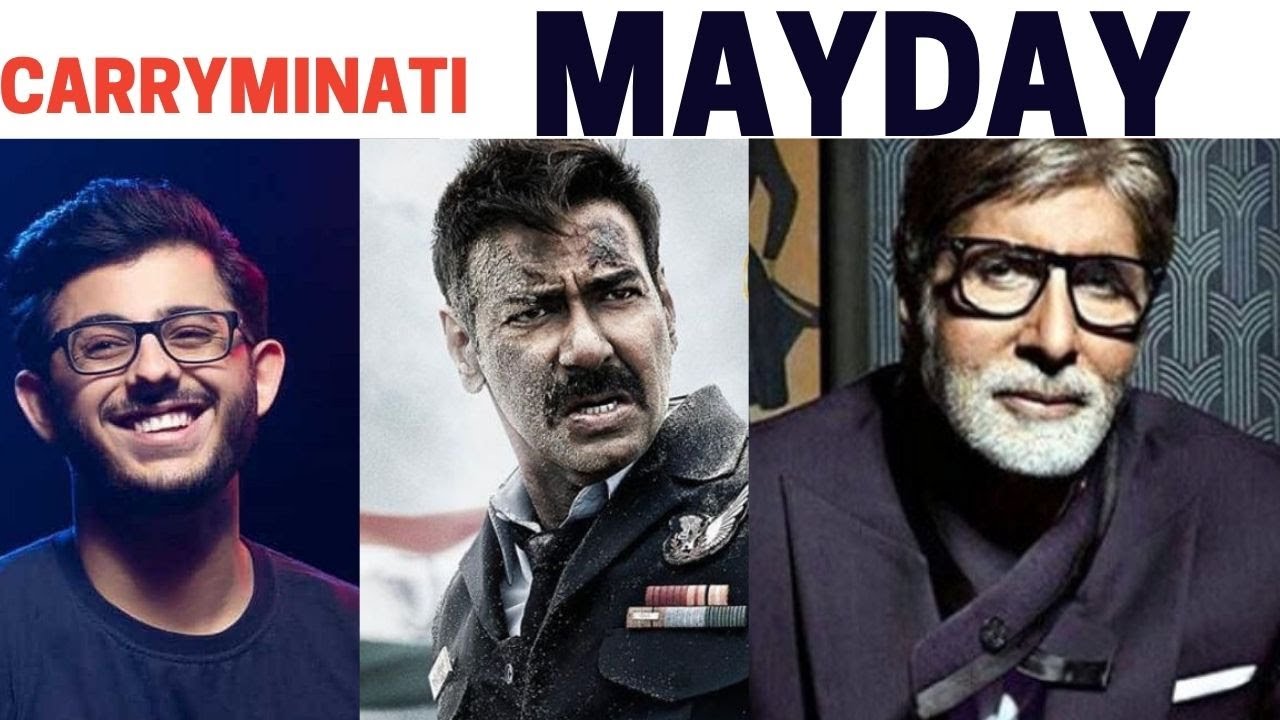 Carry Minati Bollywood debut
The YouTuber stated that although acting and Bollywood were not the main priority he wants to experiment with various forms of media to enhance his creative abilities. He also hopes to gain a thing or two about acting from Amitabh Bacchan.
Recently, it was reported that Carryminati has had a successful run this year He has been crowned as the most popular YouTuber in India. He is one of the people that has raised the interest in the gaming industry and shown the potential of the Indian vlogging and youtube community.
His content ranges from comedy skit, commentary, vlogs about his life, and gaming videos. He occasionally streams and chats with his fans online and collaborates with other popular YouTubers. Since the creation of his youtube channel, he has gained 28 million subscribers.
Carry Minati movie
The film is directed and produced by Ajay Devgan. This film marks his fifth collaboration with Amitabh Bacchan after 'Major Sahab', 'Khakee', 'Satyagraha' and 'Hindustan Ki Kasam'. The new film sees the two stars collaborate after over seven years.
Their last outing together, Satyagraha, released in August 2013. Described as a nailbiting drama film, features Ajay Devgn playing a pilot. Actress Rakul Preet Singh will also join the cast as a co-pilot. Amitabh Bachchan's role is currently kept under wraps.
Carry Minati will join the cast and crew later next week. The film is seeking a summer release in 2022.