Editor's Blog
Don't Just Pretend You're Busy, Take These 4 Steps To Be More Productive!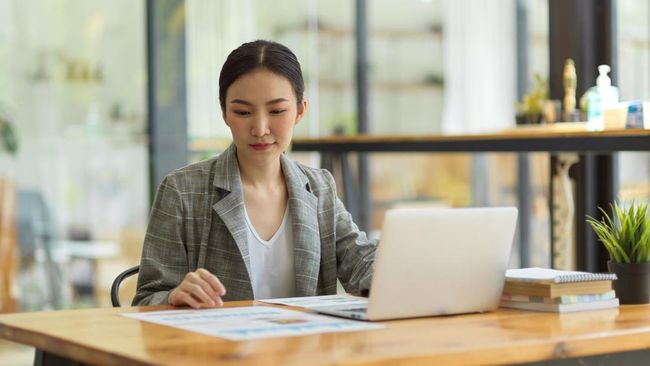 There is quite a big difference between work hard and be productive. The first term only refers to the amount of time a person spends struggling with their work, while the second term is more focused on the results obtained from all activities performed.
Unfortunately, the former is more common in those who spend their time struggling with many tasks or tasks that are quite difficult. Fortunately, you can change your "useless" habit into a "more productive" one if you follow these steps!
Create a task list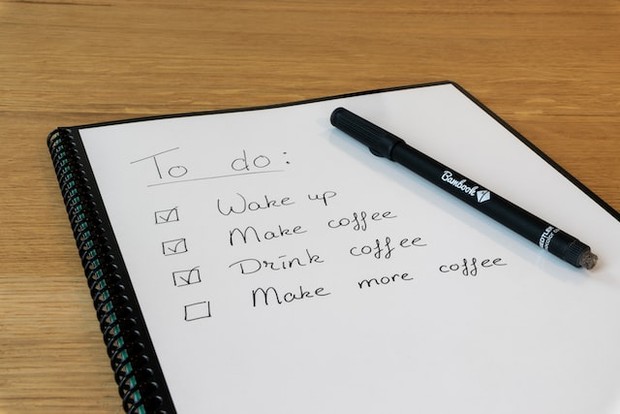 Illustration work (Photo: Unsplash/Thomas Bormans)
Some people can work more optimally after putting everything in their mind on paper with a list of actions to be completed within a certain period of time.
Seeing all the tasks laid out in front of your eyes, you can sort them according to the priority scale. Compiling this list can be very rewarding because remembering a few tasks can be just as energy-intensive as doing them all.
Stop doing too many things at once
Research confirms that in fact there is no such thing as a name. multitasking. What a multitasking person does is quickly switch or adapt between one task and another alternately.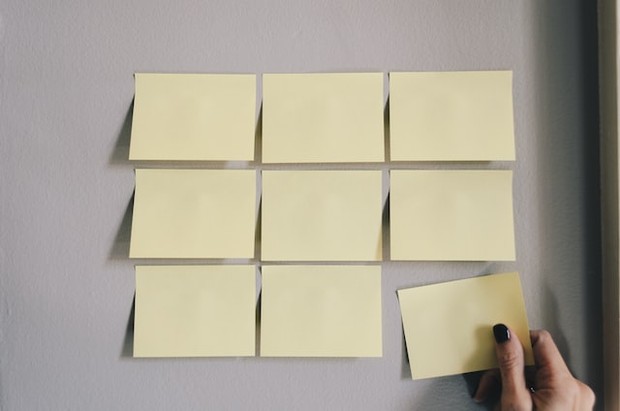 Illustration work (Photo: Unsplash/Kelly Sikkema)
Many researchers agree that this method is far from being productive. So it's better to set yourself up to do one task at a time and focus fully until the task is complete before moving on to another task.
Minimizing distractions
The hormone dopamine, which increases as a result how on Instagram or short messages from loved ones will be something that will make you addicted as well as a distraction. You can start blocking out distractions by using your earbuds or headphones to break the habit of checking audio notifications.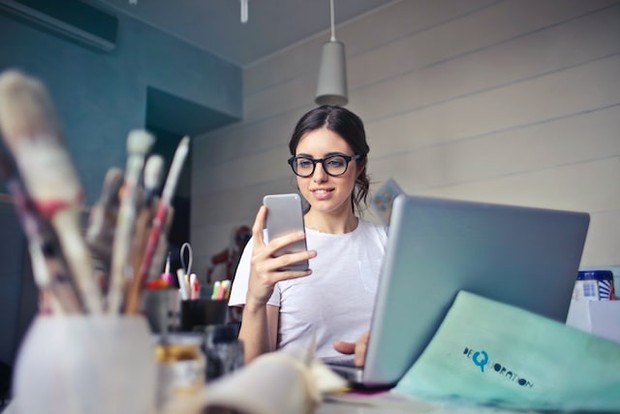 Illustration work (Photo: Unsplash/bruce mars)
You can also hide your phone as far out of reach as possible during the period when you have to work. Don't forget to take breaks between your busy schedule because you'll be more observant and more productive when you're well and adequately rested.
Stop Wasting Time Checking Your Email
Responding and organizing your inbox, even if you don't realize it, is an activity that takes up a lot of your already limited time. However, you probably can't ignore emails because they can be the client's way of keeping you informed about important work.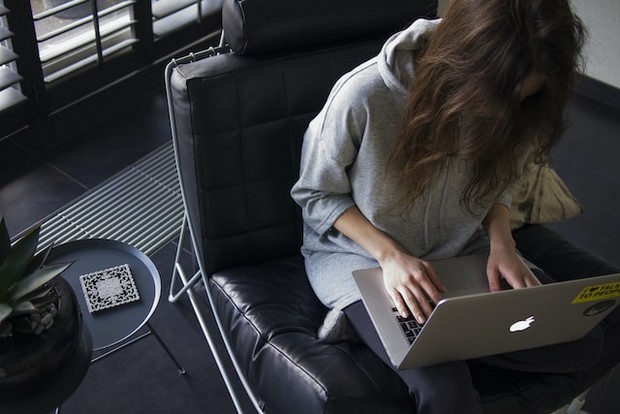 Working illustration (Photo: Unsplash/Daria Nepryakhina)
The trick to solving this problem is to set up automatic replies to your messages to let the email sender know that you only check email a few times a day and that they can call you directly if there is something urgent to discuss. .
***
Do you want to become one of the readers who can take part in various exciting Beautynesia events? Come join the Beautynesia reader community, B-Nation. Method REGISTER HERE!
(sound/sound)