TV Shows
Anya Taylor-Joy (not) announces The Queen's Gambit 2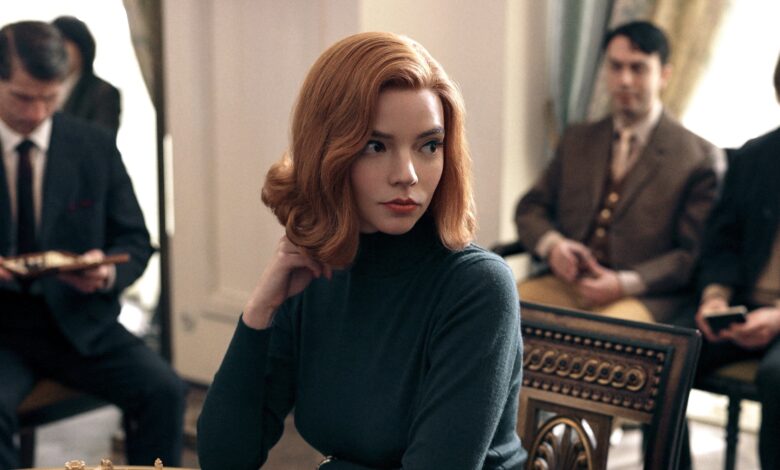 The Queen's Gambit-Leader Anya Taylor-Joy announced some big news on Twitter on Monday night: the hit Netflix series is getting a second season, after all! Small problem: it was hacked and that second season will never happen.
In the fall of 2020, searches for terms like "buy chessboard" and "chess rules" suddenly skyrocketed on Google. The reason? The Queen's Gambit It was a huge hit on Netflix.
Green Queen's Gambit 2?
The miniseries arrived on the streaming service in October of that year. Now, two years later (yikes!), fans are still waiting for a sequel that will likely never happen. So said the producer of the chess series. in 2021 the following: "It's great to know that people liked the show so much that they want to spend more time with these characters; we just never saw it that way before we did. We felt the series had a satisfying ending, and we left room for the audience to fill out what would happen next with Beth Harmon. That hasn't changed, despite fans demanding more on my Twitter account. "
The Queen's Gambit is thus a rare gem, a show with an 8.6 on IMDb, a 96 percent score on Rotten Tomatoes, and a nice, fitting ending. No endless exploitation of Netflix.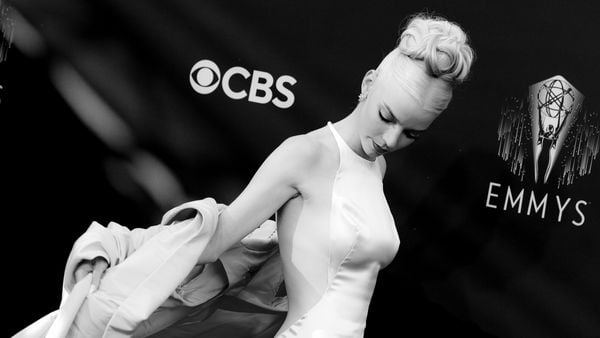 The actress announces the sequel to the Netflix hit
Or is that it? On Monday night, a startling tweet from Anya Taylor-Joy, the actress who played the lead in the hit series, suddenly appeared. Her message was clear: "Me." A confirmation of the official account of the actress behind Beth Harmon, the chess heroine The Queen's Gambitthat there will be a second season. Fantastic! At least, that's what the fans thought.
chopped up
The message was deleted after a few minutes. A teaser that was released to the world too soon? A coordination error with Netflix? Nothing of that. Unfortunately, the 26-year-old actress was simply hacked. A third party had broken into her Twitter account, apparently only thinking of pulling a stunt by announcing the second season of the series, which doesn't exist yet.
Anya Taylor-Joy confirms that her Twitter was hacked and that she didn't tweet about "The Queen's Gambit 2". pic.twitter.com/w877fRxt6a

— Film Updates (@FilmUpdates) January 30, 2023
"My Twitter account has been hacked. My apologies for any inconvenience, but it wasn't me!" So Anya Taylor-Joy in her Instagram stories. No, there really isn't The Queen's Gambit the second season. Despite tens of thousands of likes and comments on the fake tweet. It's been an emotional roller coaster for fans hoping for a sequel, but in the end they're the lucky ones. A mega-hit series whose filmmakers let the story prevail over everything, and don't immediately grab a bag of money, which is weirder than you'd like.
Viral Apple Ad Featuring Big Hollywood Stars Makes Netflix Sweat
Did you see a mistake? Send us an email. We are grateful.