TV Shows
SWAT Season 5 Episode 2 Release Date and Spoilers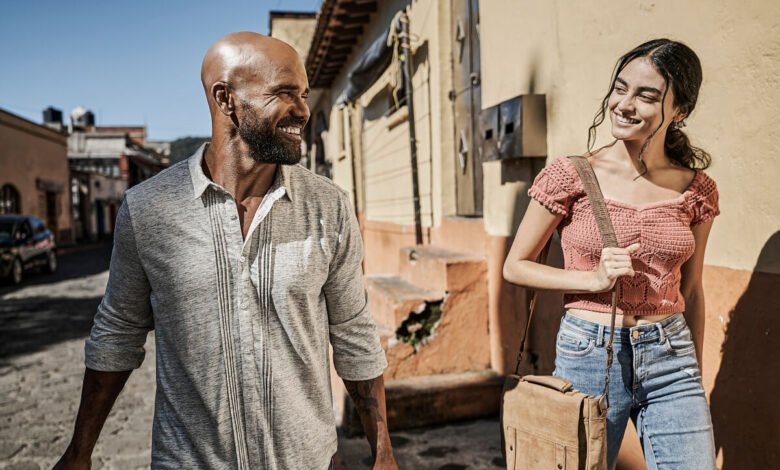 Hey, "S.W.A.T" fans. We hope you guys totally enjoyed how S.W.A.T kicked off this new season 5 in tonight's premiere episode 1. Now, we are back on here to give you guys the spoiler rundown for what's coming up in the next, new episode 2 of S.W.A.T's current season 5, which is due to arrive next Friday night, October 8, 2021.
Upcoming episode's official title is 'Madrugada'. Here is every little detail about the next episode which every Fan should know.
SWAT Season 5 Episode 2 Release Date
Swat Season 5 Episode 2 will release on Friday, 8 October 2021 at 10 p.m. ET/PT on CBS. This is the 86th episode of the series. SWAT Season 5 premiered on Oct 1, 2021. Most probably this season will also have 18 episodes like season 4.
Where to Watch SWAT Season 5 Episode 2 Online?
U.S viewers can watch Swat Season 5 Episode 2 on the official site of CBS. It will most likely come to NOW or Sky later this year or early next year, but there's no confirmation as of now. For now non-US viewers have to stream the Episode 2 live and on-demand on Paramount+.
Season 5 Episode 2 Spoilers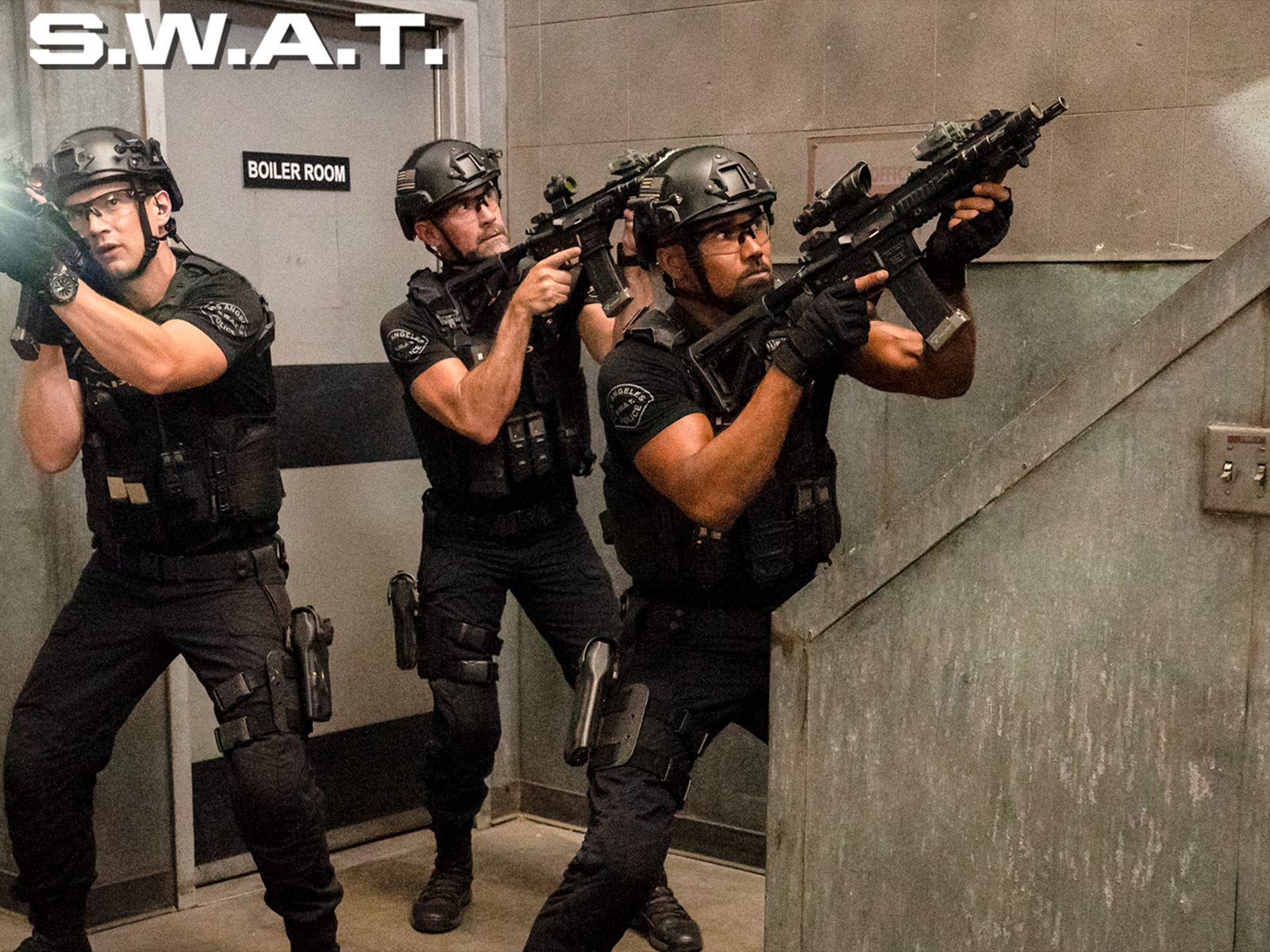 In the episode 2 of SWAT season 5, Sergeant Daniel "Hondo" Harrelson will still be in Mexico. Few character from  past seasons will reunite with Hondo. This episode is written by Matthew T. Brown and directed by Billy Gierhart. It turns out that Hondo will still indeed be in Mexico in this episode. This time around, we're going to see Hondo team up with one of the cops in the area to try and rescue someone, and some heavy danger will be involved. If that's not enough, Hondo will end up with a friggin target on his back due to this mission.
Hicks will be up to some possible shocking activities in this episode as he will be seriously thinking about splitting up the team on a permanent basis!
Season 5 Premiere Recap
In the Premiere episode, titled "Vagabundo," Hondo is dealing with the aftermath of his decision to speak out in the press about racism in the LAPD. He retreats to friend's house in a quiet town in Mexico to reassess his life and professional future. But once there, he ends up reluctantly drawn into one local family's fight for justice, as a woman named Delfina (Val Dorantes) and her mother Isabel (Pilar Padilla) try to fight off land grabbers who want their farm.