TV Shows
Disney CEO addresses Marvel's problems: 'Time for Avengers'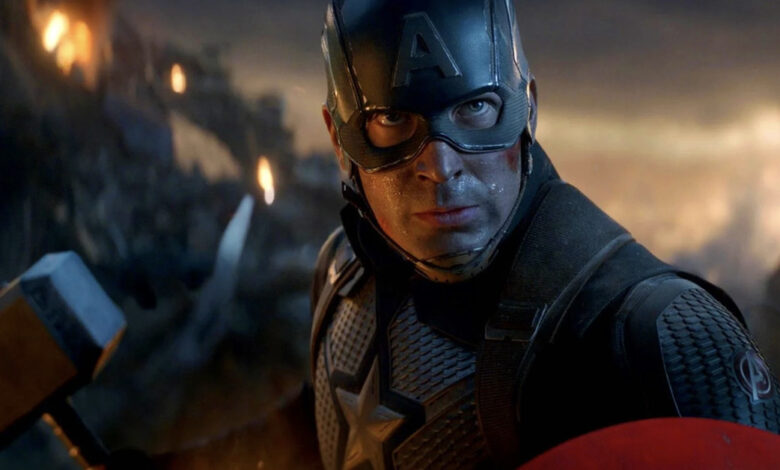 The Disney CEO spoke about the future of the Marvel Cinematic Universe and Star Wars during a conference held by the US bank Morgan Stanley.
The Marvel Cinematic Universe is undeniably in a bit of a rut. Previous Phase of the films felt messy, rushed, and aimless, resulting in declining ratings and poor ratings. Where the third Ant-Man with a big bang was expected phase 5 would begin, as a kind of new beginning with a new Thanos finally, we were served the lowest rated MCU movie in practice. And that's saying something, after 31 movies.
Disney intervenes in Marvel
Coming soon in 2025 Avengers: The Kang Dynasty out, a new guy End of the game, with Kang as the new big villain. It's a shame it's in Quantum He had to make his film debut, because Jonathan Majors made a fantastic villain despite the mediocre film. Fortunately, the general public will have plenty of opportunities to meet Kang in the years to come. Much will also change.
It recently surfaced that Disney CEO Bob Iger is weighing in behind the scenes. Marvel Studios boss Kevin Feige indicated during an interview that the number of Marvel releases is shrinking. Now Iger himself isn't afraid to say something about the future of Marvel movies.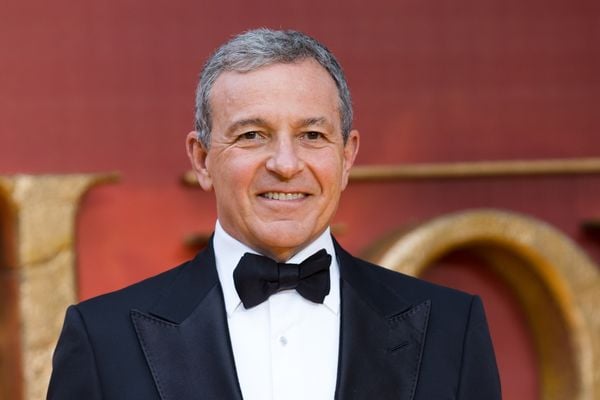 CEO opens brochure
Bob Iger was a guest at Morgan Stanley's 2023 Technology Media and Telecommunications Conference last Thursday. During a special Disney presentation, the CEO also spoke about the future of Marvel. He indicated that over the next five years, Disney will reevaluate whether certain characters need sequels or whether they will reappear. It's time for a new injection of new blood.
In other words: no more endless barrage of sequels for every Avenger. "Marvel: there are 7,000 characters, there are many more stories to tell," he said. "What we have to look at at Marvel is not necessarily the volume of Marvel stories, but how often we go back to the source with certain characters. Sequels generally work well for us. Do you need a third or fourth, or is it time for other characters? There's nothing inherently wrong with the Marvel brand. I think we just have to see what characters or stories we tap into. And if you look at Marvel's trajectory over the next five years, you'll see a lot of news. We're going back to the Avengers franchise, but with a lot of different and new Avengers."
What about Star Wars?
Iger also briefly touched on Star Wars. Earlier this week it was announced that two films in development within the franchise had been shelved: the rogue squadPatty Jenkins film and the promising project of Marvel genius Kevin Feige. The Disney CEO didn't really have any news to report, but he reiterated just how cautious the company is now when it comes to Star Wars:
"Only It was a bit disappointing for us. It gave us time to consider that perhaps the cadence was too aggressive. So we decided to back off a bit," Iger said. "We are still developing Star Wars movies. We'll make sure that when we do make one it's the right one, so we're very careful about that."
Did you see a mistake? Email us. We are grateful.