TV Shows
Disney CEO Reveals Drastic Plans For Marvel And Star Wars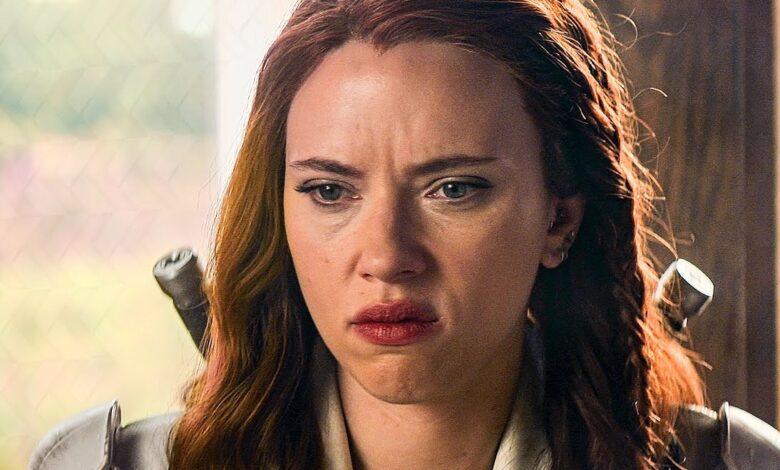 Disney CEO Bob Iger will intervene drastically in both Star Wars and Marvel. The company will not only make fewer movies and series, but it will spend less money per production. The objective? More focus.
Disney CEO Bob Iger signed up last week for another two years. This means the 72-year-old CEO won't say goodbye to the company he became CEO of in 2005 until 2026. The billionaire said goodbye in 2018, with Bob Chapek as his successor. In 2022, the board of the mega company, however, by an emergency measure: Chapek was thrown out and Iger had to re-moor his yacht. Instead of enjoying a well-deserved retirement, he's now back to save Disney and meanwhile accomplish the impossible: groom a successor who can carry on his work.
The CEO of Disney intervenes
In the next three or four years, Iger will intervene considerably. Where he already hinted earlier this year that Marvel Studios will have to go back to the drawing board, the Disney CEO is now nailing it down. Not just for Marvel, but for Star Wars as well. during a long interview with the television channel CNBC the CEO explained his drastic plans for the next few years.
His message is clear: fans can count on getting not more, but less Marvel and Star Wars content in the future. With the Marvel Cinematic Universe, Disney set a trend that virtually every studio in Hollywood has tried to copy for the past fifteen years: relentlessly crafting blockbusters, with sequels, prequels, and spin-offs.
Less Star Wars and Marvel
That's very lucrative if you're achieving success, as Marvel pre-game overe, but at a certain point the consumer can no longer see the wood of the trees. From Avengers Endgame virtually all Marvel movies and/or series are disappointing. In fact, there are so many that even the biggest fans sometimes ignore the Disney+ series, for example. Star Wars also scored less with each new movie after the acquisition by Disney.
Bob Iger's solution is therefore simple: minus Star Wars and Marvel. "It's not only slowing down to focus more, but also as part of our cost savings initiative. Spend less on what we do, and also just do less." So not only will there be fewer Marvel and Star Wars movies, less is more, but Iger also wants to spend less money per movie. So smaller budgets.
Painfully accurate analysis
His analysis of the last few years is painfully accurate: "Marvel is a great example of that. Marvel wasn't in the TV business at any significant level and they not only increased their production of movies but ended up doing several TV series. Frankly, that diluted the focus and attention."
Future must tell whether fans will once again have a great appetite for new Star Wars and Marvel adventures if Disney makes less of them. Can we still go back to the time when it was really like one event felt when a new movie came out, or will Disney have to take a long break for it? We'll find out in the next few years, because the first new Star Wars movies have recently been announced.
Of bad boy during strikes
If those movies ever come out. After all, Hollywood is completely lost now that the actors have gone on strike in addition to the writers. The Iger actors, including Iger, made this rather unpopular comment in recent days: "There's a level of expectation that they have that's just not realistic and it just adds to the challenges that this business already faces in a way that's frankly very disruptive and dangerous," the Disney CEO said. One thing is clear: Iger has a gigantic task ahead of him in the coming years. A task that will determine how to be legacy seems at the end
Did you see a mistake? Email us. We are grateful.