TV Shows
Where to Watch 'Grey's Anatomy' Season 18 Episode 2?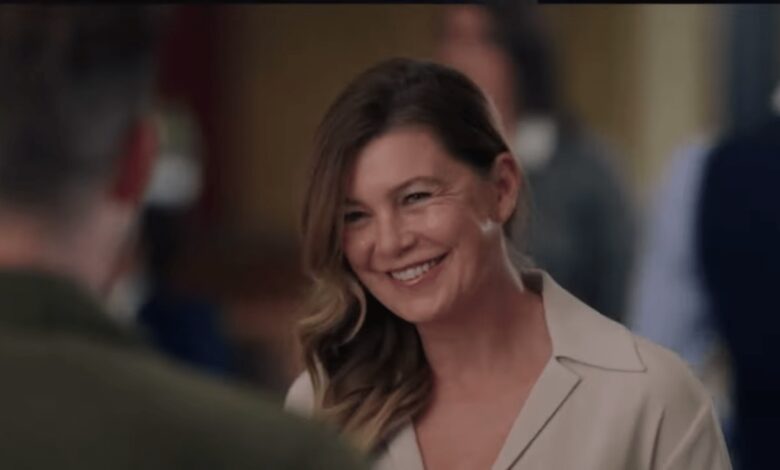 Grey's Anatomy Season 18 Episode 2 is releasing today on ABC. The episode is titled as 'Some Kind of Tomorrow' and will be 60 minutes long.
Grey's Anatomy is a drama centered on the personal and professional lives of five surgical interns and their supervisors at Seattle Grace Hospital. Meredith Grey is a woman trying to lead a real life while doing a job that makes having a real life impossible.
The eighteenth season of the TV show is ordered this year, by the American Broadcasting Company (ABC). This is the second episode of the season.
If you haven't cut the cord, stream 'Grey's Anatomy' Season 18 Episode 2 Online by visiting the official site here. But if you have cut the cord, don't worry. Here are other sources where you can the episode with ease. You can watch 'Grey's Anatomy' Season 18 Episode 2 on Youtube TV and Amazon Prime Video (Free Trial). If you wish to buy the Season 18 of Grey's Anatomy, you can do that on Itunes ($34.99) or Amazon ($2.99).
Grey's Anatomy Season 18 Episode 2 Spoilers
Dr. Addison Montgomery (Kate Wash) will return back after her last appearance on the Season 8 episode "If/Then". This episode title is "Some Kind of Tomorrow". In this episode Dr Meredith Grey (Ellen Pompeo) seeks some advice from Dr Amelia Shepherd played by Caterina Scorsonez. At the hospital, Dr Webber is totally energized and teaching doctors at whole new level. A kidney failure case is handled by Dr Winston.
What will Amelia advice Meredith? What difficulty will Winston face in treating the patient? What's the reason behind Richard's motivation?
Find answers to all these questions in today's episode.