TV Shows
Netflix arrives this week with 12 new series, including the exciting 'Florida Man'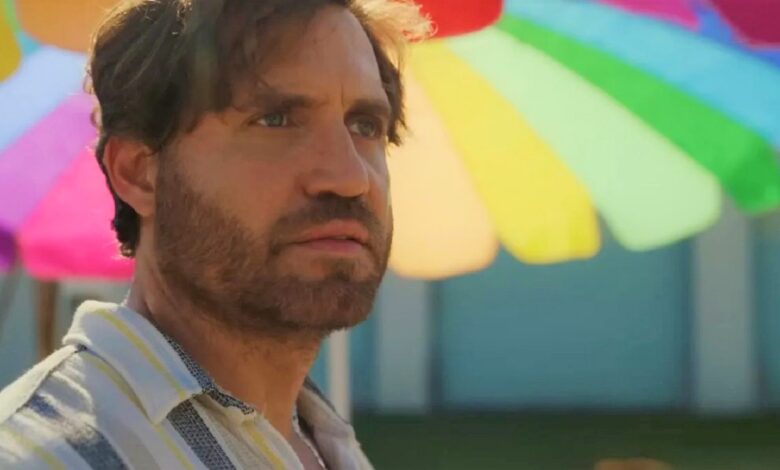 This week you can watch a lot of reality, international series and interesting documentaries on Netflix.
Below is the weekly roundup with the top three series highlighted, including a trailer.
It appears in: April 12th
Gender: Documentary film
To see in Netflix
Synopsis: Archive footage, gruesome re-enactments and exclusive interviews shed new light on a tragedy and two brothers who kept a city in the grip of fear.
It appears in: April 13th
Gender: Crime / Drama / Mystery
To see in Netflix
Synopsis: When an ex-cop returns to his Florida base of operations to find a gang member's runaway girlfriend, what should be a simple job turns into a wild search.
riverdale (season 7 – episode 3)
It appears in: April 13th
Gender: Crime / Drama / Mystery
To see in Netflix
Synopsis: As he discovers the difficulties of romance, school, and family, Archie and his gang become entangled in the dark mysteries of Riverdale.
Other new series on Netflix
Below are the other series appearing on Netflix this week.
April 10th: vinland saga (Season 2 – Episode 14) – Animation/Action/Adventure – Thorfinn sets out on a quest to find his father's killer to take revenge and duel him and end his life in an attempt to be an honorable warrior and honor his father.
April 12th: To Sogra that gave birth to you (season 2) – Comedy – Since the pandemic took over the world, the meddlesome Isadir lives with his family and does everything possible to turn the lives of his son and his vicious daughter-in-law upside down.
April 13th: Obsession (Season 1) – Drama/Mystery/Romance – William falls in love with his future daughter-in-law Anna, who tries to maintain both relationships. However, the truth soon emerges, and someone will undoubtedly get hurt.
April 13th: Running for the truth: Alex Schwazer (Season 1) – Documentary/Crime/Sports – After being accused of doping, gold medalist Alex Schwazer decides to join one of the accusers to get back in time for the Tokyo Olympics.
April 14th: Love is blind (Season 4 – Episode 12) – Reality TV / Romance – Single people who want to be loved for who they are rather than how they look decide to engage in an unconventional approach to modern dating.
April 14th: queen maker (Season 1) – Drama – After a serious accident, an influential fixer for a powerful company uses his skills to turn a lawyer into the next mayor and bring down his former employer.
April 15: keeping up with the Kardashians (Season 13) – Reality TV – A look into the illustrious and privileged lives of the Kardashian-Jenner family, including the Kim sisters, Kourtney, Khloé, Kendall and Kylie.
April 15: made in chelsea (Season 19) – Documentary/Reality TV – This reality series follows the love, drama and events of a close-knit group of twenty-somethings in the most exclusive areas of London, Kensington and Chelsea.
April 15: The Real Housewives of Beverly Hills (Season 8) – Reality TV – Follow some of the richest women in the US as they enjoy the luxurious life that only Beverly Hills can offer.