TV Shows
Netflix will remove 34 major movies at the end of January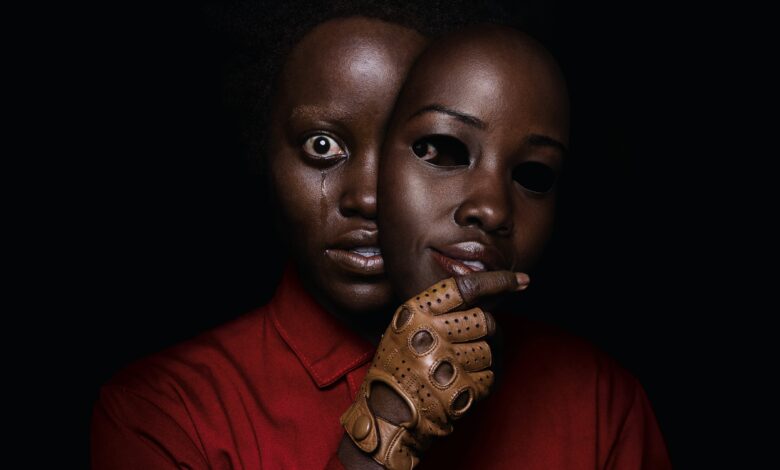 Netflix has kicked off 2023 strong with a fresh load of new theatrical movies. Unfortunately, there will also be a major round of cleanup taking place at the end of January.
A large number of licenses and deals expire after January 31, which means no less than 34 major movies will disappear from the streaming service.
Last Chance on Netflix
Fortunately, we still have three weeks to go and we already know which movies are involved. It's time for a last minute movie night! Before we list the full list of movies that are going away for you, we first give you a suggestion of four movies that are definitely worth watching before Netflix removes them.
District 9 (2009)
district 9 is easily one of the best sci-fi movies of the last twenty years. Despite a limited budget, or perhaps because of a limited budget, director Neill Blomkamp managed to create a believable world. In Blomkamp's alternate reality, our globe is visited by alien life in 1982. And what does humanity do? Stopping aliens in the ghettos of South Africa. A confrontational masterpiece that the filmmaker hasn't matched since.
IMDb Score: 7.9
John Wick (2014)
The fourth John Wick movie will finally be released in March. Then they also give us a spin-off with Ana de Armas and a real television series. Enough to wait, but before that, you can first go back to the movie that started it all. But hurry, because the first John Wick movie is about to disappear from Netflix!
IMDb Score: 7.4
Us (2019)
It's time for a relatively recent horror gem. Be warned, because this movie is anything but for the faint hearted. Us is a creepy horror movie that takes the viewer into a dark world from the very first scene. A couple decides to go to a beach house with their children to relax with friends. There, however, they receive an unannounced visit…
IMDb Score: 6.8
Cycling Frontiers (2021)
We went from Hollywood fireworks to more serious viewing material. The Biking Borders documentary follows Max and Nono, two former classmates who want to build a school in Guatemala. It takes a lot of money for that, and they have an ambitious plan for that: biking from Berlin to Beijing. A journey of 15,000 kilometers. It is a great documentary.
IMDb Score: 7.7
The 34 movies that disappear from Netflix
Looking for more movies to quickly watch before they're gone? Below you'll find the full list of all the movies Netflix will be removing after January 31.
Knowing (2009)
Twilight (2008)
District 9 (2009)
The Twilight Saga: New Moon (2009)
The Twilight Saga: Eclipse (2010)
The Twilight Saga: Breaking Dawn – Part 1 (2011)
The Twilight Saga: Breaking Dawn – Part 2 (2012)
New Nitro Kids (2011)
Escape Plan (2013)
Facing Home (2013)
Dick Trom (2010)
Teenage Mutant Ninja Turtles (2014)
John Wick (2014)
Teenage Mutant Ninja Turtles: Out of the Shadows (2016)
Wonder (2017)
How to be a Latin Lover (2017)
Novelty (2017)
Bigfoot's Son (2017)
The Challengers (2017)
Murder Nation (2018)
Erased Boy (2018)
Night School (2018)
Mary Queen of Scots (2018)
The Grinch (2018)
Mortal Engines (2018)
Little Italy (2018)
How to Train Your Dragon: The Hidden World (2019)
Us (2019)
Happy Death Day 2U (2019)
small (2019)
Stolen Love (2018)
12 Christmas Presents (2015)
Cycling Frontiers (2021)
Imperial Dreams (2014)
Did you see a mistake? Email us. We are grateful.