Pop Buzz
Varun Dhawan to get married! Wedding bells for Varun, reveals Bebo!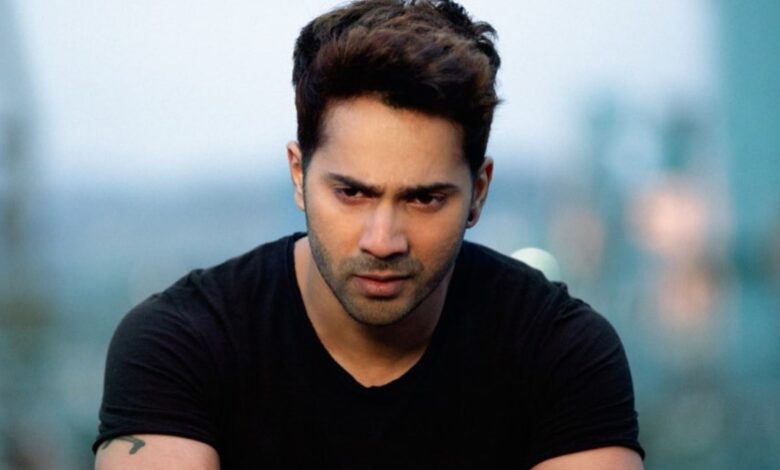 Varun Dhawan Marriage
Varun Dhawan to get married. It seems like our favorite Student of The Year has decided to tie the knot! Or rather is about to. As we heard Bollywood's Bebo aka Kareena Kapoor Khan, refer to Varun Dhawan's longtime girlfriend Natasha Dalal as his 'fiancée'.
Varun was a guest on Bebo's radio talk show, 'What Women Want' and there we get to hear this awaited news regarding the celebrity and his stance on marriage with his girlfriend whom he has been seeing since his school days. Pretty long term isn't it?
Varun Dhawan girlfriend
While Varun had plans to have a dreamy destination wedding in 'Thailand'! his plans were unfortunately altered due to the pandemic and therefore, they had to cancel the plan.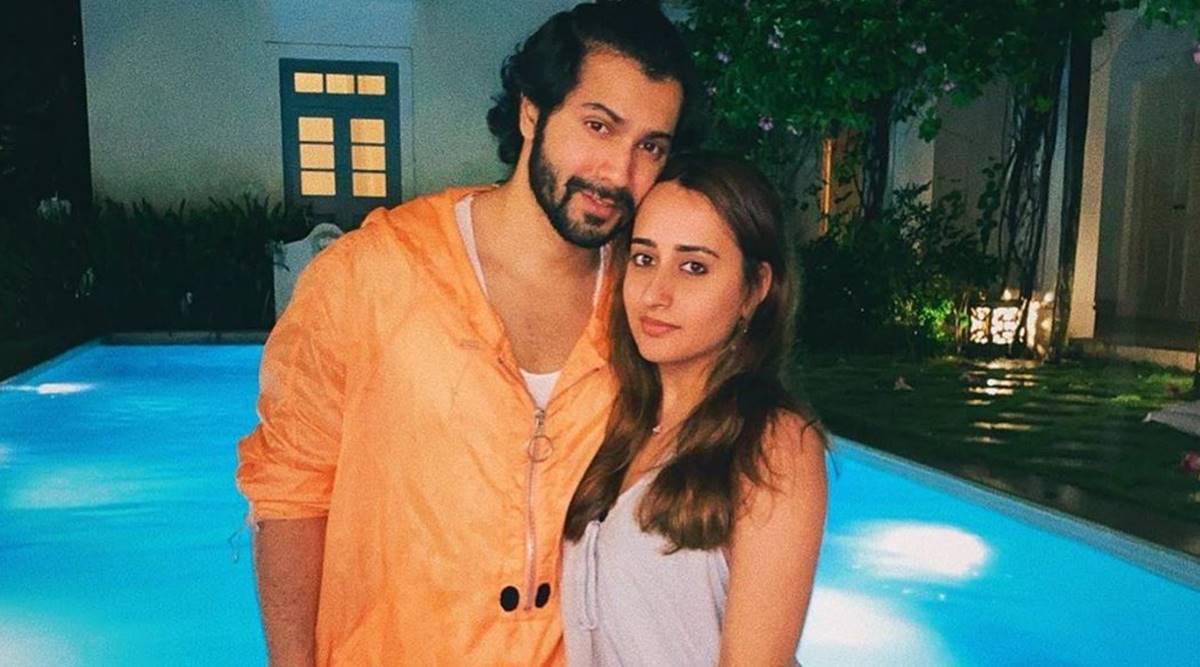 The couple, initially wished to continue with their live-in relationship and Varun who has his own house wanted to continue without having to actually tie the knot seemed to have a change of heart when he saw his brother and bhabhi get married, along with that came his little niece Niara. The idea of building a family seemed to have rushed right in!
While Natasha's parents were absolutely fine with their current living status, The Dhawans wished to see their son wedded. The family's wish seems to act as a command for Varun as he will very soon marry his beautiful girlfriend.
Besides we also hear some exciting news about the 'Badlapur' actor, as his digital debut, with his father David Dhawan's 'Coolie No.1' alongside the adorable Sara Ali Khan, is in the making and to release this year. This movie is a reboot of David Dhawan's original movie which goes by the same title 'Coolie No.1'.
It is known that the movie will release on Amazon Prime Video this Christmas, and the actor seemed extremely pumped about it as he feels immense love for the performance of the original movie and admires the screenplay. His adoration for the movie was so deep that he went ahead and called it a classic, which it truly is!
I'm sure his fans and Mr. David Dhawan's fans are excited to see this quirky and amazing movie, I surely can wait to see the remake of one of my favorite childhood movie, which has enhanced in its beauty due to the mesmerizing touch of the millennial diva, Sara Ali Khan!