Pop Buzz
These 2 royal couples got married with a very big age difference, up to 28 years!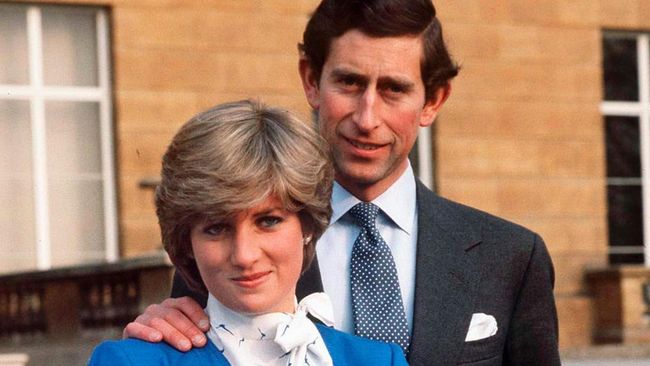 It can be said that a large age difference between partners is something that usually happens in marriage. It's the same with the wedding of the royal couple, who have a very big age difference.
According to List, Here are some royal couples who married with huge age gaps, from the British Empire to several other countries.
1. King Charles III is 12 years older than Princess Diana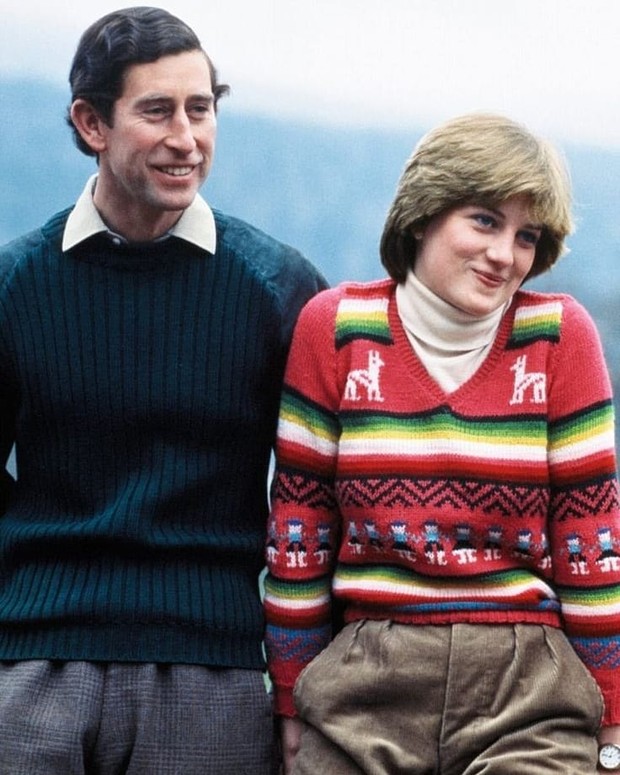 King Charles III and Princess Diana / Photo: instagram.com/ladydianaforever._
Probably, many already know that King Charles is older than his first wife, Princess Diana. However, few people seem to know that King Charles is 12 years older than the late Princess of Wales. Diana herself first met Charles when she was only 16 at her family's residence. Althorpe House.
Quote from Today, in an interview discussing their engagement, Charles recalls the first meeting with Diana, which made such an impression on him.
"I remember thinking how fun, funny and attractive she was when she was 16. I mean, so fun, lively, full of life and all," said Charles.
Meanwhile, Diana was 19 and still a teenager when she accepted Charles' marriage proposal. It seems that the big age difference affected their relationship.
Even before they got married, during an engagement interview, Charles was asked if he loved Diana. Instead, Charles replied, "Whatever 'falling in love' means," and this is where the response so embarrassed and hurt Diana.
Quote from Oprah Daly, Diana and Charles both wanted to call off the wedding. Meanwhile in the book Diana vs Charles James Whittaker wrote:[Charles] acting like she was much older, a habit she never got rid of and that would annoy Diana for years to come.
He further wrote: "[Tapi untuk Diana] the memory of being so much older when he was a child never faded."
2. King Hussein is 16 years older than Queen Noor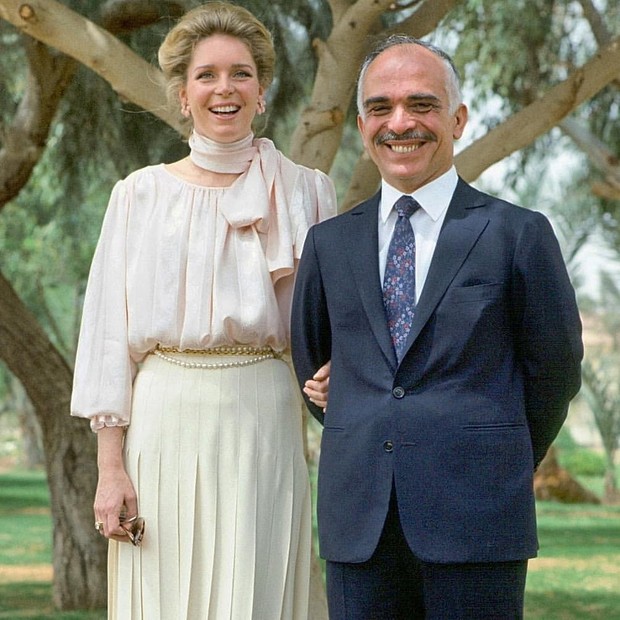 Queen Noor and King Hussein / Photo: instagram.com/jordanroyalfamily
King Hussein is 16 years older than his wife Queen Noor. They married in June 1978, a month after the proposal and a year after they met. They met at the opening of the Queen Alia International Airport, where Noor was Director of Planning and Facilities Design. Arab Airlines.
They married in an Islamic, simple and traditional marriage. Before an important day, Nur converted to Sunni Islam and changed his name to Nur Al-Hussein, meaning "light of Hussein", as quoted Royal Central.
The Queen, born in the United States, is Hussein's fourth wife. They have four children namely Prince Hamza bin Hussein, Prince Hasim bin Hussein, Princess Iman bint Hussein and Princess Raya bin Hussein.
In 1979 Noor once said New York Times that she was not 100% sure of marriage when Hussein proposed to her. But in 2003 Noor wrote his memoir titled "Leap of Faith: Memories of an Unexpected Life that they had a happy and perfect marriage until King Hussein died in 1999 of cancer.