Movies
A Christmas Carol, Jinyoung's latest revenge film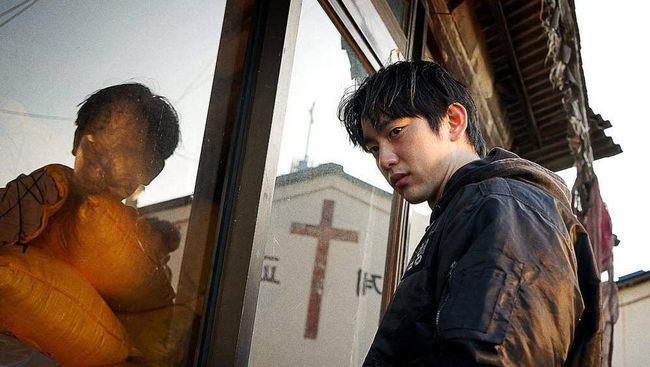 Jinyoung is one of the idols of GOT7 and also an actor with amazing acting skills. We can see how he can play a role well in several dramas with different characters such as He's psychometric, the Devil Judge as well as Yumi Cells season 2.
In three dramas, Jinyoung played different roles, but managed to win the hearts of fans. Of course, there is no doubt about his abilities, but did the Pretty Boys ever imagine that a man born in 1994 would simultaneously play two roles with opposite characters?
This is a must-see Jin Young's last film to be screened in South Korea Christmas carol.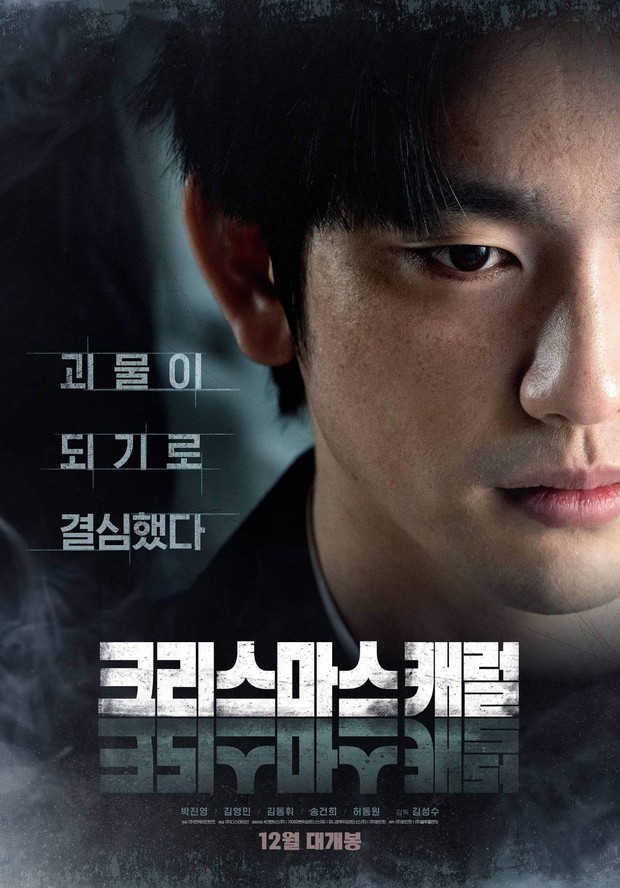 A Christmas Carol poster/ Photo: twitter.com/nkcontents
Christmas carol itself is Jin-young's third film after stray goat as well as Yaksha: Ruthless Operations. This film tells about the events on Christmas Eve.
On Christmas Eve, the lifeless body of a teenager is found in a tank of water. The owner of the lifeless body tries to be about 18 years old, suffers from mental illness, Ju Wul Wu.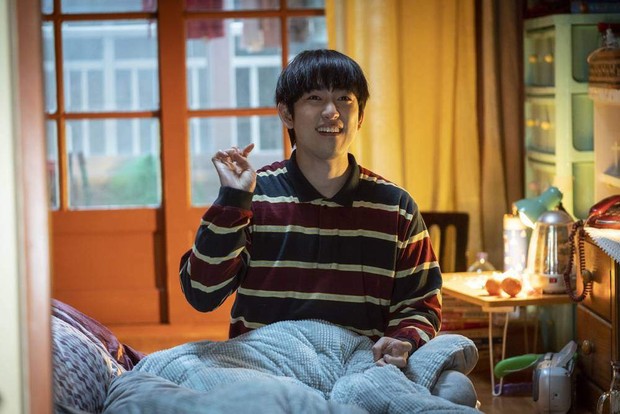 Jinyoung is still cut as Joo Wool Woo / Photo: twitter.com/nkcontents
Regardless of the signs coarseness, It looks so cruel that the social worker asks grandma Joo Wool Woo (Jin Young), who suffers from dementia, to sign a death certificate stating that her grandson's death was due to an accident in which he drowned.
After the incident, the grandmother was found dead alone.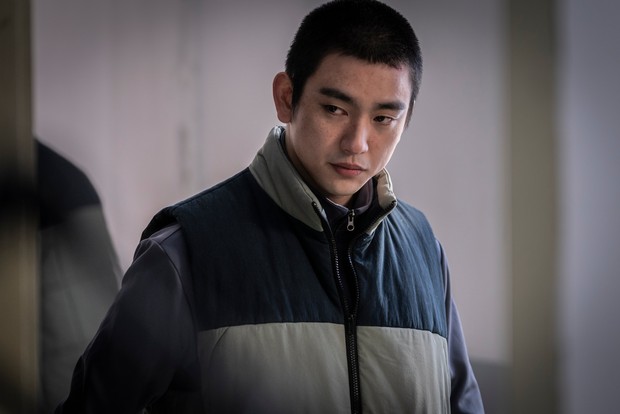 Jin Young as Joo Il Woo / Photo: twitter.com/nkcontents
After experiencing sad events and the loss of a loved one, Joo Il Woo (Jin Young), Joo Wool Woo's twin brother, must seek justice for his twin brother's death on his own.
But he worries that the world seems to be turning a blind eye to an orphaned teen struggling with poverty. Finally, Joo Il Woo had to stand up for himself to go on a journey to find the reasons and also avenge the death of his twin brother Joo Wol Woo.
Joo Il Woo decides to take punishment and justice into his own hands.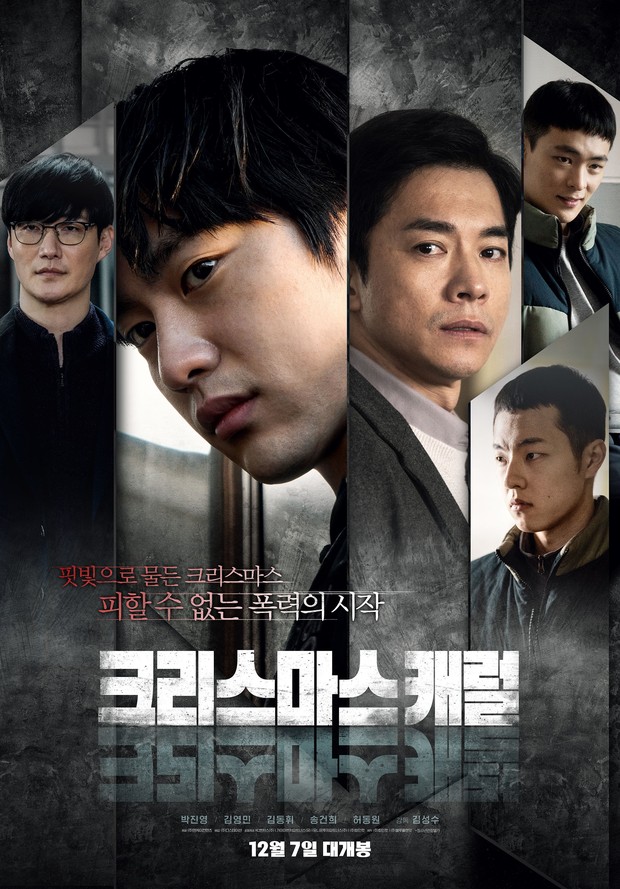 A Christmas Carol poster/ Photo: twitter.com/nkcontents
According to the synopsis, Jin Young will play two opposite roles, namely Joo Woo, who suffers from mental retardation, and Joo Il Woo, who fights injustice and avenges his twin.
It shows the acting prowess of Jin Young, who will play two opposite roles in the same movie.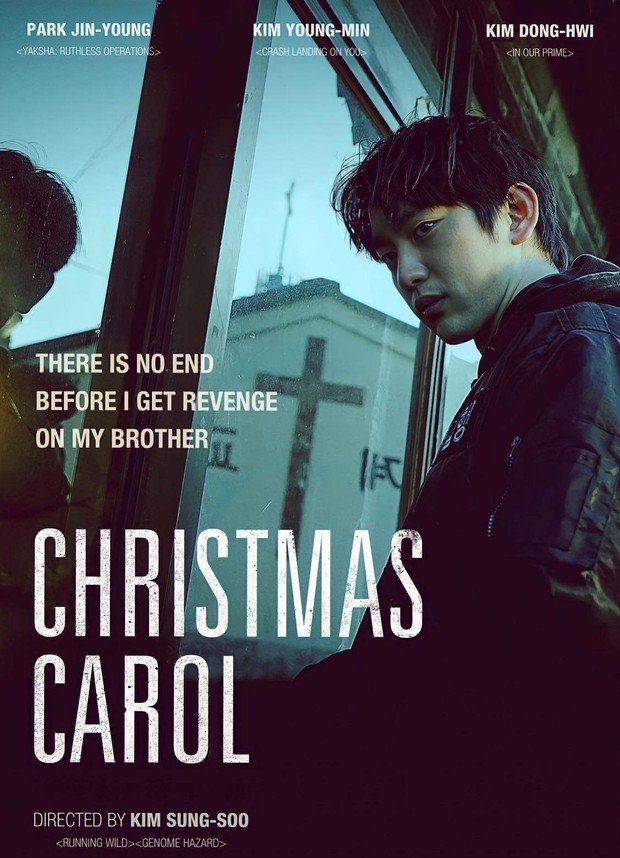 A Christmas Carol poster/ Photo: twitter.com/nkcontents
Not again Christmas carol producer and screenwriter Kim Sung-soo, who starred in the drama. Save me starring Seo Ye Ji, Ok Taecyeon, and Woo Do Hwan, so the Beauties need not question the quality of the story that will be presented.
Not to mention, some of the names cast in this drama are actors with quality performances that deserve to be commended, such as Kim Young Min, Kim Dong Hwi, and Song Gun Hee.
Christmas carol The film itself is taken from the novel of the same name by Joo Won Gyu, which was filmed from January 28, 2022 to March 3, 2022. This film was released on Wednesday (July 12) in South Korea.