Movies
Korean Film 'Ditto' Starring Yeo Jin Go and Cho Yi Hyun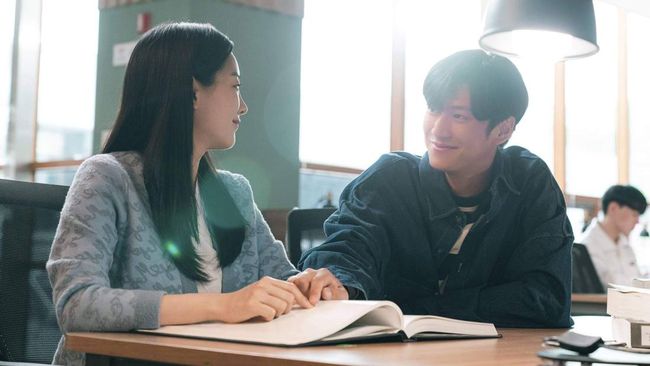 Yeo Jin Go successfully became a hot topic of conversation on social media since the premiere and still impresses the hearts of the audience.
The latest Korean film titled Ditto premiered in Korean cinemas. last Wednesday (16.11). Several popular actors and actresses starred in the film, starting with Yeo Jin Go, Cho Yi Hyun, Nam In Woo, Kim Hye Yoon and ending with Bae In Hyuk. remake from the cinema hits which aired in 2000, you know.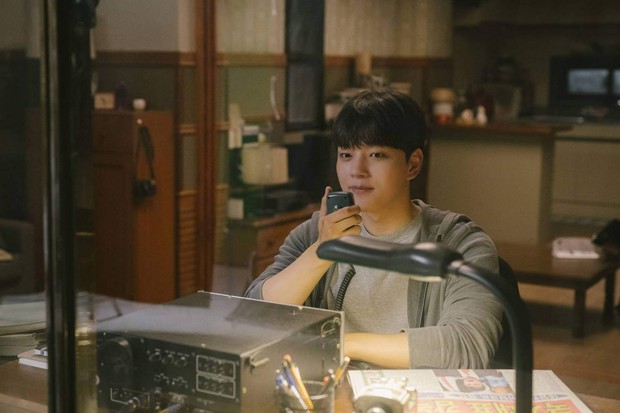 Film Korea remake of Ditto (2022) / Photo: hancinema.net
Directed by Seo Eun-young, who worked on the film. Superman in 2016, this movie tells the story of friendship and romance in two different eras, set in the 90s and now.
Starting as a senior mechanical student who lived in 1999, Young (Yeo Jin Goo) had feelings for his first love named Han Sol (Kim Hye Yoon).
Interestingly, the man was accidentally able to communicate with the beautiful second-year student Mu Ni (Jo Yi Hyun), who lives in 2022, only through walkie-talkie.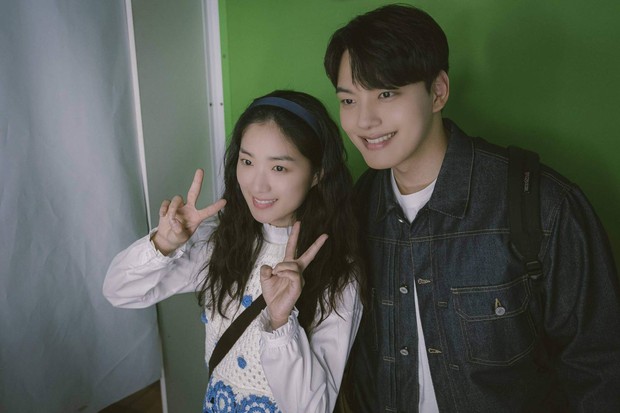 Yeo Jin Go and Kim Hye Yoon in the remake of "The Same" (2022)/ Photo: hancinema.net
Yun and Mu Ni could not believe what had happened to them. However, after Mu Ni finds Yong's notes in a phone booth, he begins to believe that the person he interacted with went to the same college but from a different era.
The conversation between them continues, although it changes over time. Here, Young begins to reveal many things, including his first love for Han Sol (Kim Hye Yoon), which is difficult to express, and he asks Mu Ni for advice.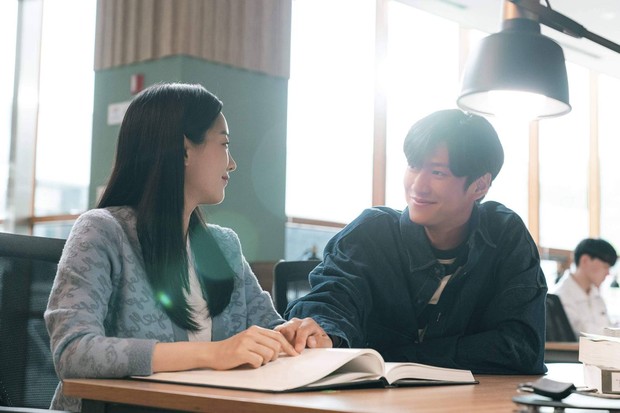 Na In Woo and Cho Yi Hyun in the 2022 remake of Same Thing / Photo: hancinema.net
Like Mu Ni, he also tells relationship stories. friend zoneShe is with Young Ji (Na In Woo), her boyfriend of 7 years. Now, Young and Mu Ni share stories about their lives.
Over time, the friendship that existed between them became more and more filled with a feeling of longing for each other, because they could not meet face to face. Moreover, the only way for them to communicate is simply walkie-talkie.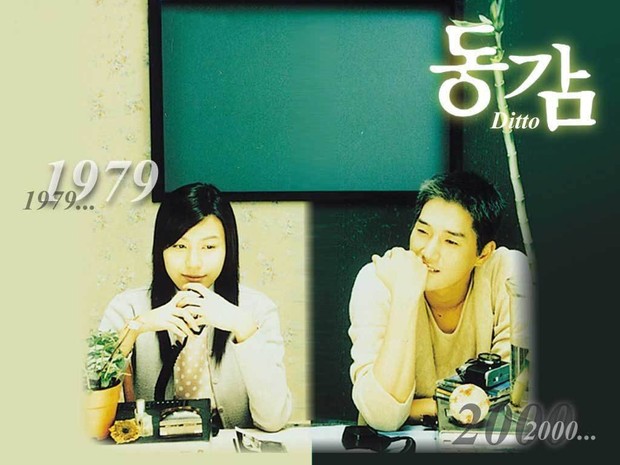 Film The Same (2000) / Photo: hancinema.net
Same this is the result remake from the cinema romance with the same name at the beginning of 2000 ago. In the original version, this film begins with a friendship and love story between a college student named Ji In (Yoo Ji Tae) and a student named Seo Eun (Kim Ha Neul), who communicate with each other through amateur radio of a different era.
Same with version remake At first, the two of them doubted each other, until they finally believed that they were on the same campus, but in different eras. This film has also received many awards at prestigious South Korean events.
The movie remake 'Ditto', premiered on Wednesday (November 16) in Korean theaters.