Movies
Ana de Armas will join Chris Evans in his upcoming movie, 'The Gray Man'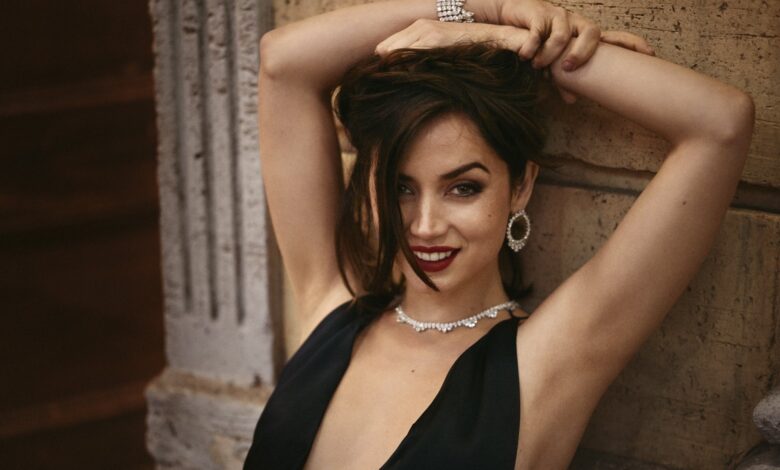 Ana de Armas
Ana de Armas will join Chris Evans in his upcoming movie, 'The Gray Man'. Ana de Armas's full name is Ana Celia de Armas Caso. Ana de Armas is a Cuban-Spanish actress. She made her debut in the cinematic world in her teenage in Cuba. She bagged the lead role in a romantic drama Una rosa de Francia.
The actress has done many films like Knives Out, Blade Runner 2049, Knock Knock, and many others. Ana de Armas is ready with her upcoming projects. Some of her upcoming movies are No Time To Die, a James Bond film, and Blonde, which is a biopic of the famous actress Marilyn Monroe.
Ana de Armas movies
According to the reports, Ana de Armas is all set to join Chris Evans for his upcoming movie, 'The Gray Man'. The movie, The Gray Man is a Netflix movie. It is based on Mark Greaney's novel, The Gray Man (2009). The movie is a spy thriller.
Chris Evans will be seen along with Ryan Gosling in the movie. While Ana de Armas is a new addition to the 'The Gray Man' movie cast. Ana de Armas has previously worked with Ryan Gosling in 2019 in the movie Blade Runner 2049. Apart from that, she has also worked with Chris Evans in the same year in her movie Knives Out.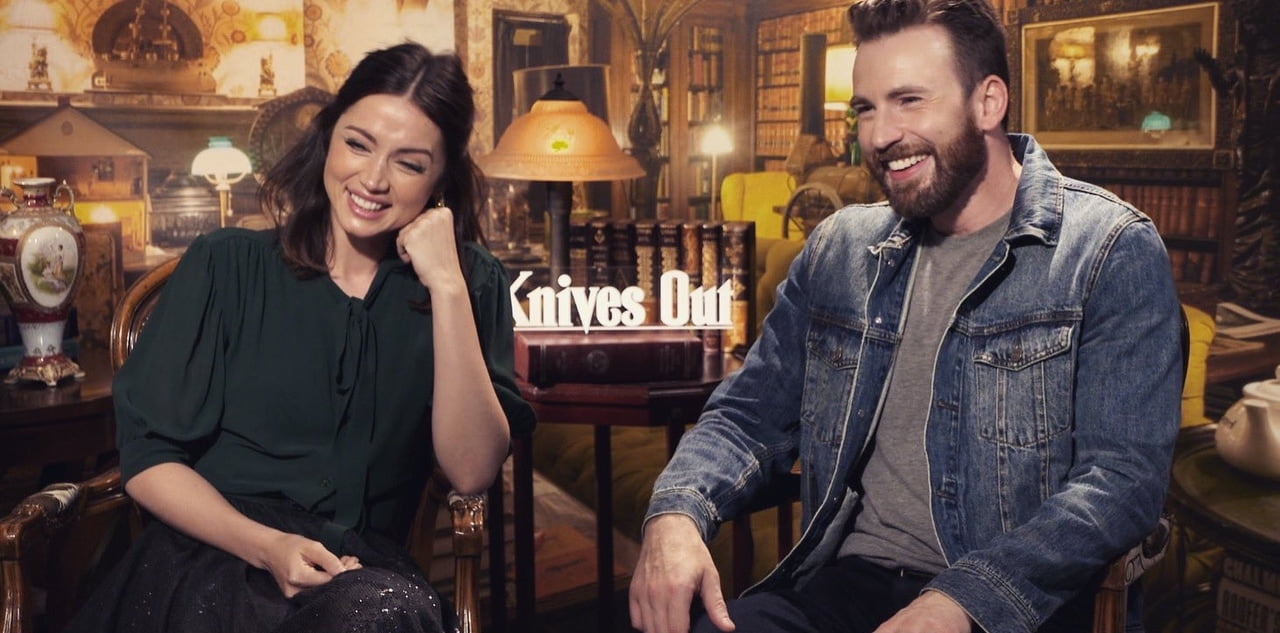 Chris Evans
Chris Evans, popularly known as Captain America is an American actor. He is best known for his role as Steve Rodgers also known as Captain America in the Marvel movies.
The Gray Man
The Gray Man is a Netflix's spy thriller based on a novel. The movie plot revolves around a freelance assassin and former CIA operative Court Gentry. The role of the former CIA operative will be portrayed by Ryan Gosling. While Hansen's role is portrayed by Evans.
In the movie The Gray Man, Court Gentry is being hunted by Llyod Hansen. Who is a member of Gentry's CIA team. While Gentry runs around the world to hide out from Lloyd Hansen. The movie will be produced by Joe Russo.