TV Shows
Big Sky Season 2 Episode 2 spoilers: 'Huckleberry'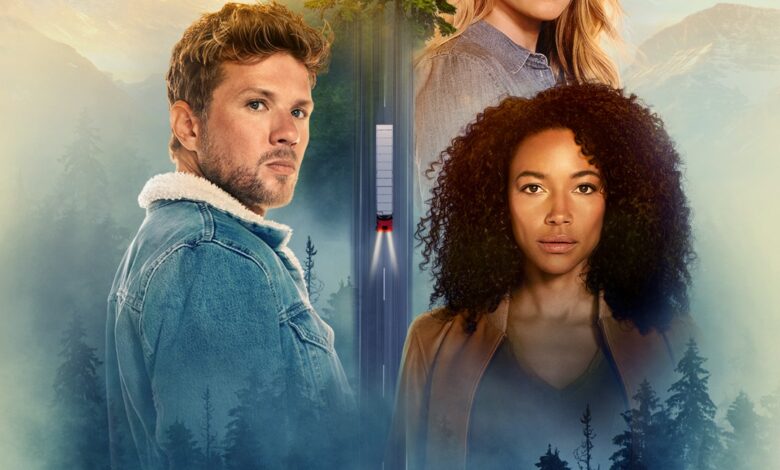 Hey, "Big Sky" fans. We hope you guys totally enjoyed how Big Sky kicked off this new season 2 in tonight's premiere episode 1. Now that's officially wrapped up, we are back on here to give you guys the spoiler rundown for what's coming up in the next, new episode 2 of Big Sky's current season 2, which is due to arrive next Thursday night, October 7, 2021.
We were able to get our hands on a couple of new, official teaser descriptions for the new episode 2 via ABC's official episode 2 press release. So, we're going to take a look at those right now. Let's do it.
First thing's first. ABC's press release let us know that this new episode 2 does indeed have an official title. The writers have named it, "Huckleberry." Next episode will be full of surprises and an unseen twist is right around the corner. Brace Yourself! Here is every little detail about the next episode which every Fan should know.
Big Sky Season 2 Episode 2 Release Date
Episode 2 "Huckleberry" will release on Thursday, 7 October 2021 at 10 p.m. ET/PT on ABC after streaming of Grey's Anatomy Season 18 Episode 2 "Some Kind of Tomorrow". This is the second episode of this Series. You can watch all the episodes here. You can also watch Big Sky Season 2 on YouTube TV, DirecTV and Fubo TV. Big Sky Season 2, You can buy or rent on iTunes single episode or the entire season.
Watch "Huckleberry's" Promo
Spoilers Alert!
Big Sky Season 2 Episode 2 Synopsis:
In search of her boyfriend, a girl comes to Cassie for help. Cassie agrees to find her missing boyfriend. On the other hand, jenny keeps on searching for clues related to the mysterious truck accident. Max, Harper, Madison and Bridger are all fighting over stolen money.
You can't hide in #BigSky. Tune in to the second episode THURSDAY on 7 October at 10/9c on ABC and Stream on Hulu. pic.twitter.com/htb0O3s8ET

— Big Sky (@BigSkyABC) September 30, 2021
Episode 2 Details:
| Information | Details |
| --- | --- |
| Original title | "Huckleberry" (TV Series) |
| Director | Micheal Goi |
| Creator | David E Kelly |
| Genre | Crime drama, Thriller |
| Release Date | Thursday, 7 October 2021 at 10 p.m. ET/PT |
Recap of Episode 1 "Wakey, Wakey"
Big Sky Season 2 Episode 1 Synopsis:
Cassie involves herself completely into work trying to forget Ronald's escape. Jenny accept Sheriff Tubb's offer to rejoin the force. This decision is taken on the after effect of near death experience. Ronald is occupied and he is struggling to get out of the situation desperately.
This article was written by Chiranshu Walia. Be sure to follow him on Twitter.