Editor's Blog
Dangdut is a Cultural Heritage of Indonesia! But Why?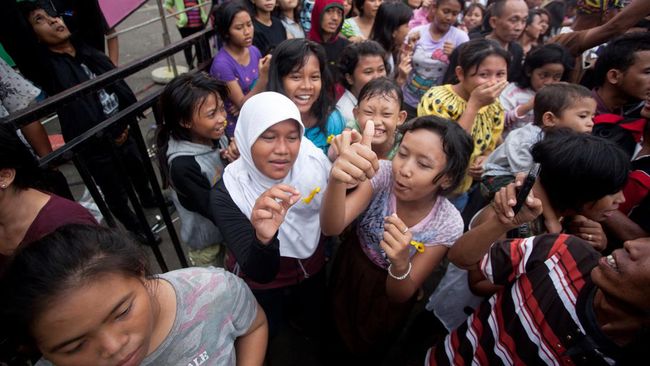 You must be familiar with the word dangdut. Yes, dangdut is a genre of traditional Indonesian music. Recently, the Ministry of Economic and Creative Tourism has been working to submit dangdut as an intangible cultural heritage of Indonesia to UNESCO.
Menparecraft Sandiaga Uno said that dangdut is the cultural identity of Indonesia. Thus, he does not want dangdut to be considered a culture of other countries.
"Dangdut music is the pride of the nation and cultural identity. We want to propose immediately that this be recorded and that other countries do not claim it later," Sandiaga Uno said, as reported by detik.com Wednesday (7/12).
"We are preparing the documentation. The presentation is being carried out in cooperation with ministries and other departments," he said.
Reasons for registering Dangdut as an Intangible Cultural Heritage of Indonesia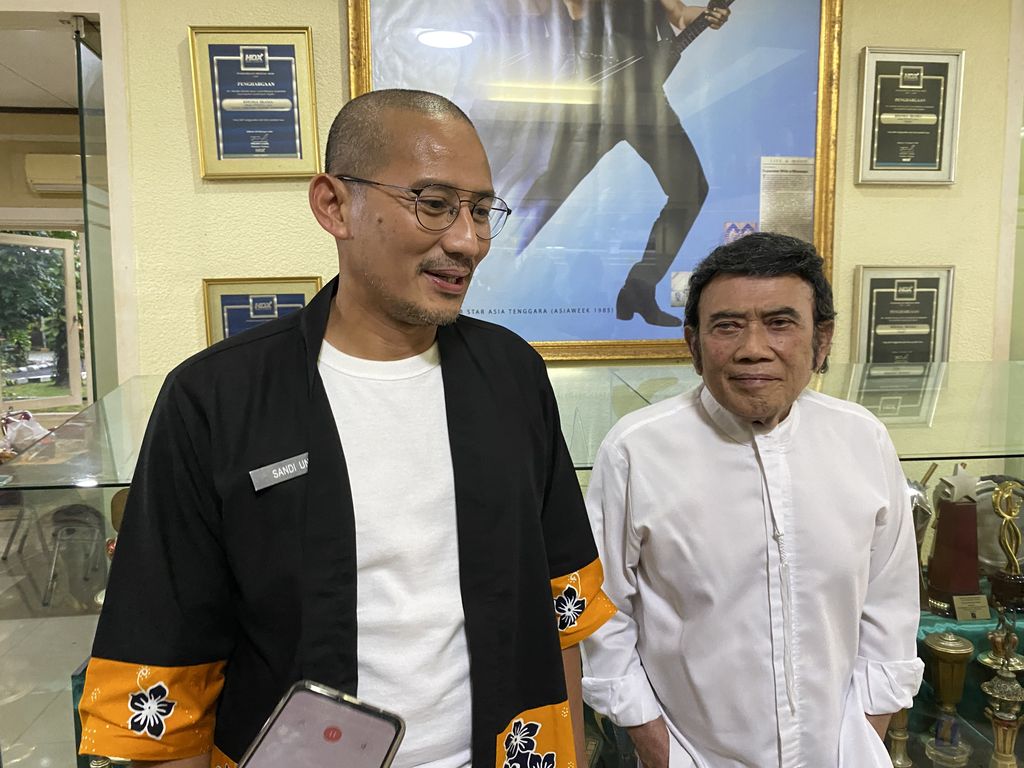 Menparecraft Sandiaga Uno visited Roma Iram's recording studio at Studio Record, Cilodong./ Photo: (Devi/detikcom)
Sandiaga emphasized that so many people depend on the dangdut sector in their lives. This condition further motivated the Ministry of Tourism and Creative Economy to propose the dangdut as an Intangible Cultural Heritage of Indonesia.
This was discovered when he met legendary Indonesian singer Roma Iram at Soneta Record, Sukma Jaya, Depok.
"We received information from Bang Haji Rom Iram that tens of millions of Indonesians are dependent on the music sector, especially the dangdut genre," Sandy said.
Indonesian culture is on the Intangible Cultural Heritage List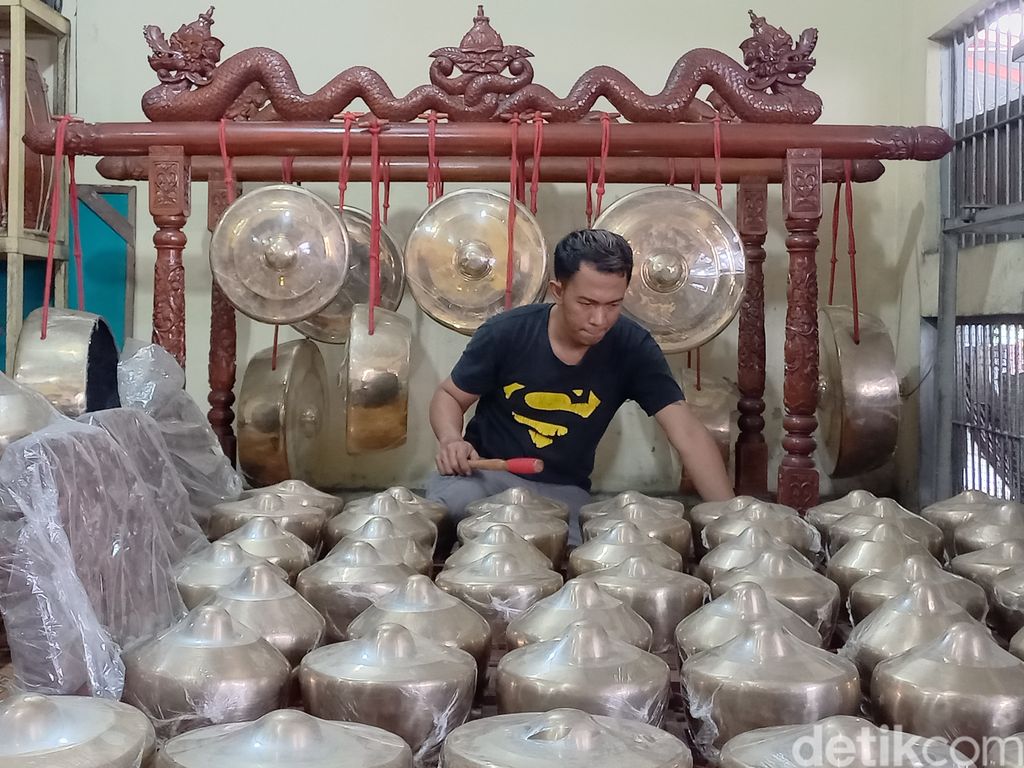 Gamelan makers at UD Supoyo, Virun Village, Mojolaban District, Sukoharjo Regency./Photo: Agil Trisetiyavan Putra/detikJateng
In terms of music, only a few Indonesian traditional musical instruments, such as the angklung in 2010, have been recognized as intangible cultural heritage by UNESCO.
In addition to angklung, gamelan is also officially listed as a UNESCO Intangible Cultural Heritage. The news was announced by President Joko Widodo via a social media account in December 2021.
"Today's good news comes from UNESCO Headquarters in Paris. The UN agency has inscribed gamelan on the UNESCO Intangible Cultural Heritage List," wrote President Jokowi.
Jokowi said that gamelan has long been part of the daily lives of people in various regions of Indonesia. Gamelan also inspires and influences world music.
Overall, gamelan ranks 12th among Indonesian cultures on the UNESCO list of Intangible Cultural Heritage of Indonesia.