TV Shows
How much do Hollywood actors earn with a Golden Globe?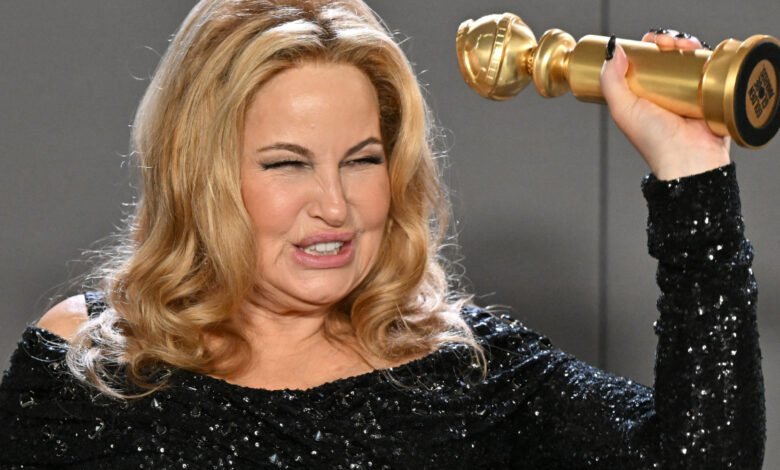 A Golden Globe is not made of real gold. However, the figurines often turn out to be of golden value to the career of aspiring Hollywood stars. But how much do actors actually earn when they receive the coveted award?
Apart from being symbolic, the figures of the Golden Globes are not worth a fortune by themselves. The award-winning version today weighs 3.5 kilograms and is made of copper, zinc and bronze. The base is made of marble and more recent editions of the figure are gilded with only a small layer of gold.
Do the actors receive any other lucrative gifts besides a Golden Globe statuette and everlasting fame? Prize money, for example?
The example of Oscar Isaac
Not really. At least not directly. But even though there are no cash prizes at the Golden Globes, Hollywood actors can still earn a pretty penny. Carry oscar isaac for example. In 2014, he won the Golden Globe for Best Actor in a Musical or Comedy for his lead role in Inside Llewyn Davis.
In 2013, he got only one (supporting) role besides Cohen's film. But ever since Oscar Isaac has the golden statuette on his mantle, the actor has become an integral part of both the big and small screen.
It is estimated that he earned a relative small amount of 'only' $80,000 for his performance as Llewyn Davis. Before that, he was largely an independent film actor with little recognition from the mainstream movie audience. After winning the Golden Globe, his earnings were multiplied between 10 and 20 times. A year later, he was paid more than $1 million for the sci-fi thriller. ex machina and about $2 million for the blockbuster Star Wars: The Force Awakens.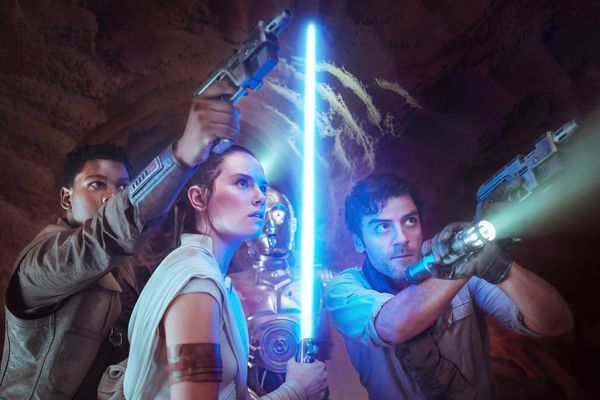 For great and world-renowned actors like Leonardo DiCaprio and Brad Pitt, an extra Golden Globe on the fireplace does not mean extra income. Quite logical, of course. If Lionel Messi hadn't won his last Ballon d'Or, he'd still be drawing the same crazy salary. But if Vincent Janssen suddenly wins the prize, he would certainly have a stronger position at the negotiating table for a new contract. The same goes for the lesser gods of Hollywood.
But in addition to a salary increase, additional income can be obtained thanks to a victory at the Golden Globe.
This is how much Hollywood actors earn with the Golden Globes
moneynation has calculated, based on past figures, what could be the added value of a Golden Globes statuette for the career of a relatively unknown Hollywood actor. And the amounts are not small.
| After winning a Golden Globe | Income |
| --- | --- |
| Golden Globe prize money | 0 dollar |
| Average increase in ticket sales for the film in question | 15 million dollars |
| Lead actor share of increase (average 0.5 percent) | $75,000 |
| Percentage salary increase in future films | 50 percent higher |
| Average Salary Increase | 10 to 20 million dollars |
| Sale of Golden Globe statuette | $5,000 to $10,000 |
So while the actors don't get extra dollars deposited into the bank account of the organization that awards the Golden Globes, they do win the lottery of life.
Did you see a mistake? Email us. We are grateful.