Pop Buzz
Making their first public appearance after two years of marriage, let's get nostalgic for Seo Ji Sub and Jo Eun Jung's love story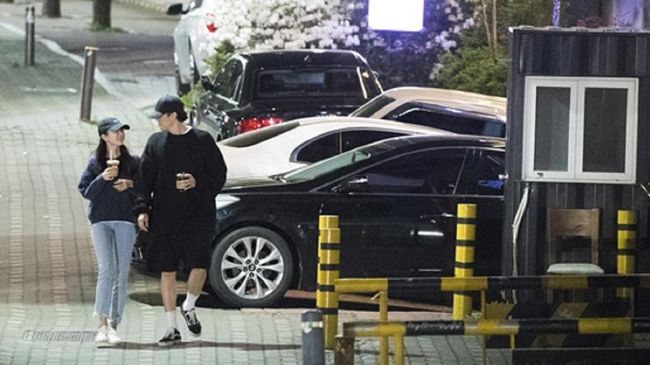 Not too long ago, actor So Ji Sub surprised the public by making an appearance with his wife. For the first time they appeared together in public after the official marriage. So Ji Sub and Jo Eun Jung captured the attention of the public and made many people nostalgic for their love story before they finally got married.
Come on, let's share the nostalgia for the first time they met before the two of them got married.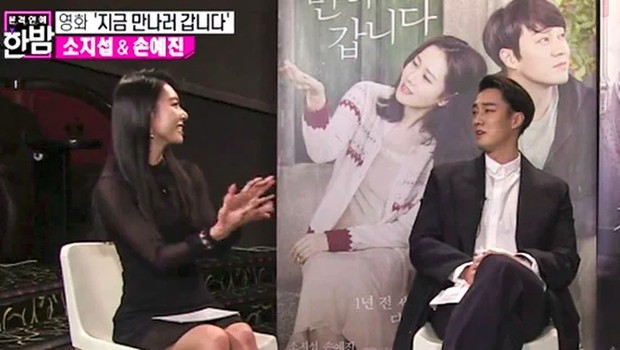 So Ji Sub and Jo Eun Jung/ Photo: E-News Exclusive SBS Youtube
So Ji Sub is a senior actor who has debuted for a long time. He made his debut in 1997 in the drama Model (SBS). Now So Ji Sub is known as one of the big actors with high fees for every episode he does.
While Jo Eun-jung is known as an announcer. He is an MC on SBS variety shows, especially shows. Electronic News Exclusive SBS where she first met her husband So Ji Sub.
They first met in 2018 when So Ji Sub was promoting his movie with Son Ye Jin called "To be with youon the show Electronic News Exclusive SBS. At the event, Jo Eun-jung hosted an interview about the film, which also stars Park Seo-joon.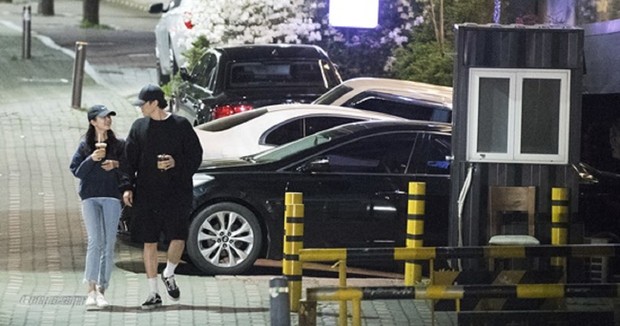 So Ji Sub and Jo Eun Jung are dating / Photo: Dispatch
Two years later it became known that the two were dating and it was soon announced that they were registering their marriage on April 7, 2020. The marriage was announced directly by Seo Ji Sub in a letter to his fans.
They held their wedding without an appointment and did not have their honeymoon due to the 2020 COVID-19 outbreak at the time. Instead of a reception and honeymoon, So Ji Sub and Jo Eun Jung decided to donate around 670 million Indonesian Rupiah for children affected by the COVID-19 outbreak and unable to go to school. So that these children can have computers and study at home.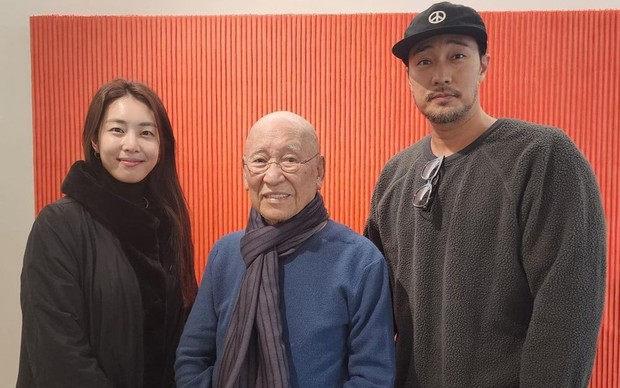 So Ji Sub and Jo Eun Jung with Park So Bo / Photo: Instagram @Parkseobo
r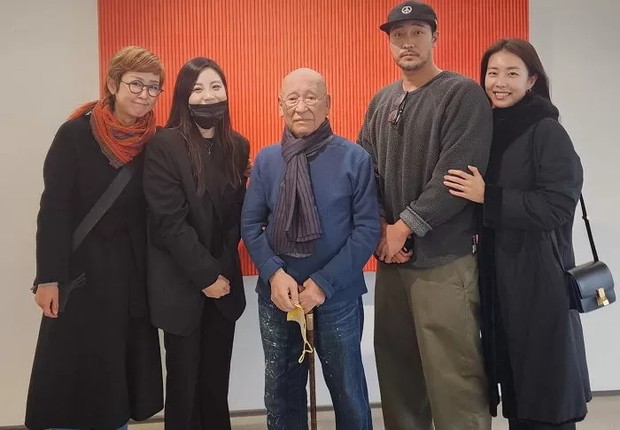 So Ji Sub and Jo Eun Jung with Park So Bo / Photo: instagram @Parkseobo
Two years after their marriage, So Ji Sub and Jo Eun Jung appeared in public at an exhibition of an artist named Park So Bo. The artist also shared photos he took with his husband and wife.
Actor who is also the main star of the series sorry i love you he is known to act in dramas Dr. Jurist at the beginning of 2022. This drama is the first drama that the actor starred in after getting married.
Finally, before filming Dr. Jurist Starred in drama with Im Soo Hyang So Ji Sub My secret Terrius in 2018. So Ji Sub starred in two films and one drama this year alone. Except Dr. Jurist So Ji Sub also starred in the film. Confession as well as alienoid.