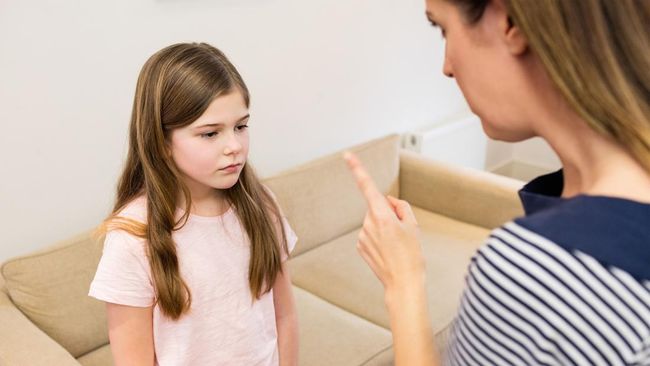 Raising children can be a difficult task, especially for parents who have many responsibilities, such as earning a living. However, there are many responsibilities that parents cannot ignore for the well being of their children, both physical and mental.
One of the things that is classified as a form of neglect is the tendency of parents to overlook the emotions of children. In fact, it can refer to emotionally aggressive behavior.
This emotionally abusive behavior can make a parent as bad as a bully or bully. intimidation on her children. This is reported that this is a sign that parents are emotionally abusing their children!
Underestimation of children's feelings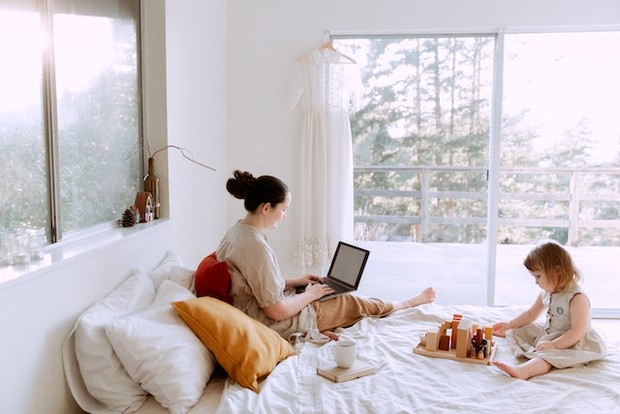 Parenting illustration (Photo: Pexels/Tatiana Syrikova)
The first sign that a family is exhibiting emotionally abusive behavior is a one-way exchange of emotions. In such a family, the emotions experienced by the child do not matter or are not considered comparable to the feelings of the parents.
Emotionally abusive parents often do not acknowledge their child's feelings without criticizing them. Not to mention, parents show dramatic emotions towards actions that are actually normal, such as calling a child stupid just because they tripped on the carpet.
In this situation, children are pressured into two kinds of situations, namely situations where they have to deal with the problematic and excessive emotions of their parents, and situations where they feel that their thoughts and feelings are not really important.
Frequently uses derogatory language
Next sign of action emotional abuse what parents do is a situation where parents say harsh words or insults to their children. If it is rarely done, this action is perfectly reasonable, even if it should not be done. However, when insults and ridicule, which are leveled, are carried out continuously, then this is classified as emotional abuse.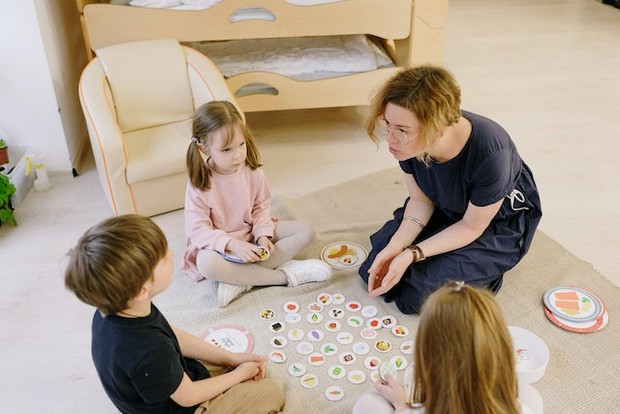 Parenting illustration (Photo: Pexels/Ksenia Chernaya)
In addition to insulting one's own children, insulting other children's parents in front of their children and making other parents look worse or angrier than their own parents are also classified as acts of emotional abuse.
Controlling children's emotions
Not only controlling in action, parents can also control their children's emotions with manipulative sentences like "You're lucky to have parents" or "Other children's fate is much worse than yours."
Emotionally manipulative parents usually expect their children to meet their emotional demands and punish children when they show emotional independence or make their parents look bad.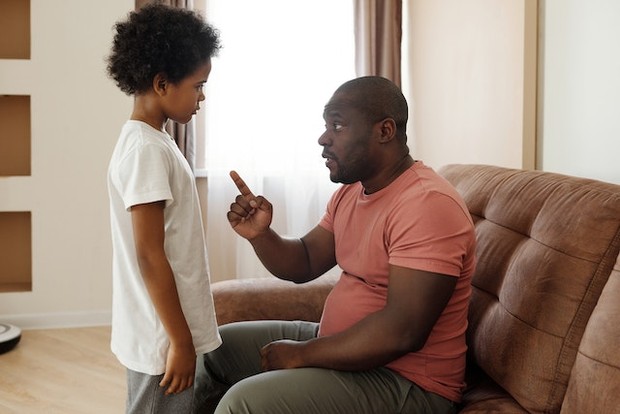 Parenting illustration (Photo: Pexels/August de Richelieu)
Parents with a tendency to do emotional abuse will view their children as devices to please others, and they will manipulate children's emotions to make a good impression in public.