TV Shows
See Season 3 Release Date: Renewed or Cancelled?
Release Date, Cast and Plot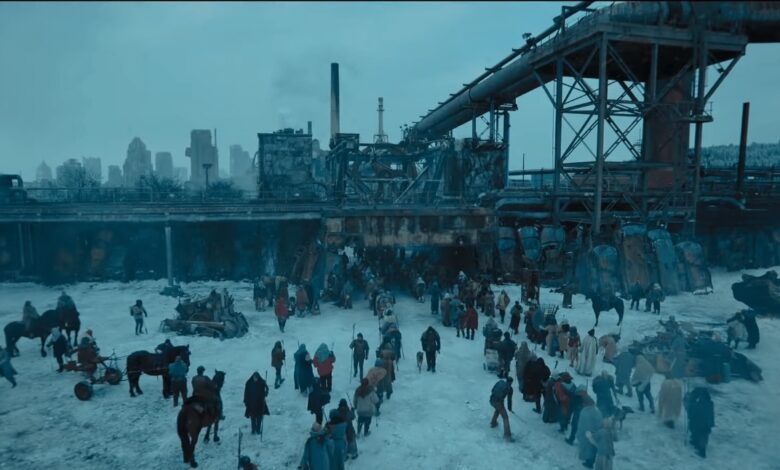 See is a science fiction drama television series created by Steven Knight for Apple TV+. It is set around the story of Baba Voss, the chief of the Alkenny Tribe, and his family.
Baba's desire to defend his son and daughter in the previous season puts him face to face with his younger brother Edo, the Trivantian army's Commander-General.
Meanwhile, Maghra, his wife, knows she must wrest leadership of the Payan Kingdom from her severely unstable sister, Sibeth. When conflict between the Trivantians and the Payans becomes unavoidable, Baba steps in to save his family.
Want to know what will happen in See Season 3? Keep reading.
See Season 3 Release Date
Season 2 of 'See' debuted on Apple TV+ on August 27, 2021, and ran for eight episodes before ending on October 15, 2021. Each episode lasted between 49 and 57 minutes on average.
Before the second season's debut in early June 2021, Apple announced in a press release that a third season was in the works. The filming of season 3 is to begin in May 2021 and end in October 2021.
With all of this in mind, we can anticipate the release of 'See' season 3 in 2022.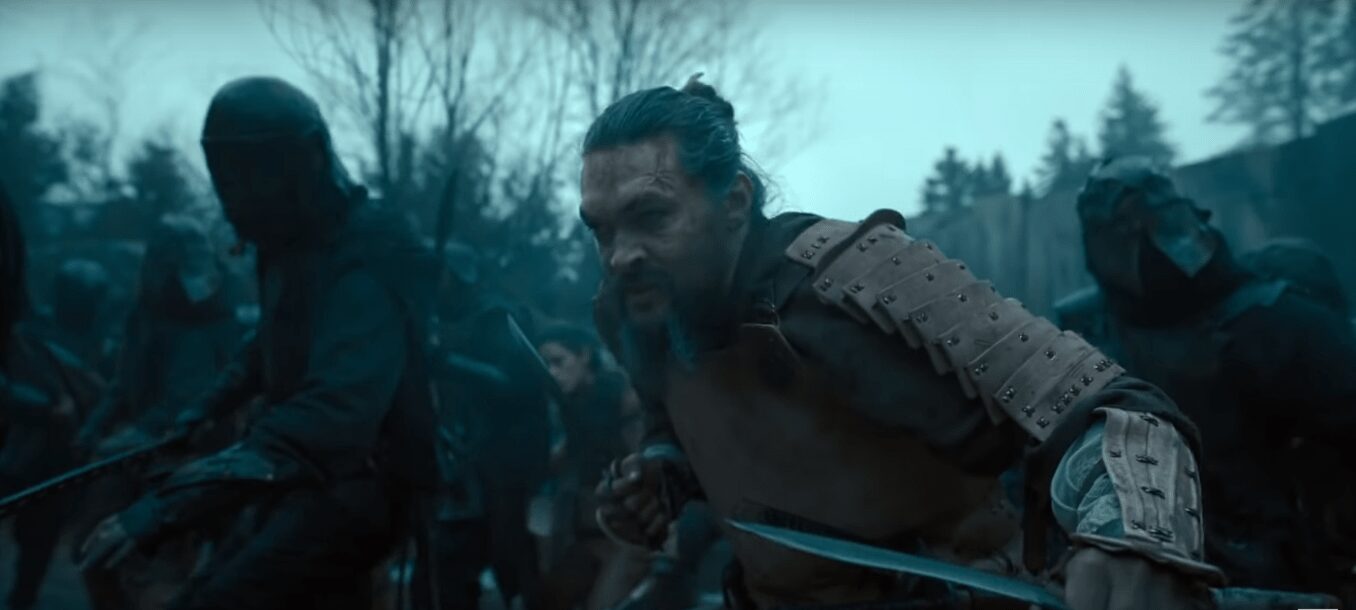 See Season 3 Cast, Who will return?
The main lead of this show, Baba Voss, played by Jason Momoa, will be there next season.
In Season 3, the returning cast from the previous season will be Hera Hilmar as Maghra, Sylvia Hoeks played as Queen Sibeth Kane. Along with Archie Madekwe (Kofun), Nesta Cooper (Haniwa), Alfre Woodard (Paris), Christian Camargo (Tamacti Jun), Dave Bautista (Edo Voss).
Important side characters that will be joining in the next season are Tom Mison (Lord Harlan), Yadira Guevara-Prip (Bow Lion), Olivia Cheng (Charlotte), Hoon Lee (Toad), Eden Epstein (Wren), and Joshua Henry (Jerlamarel)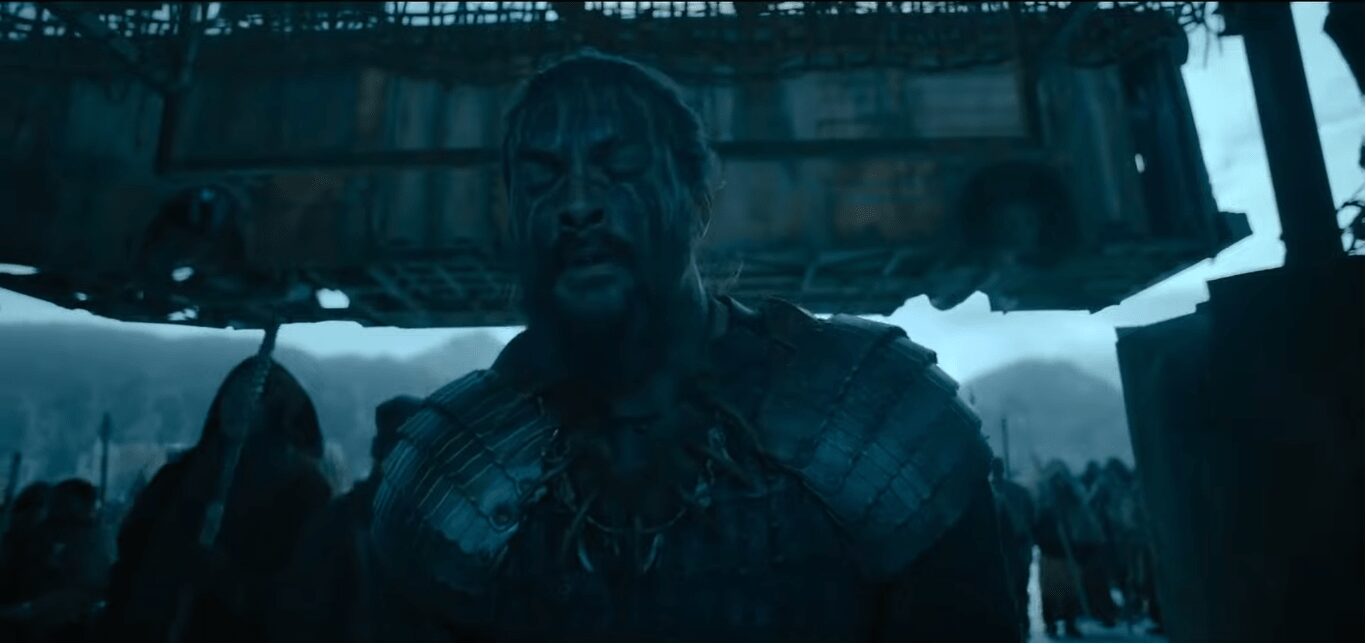 See Season 3 Plot, What will happen?
The battle between the Payans and the Trivantians starts with full wrath in the season 2 finale. The Trivantians seem to have the upper hand, but the Hidden Tribes come to battle with Baba. The Payans and their allies eventually win the fight.
Baba regretfully murders his younger brother. Haniwa releases Wren, much to Kofun's chagrin, who is still grieving over Toad's death. Oloman, on the other hand, is working on an explosive material for the Trivantians.
After being formally dissolved in Pennsa, many Witchfinders leave Queen Maghra's service. Tamacti Jun also announces his desire to retire, but Maghra urges him to reconsider. Baba departs, believing that his family no longer needs his services. Sibeth kills Paris as the finale ends.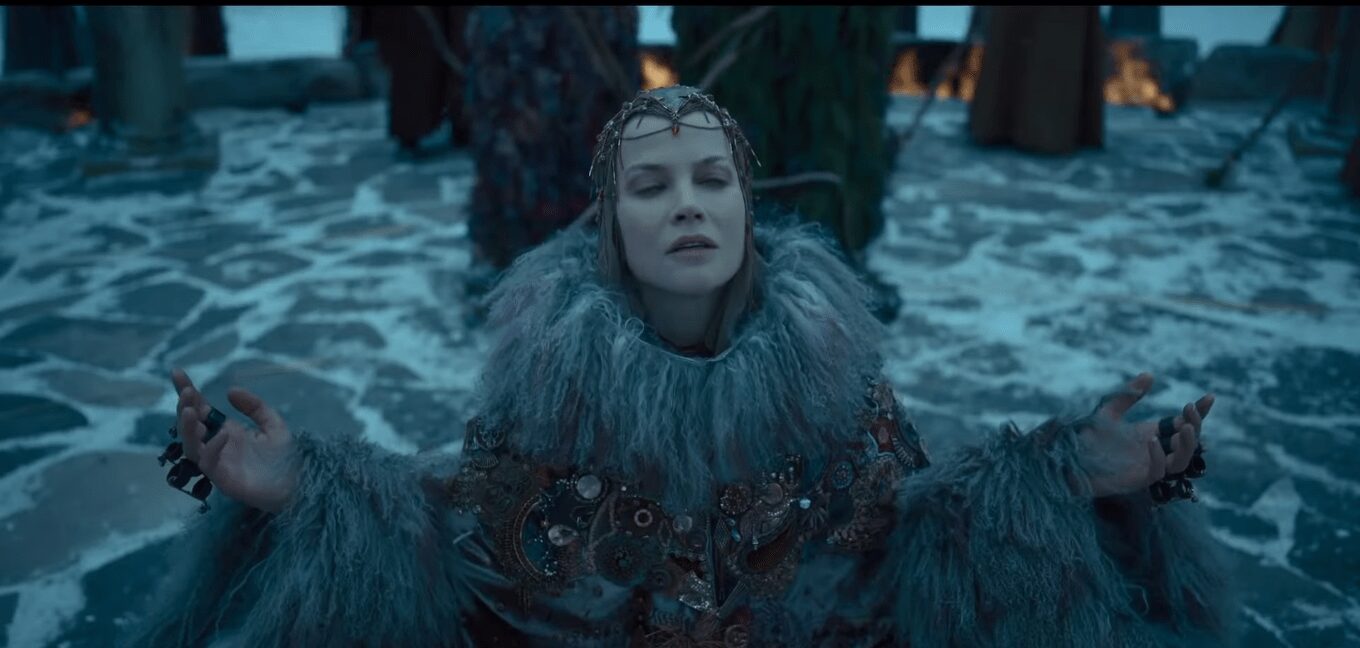 When Kofun, Haniwa, and Maghra learn of Baba's departure and Paris' death in season 3, they will face unfathomable sorrow. The Trivantians will resume their battle against the Payans, armed with their new weaponry.
Maghra will have to cope with the former Witchfinders who are revolting. Tamacti Jun may go to the area where Kanzua formerly stood to see whether his family is gone.