TV Shows
'Scissor Seven' Season 4 Release Date: Renewed or Cancelled?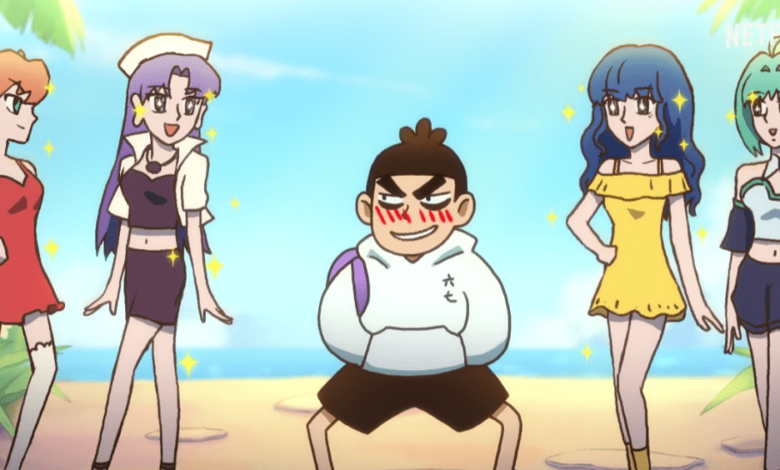 Scissor Seven also known as Killer 7 (in China) is a Chinese streaming television animated series. It's third season finally released on Sunday October 3, 2021 on Netflix. As of now, it has 30 episodes and 3 seasons, all available on Netflix.
Directed by He Xiaofen, Scissor Seven is a hilarious, genre-hopping animated series. Seven, after failing a crash course in professional killing, opens a barber shop as a disguise. He then carries out various assassinations at a low price, charging only 567 yuan for each mission.
Considering success of Its third season, it's high likely that there will be Season 4 of Scissor Seven. There's no official confirmation yet but it's obvious after this much success of its former seasons.
Scissor Seven Season 4 Release Date
First season of Scissor Seven released on April 25, 2018. Then second season aired on October 23, 2019 and now, the third Season of Scissor Seven is released on October 3, 2021 on Netflix. You can stream Scissor Seven here. Considering one year gap in every season, it's safe to assume that Scissor Seven Season 4 will be released somewhere around November 2022.
What to expect in Scissor Seven Season 4?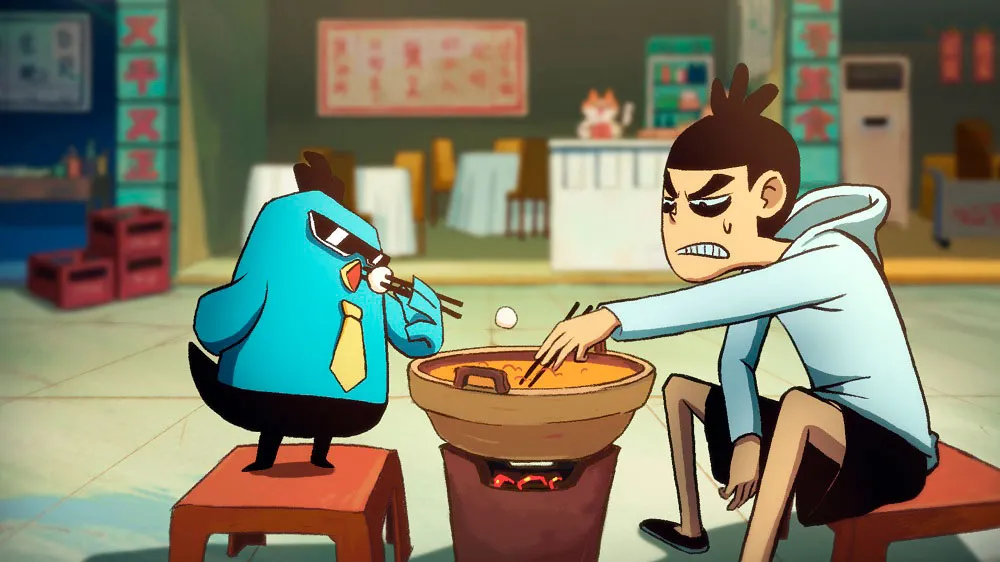 Season 4 just like all other seasons will be full of comedy and action. New adventures of Seven, new assassinations, new friends, new enemies, everything will be just perfect. For now he is not that good of an assassin with his memory loss and bad luck. Maybe seven will have that surgery for amnesia that he is waiting for long time. For all this, we just have to wait for Scissor Seven Season 4, hopefully it will be released on our predicted date.
What happen in Scissor Seven Season 3?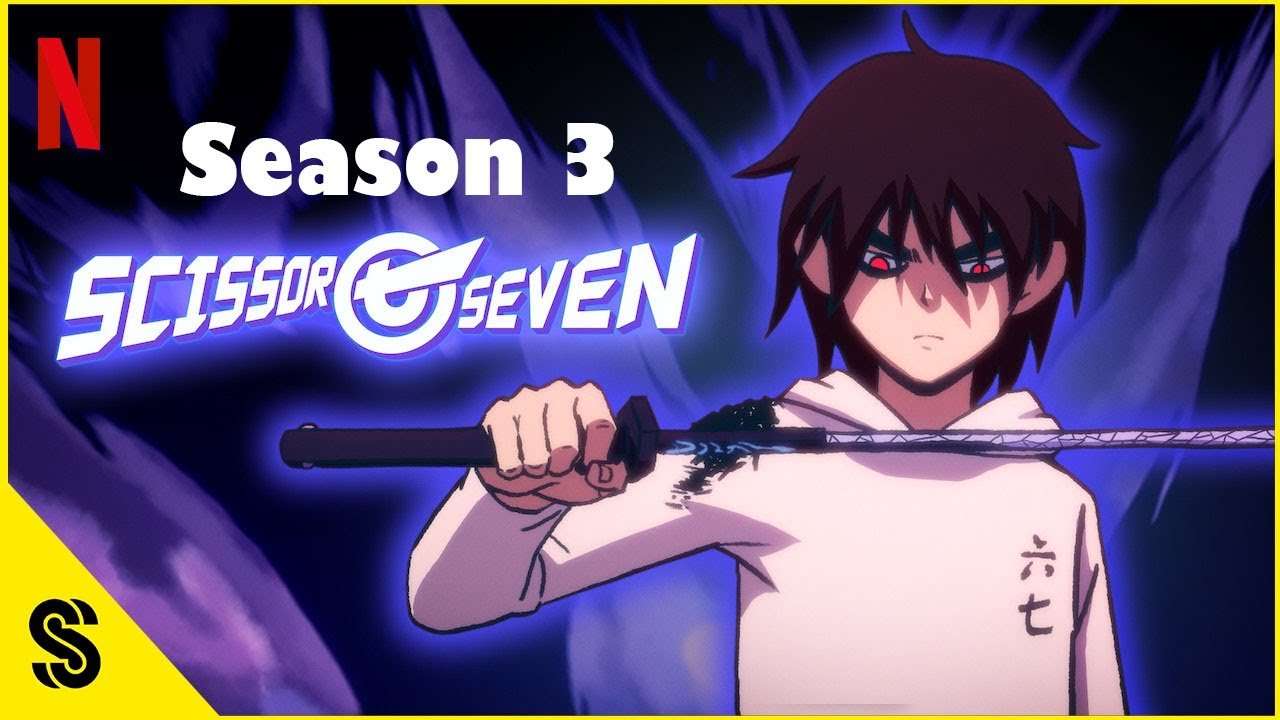 Official Netflix description says, " Seven leaves Chicken Island to protect its peace and harmony and recover his past memories. Seeking to recover his memory, a scissor-wielding, hairdressing, bungling quasi-assassin stumbles into a struggle for power among feuding factions."