Movies
3 Recommended Korean films about disability
For International Day of Persons with Disabilities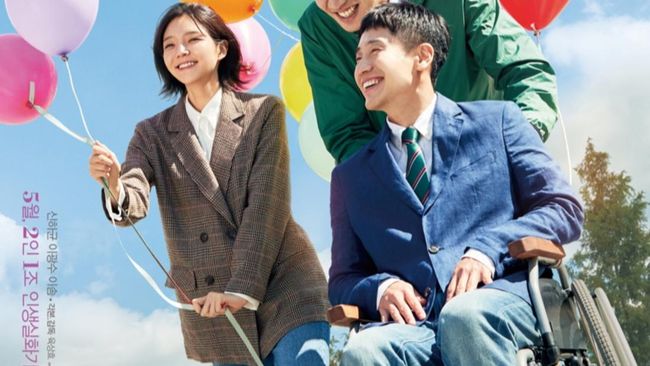 Not so long ago the world celebrated International Day of Persons with Disabilities which falls on Saturday, (3/12). To commemorate this day, let's watch Korean movies on the topic of disability.
Disability-themed Korean films never stop knocking on the door of the heart to always care for others, be grateful for what you have, and increase your sense of humanity within yourself.
So here are 3 Recommendations of Korean films about disability which beauties can look at their leisure.
one. innocent witness (2019)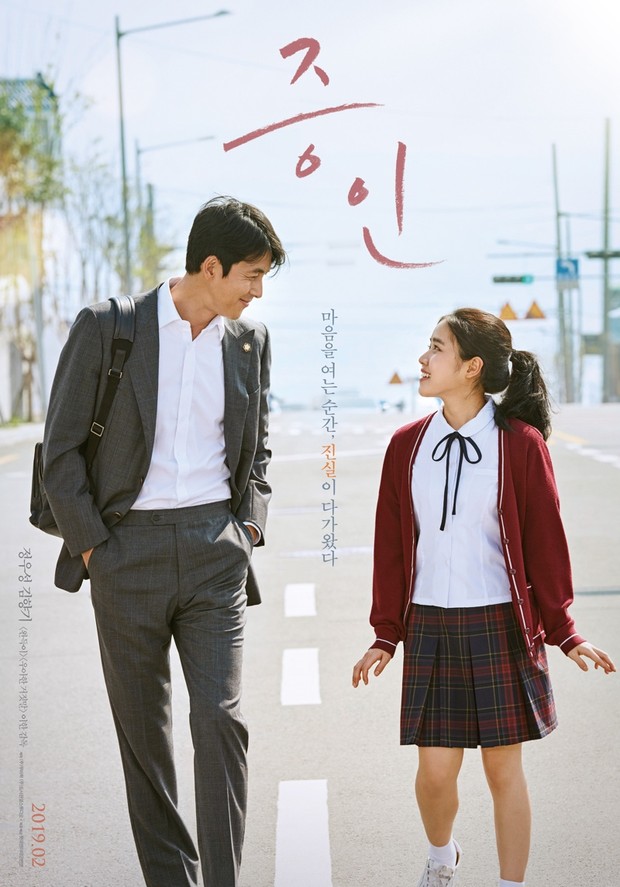 Movie poster Innocent Witness (2019) / Photo: asianwiki.com
Through the film, they try to reveal a sense of care and honesty. innocent witness. The film, released in February 2019, tells the story of a lawyer named Yoon Sang Ho (Jung Woo Sung) who was assigned to investigate the murder of defendant Oh Mi Ran (Yum Hye Rang) even though he was not paid. due to economic problems.
Trying to prove the truth of his client's words, Yoon Sang Ho seeks out a witness in the case, who turns out to be a woman with autism named Im Ji Woo (Kim Hyang Gi).
Yoon Sang Ho went to great lengths to get Im Ji Woo to testify in his grandfather's murder case until the court found his testimony valid.
2. Inseparable brothers (2019)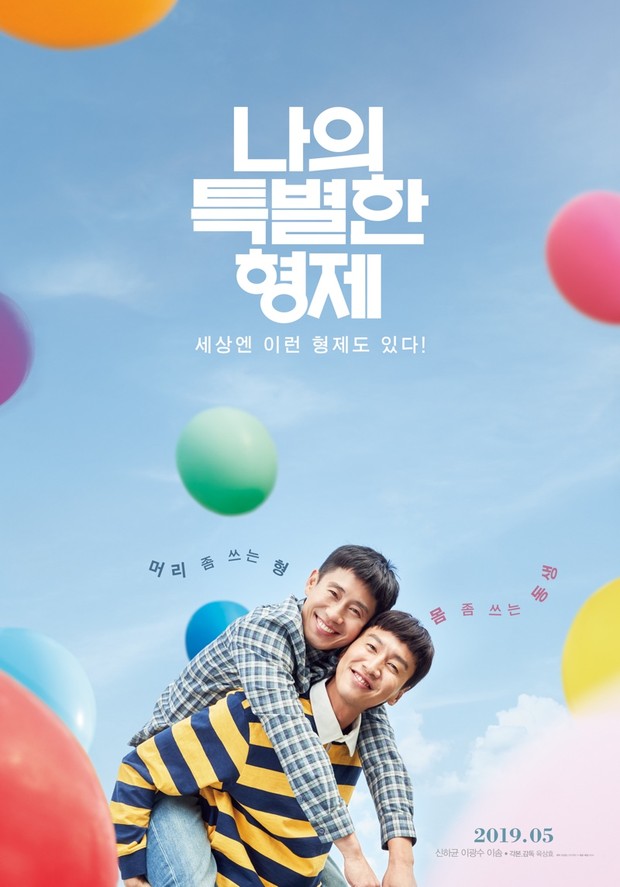 Poster for the drama "Inseparable Brothers" (2019) / Photo: soompi.com
A touching story presented in the film inseparable brothers. Kang Se Ha (Shin Ha Kyun) and Park Dong Gu (Lee Kwang Soo) are two people who have a close relationship because they grew up in an orphanage due to being abandoned by their parents. The close relationship between them is based on additional circumstances.
Kang Se Ha is gifted with intelligence, but his body is paralyzed after an accident at the age of 2. Meanwhile, Park Dong Gu is always full of energy but prone to weak thinking. One day, a conflict broke out in their relationship when Park Dong Gu's mother invited her son to come back to live together. Park Dong Gu then realized that a family does not always come from blood relatives.
3. Cheer up Mr Lee (2019)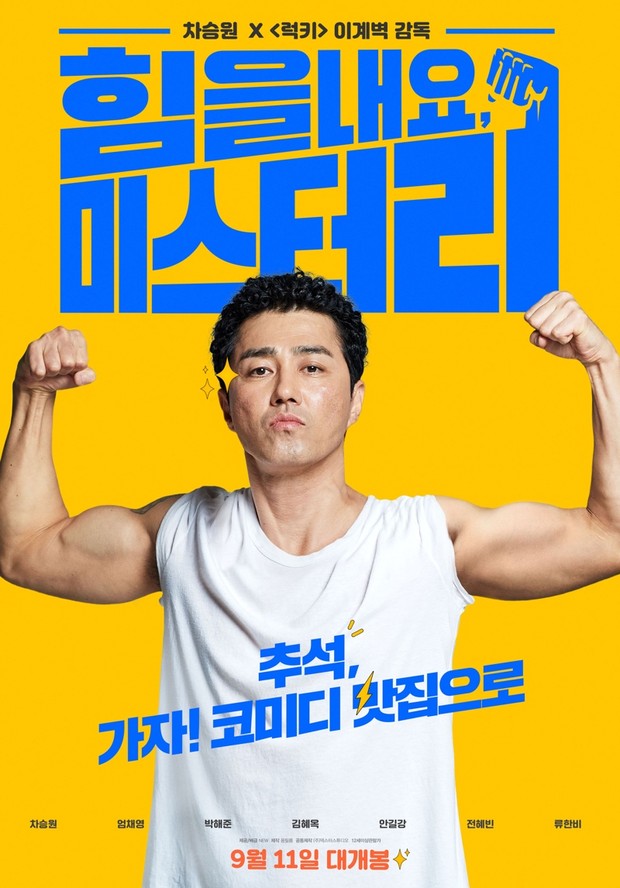 Movie poster Cheer Up Mr. Lee / Photo: asianwiki.com
2019 seems to be filled with warm stories of humanity that have influenced the South Korean film industry. At the end of 2019 Cheer up Mr Lee brings sentimental warmth to the storyline.
Cheol Soo, a man with a charming aura and toned body, is said to be suffering from mental retardation after failing to save his wife's life during a fire.
One day, Cheol-soo meets his ex-mother-in-law after a long time, who asks to be taken to the hospital. Not only does he begin to bond with his former mother-in-law, Cheol Soo also spends a lot of time with Saet Byul, his daughter, who turns out to have leukemia and is hospitalized.