TV Shows
Gudetama: An Eggcellent Adventure Series Synopsis [NETFLIX]
Egg Adventure, Finding Mother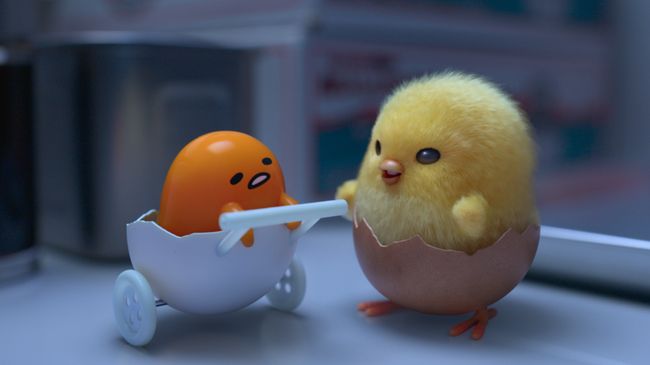 Gudetama: An Eggcellent Adventure is a series that combines live action and computer animation for all of its episodes. This series tells about the adventures of Gudetama and Shakipiyo in search of their mother.
Here is the synopsis of Gudetama: An Eggcellent Adventure.
Gudetama: An Eggcellent Adventure starts in a fridge with some eggs. One egg broke and became Gudetama (Shunsuke Takeuchi) who loves soy sauce very much.
Meanwhile, a chick named Shakipiyo (Seiran Fukushima) hatches from another egg. Gudetama and Shakipiyo have opposite characters.
Gudetama is a slacker who really just goes with the flow, he lacks optimism, he is too rational, even being sarcastic towards Shakipiyo several times.
This character was formed because Gudetama felt that fate would cause him to be eaten by humans. So he just wanted to be lazy.
Meanwhile, Shakipiyo tries to prevent this from happening. He has such a cheerful, expressive, full of optimism, passionate and loyal friend character.
Being in the refrigerator, Shakipio felt so lonely because he was born without a mother. This caused Shakipiyo to find his mother. He felt the need to take Gudetama with him because they were born in the same egg carton.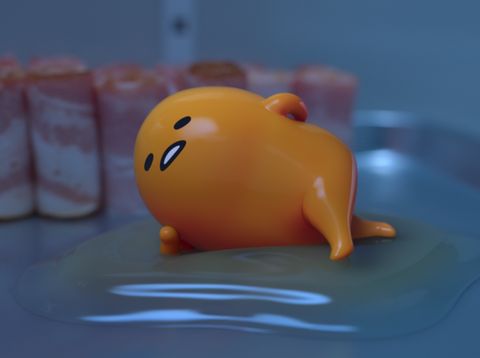 In "Egg Adventure", Gudetama chooses to be lazy because he feels that he will end up being food for humans. Photo: (Netflix)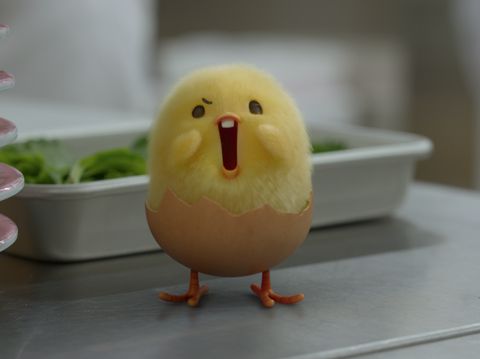 Synopsis of Gudetama: The Eggcelent Adventure with Shakipiyo being expressive and not letting Gudetama mess around in the fridge. Photo: (Netflix)
Shakipiyo did a lot for Gudetama to find his mother. After all the efforts and persuasion, Gudetama finally came and went on a journey with Shakipiyo.
However, they face many challenges outside of the refrigerator. One is when they realize they've been to a sushi restaurant, which is clearly dangerous for them.
The condition of the road near the restaurant was also a problem for Gudetama and Shakipiyo. Not to mention they are being targeted by someone who wants to show the world a talking egg.
On the other hand, both are in a hurry with time, because eggs have an expiration date. Shakipiyo had to think of everything to keep Gudetama fresh and not rotten.
Gudetama: An Eggcelent Adventure is a character adaptation series produced by Sanrio. This series is directed by director Motonori Sakakibara.
The whole adventure story of Gudetama and Shakipiyo is packed into 10 episodes of the series "Gudetama: Egg Adventure". Each episode is about 10 minutes long.
Gudetama: An Eggcelent Adventure is streaming and can be viewed on Netflix.