TV Shows
Iron Man will make his car collection more sustainable in a new series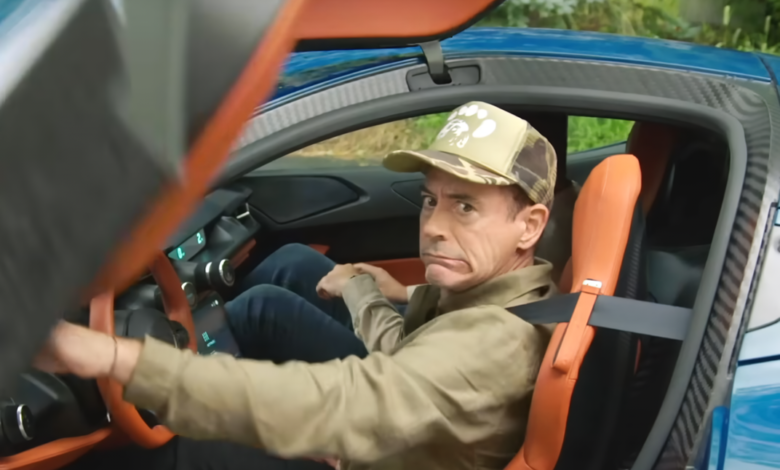 Robert Downey Jr. It's going to make his awesome car collection more sustainable, and we can see it! meet Downey's Dream Carsa new HBO Max Original.
Already Avengers Endgame It was the Marvel adventure finally ended for Robert Downey Jr. Although after a series of disappointing series and movies, Marvel Studios would no doubt sometimes long for the 'good old days' when Chris Evans and Downey Jr. were still the faces of the MCU. Like many fans, by the way.
Car enthusiast Robert Downey Jr.
But no, it's not there yet, and probably never will be. Fortunately, HBO Max is coming to us next month. the next best thing give: Iron Man preserving his car collection, while cameras roll. Robert Downey Jr. he hasn't left his impressive Marvel salaries in a bank account. No, the 58-year-old actor is an avid car collector.
Downey Jr. has a large fleet. Fans have been able to see countless expensive and iconic cars over the years. Great, but Robert Downey Jr. still felt it. in his own words, he's not that good at it. The godfather is the founder of Footprint Coalition, a venture capital firm that invests in so-called climate technology companies. In other words: startups that will save our planet. And well, as the founder of such a company, racing in loud, polluting monster races felt somewhat hypocritical, according to the Iron Man actor.
Downey's Dream Cars: That can be more sustainable!
How do you solve that problem and how do you advertise for a good cause? Downey Jr. apparently found the answer to that question. HBO Max Original arrives June 22 Downey's Dream Cars outside. A reality series in which the car aficionado not only puts his collection in the spotlight, but also commits a little sacrilege: the show's approach is that Downey Jr. will make his cars be more sustainable. In the first trailer, we hear the actor mention his classic Buick Riviera. hybrid has become We also see that another model will be converted to biodiesel, and electromodding also seems to be being discussed. Robert Downey Jr. thus he clearly explores various paths leading to Rome.
"We are what we drive, and having amassed a formidable collection of classic cars over the years, it was a mess," the actor said. "The last three years have been a hopeful experiment, as I recruited the best and brightest minds to test, educate, elevate and decarbonize vehicles in a way that demonstrates the limitless potential of creative problem solving."
According to the HBO Max synopsis, Downey "brings his old cars into the future" and makes them "faster, more powerful and more efficient, while keeping their souls intact." So don't worry, purists! At least, no doubt, there will always be a group of enthusiasts who are strongly opposed to this. Downey Jr. luckily that doesn't stop him. Not surprisingly, the godfather was the face of the launch of Audi's e-tron GT.
To HBO Max
The first two episodes of Downey's Dream Cars Coming to HBO Max on June 22. In the following weeks, we will see another episode every Thursday, until July 6. Looking at the cars a bit, but Robert Downey Jr. listening and learning about sustainable technology, what more could you ask for?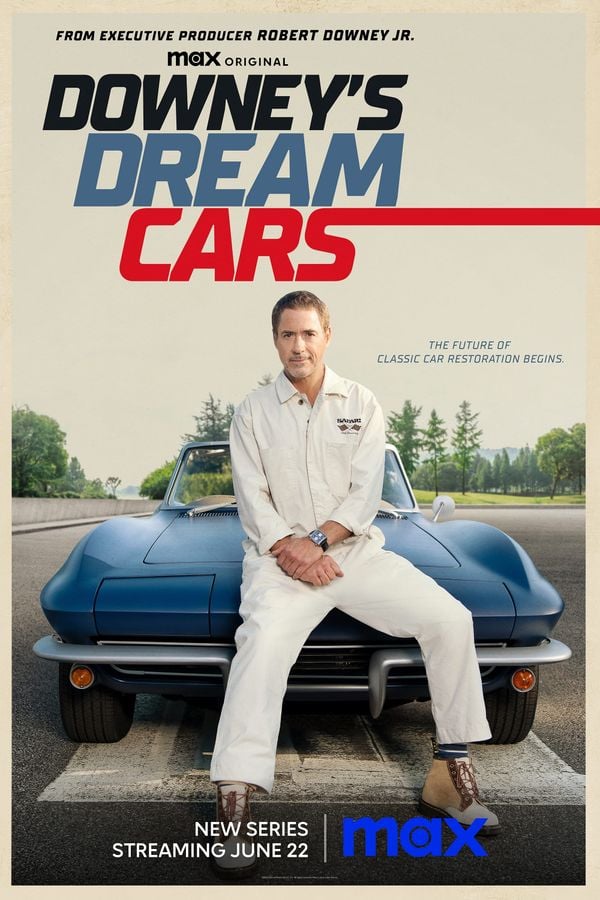 Did you see a mistake? Email us. We are grateful.