Pop Buzz
Liam Hemsworth says that Gabriella Brooks brings him good luck!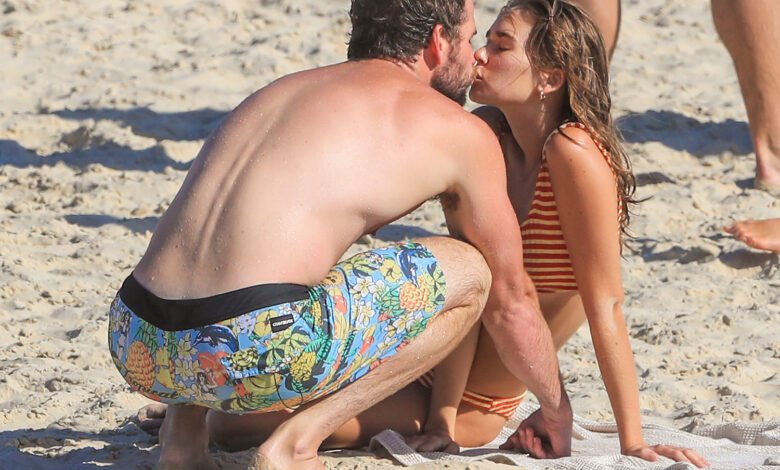 Liam Hemsworth birthday
Liam Hemsworth and this worthy birthday. Liam Hemsworth turns 31 this year and guess what? it is his birthday today. He is popularly known for his role as Gale Hawthorne in the Hunger Games: catching fire, The Hunger Games: Mockingjay – Part 1, and the finale part of the series the Hunger Games: Mockingjay – Part 2. An Australian actor has shown such great progress in Hollywood Movies just like his very famous and sleek brother Chris Hemsworth.
Liam has previously dated and been with Miley Cirus and this held high value in the social media as the two were hitting it off just on the right notes initially, but eventually, scenes caught up different paths, and the two as claimed by Miley got into unruly and numerous fights and different in thoughts.
Liam Hemsworth
Liam also was about to be chosen as Marvel's Thor instead of his very famous brother's role. But soon after the official news on the split with Miley Cirus, Liam hit it off with 22-year-old model Gabriella Brooks.
Looks like the 22-year-old has given a great impression not just in the life of Liam Hemsworth but also in the life of people in the surrounding. They are having the best phase of their lives, this is not just seen from the outsiders' eyes but also in the notion and views shared by them and their family.
Liam Hemsworth and Gabriella Brooks
Liam Hemsworth spends his day with his Girlfriend for a meal outside, and this steals the heart of his fans and many more as the most minimalistic birthday celebration is not just a Pandemic scene but also something we are looking forward to from the celebration.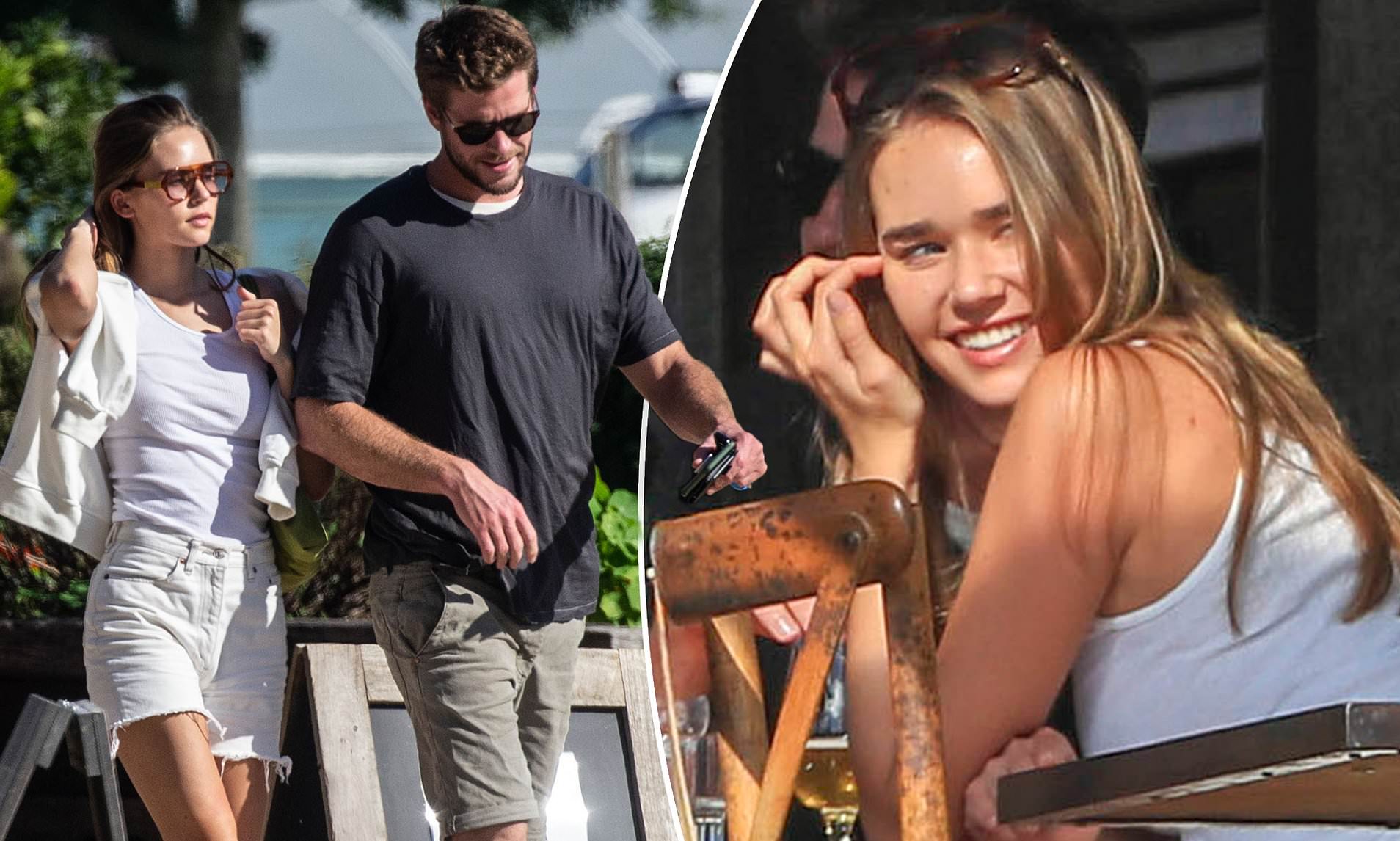 In the appreciation birthday post, Chris Hemsworth makes a joke about the picture of the two brothers sitting where Liam Hemsworth sits on the lap of Chris and puts it in the caption saying, this picture was just taken a few years ago and that Liam has changed not a bit. Such a funny part of brotherly love was showcased through this post.
Take a look at the article and share it to know more about Liam Hemsworth. Comment down below your views on the actor and let us know how you would celebrate your Lockdown Birthday.