Movies
NCT Dream Shares Experiences And Messages To NCTzens Through NCT DREAM THE MOVIE: In A Dream Documentary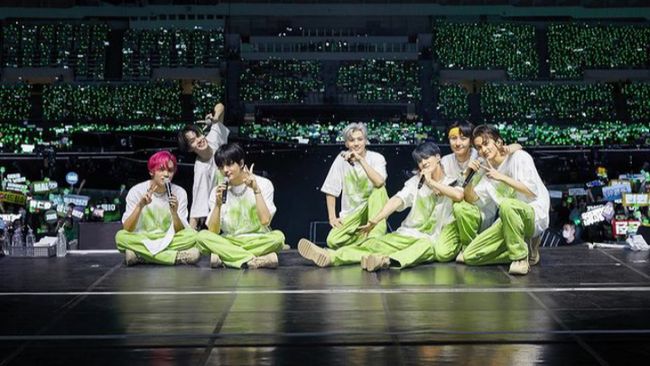 NCT Dream successfully opened their second concert titled NCT DREAM TOUR "THE DREAM SHOW2: In a dream" in September last year. Interestingly, their solo performance is also featured in the documentary, which aired from Wednesday (11/30) to Sunday (4/12).
However, the enthusiasm that continued to grow made the screening of this film in Indonesia last until Sunday (November 12).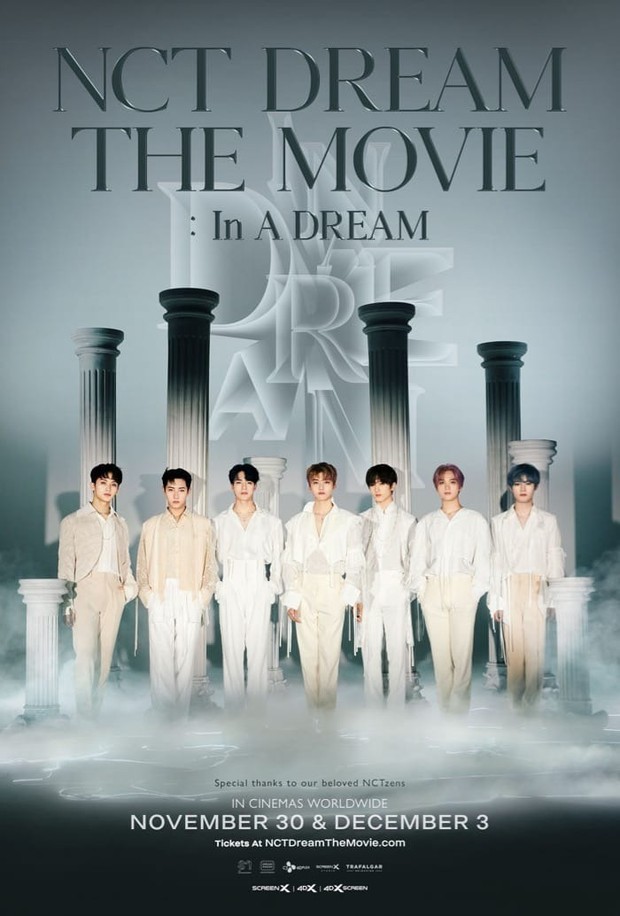 NCT Dream movie poster/Photo: nctdreamthemovie.com
In the two-hour film, Mark, Renjun, Jeno, Haechan, Jaemin, Chenle, and Jisung share their thoughts and feelings about their career path to hosting a concert at the Jamsil Olympic Stadium.
Considering that the largest stadium in South Korea is a dream concert venue for South Korean musicians. And they are now part of the great musicians who can hold concerts there.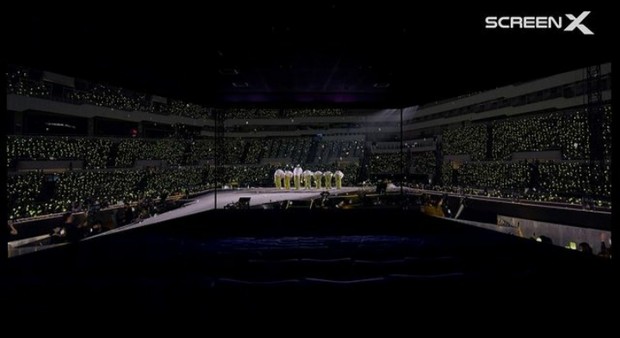 4D screen for showing NCT Dream movie / Photo: instagram.com/screenx_global
documentary titled NCT DREAM THE MOVIE: In a dream This is presented in 2D and 4D or ScreenX screens. They not only present performances on the stage, but also represent preparations behind the scenes. NCTzen, or Sijeuni as their fans call them, managed to make them laugh and cry with emotion during the screening of the movie.
So, what excitement and messages did the members of NCT Dream convey in their first documentary? Come on, let's see, exciting things that become the highlights of the movie. NCT DREAM THE MOVIE: In a dream following:
Spectacular stage show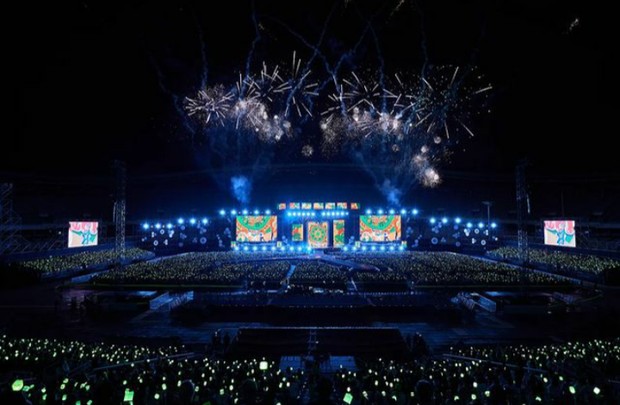 Spectacular stage at the second concert of NCT Dream / Photo: instagram.com/smtown and nct_dream
The NCT Dream movie begins with a narration read by leader Mark. The members of NCT Dream then introduced themselves one by one. They looked dashing in white dresses, like on a movie poster.
Seven young and talented men expressed their joy that they managed to hold their first concert in full force. The next screen displays the atmosphere of the concert at the Jamsil Olympic Stadium.
Thousands of green light from luminous wand fans managed to make the atmosphere so beautiful and festive. The show began with the seven members of NCT Dream appearing in the middle of the stage.
They sang a song from full album both titled, glitch mode. The melodious voices of the members and the screams of the fans merged together, making the atmosphere even more lively.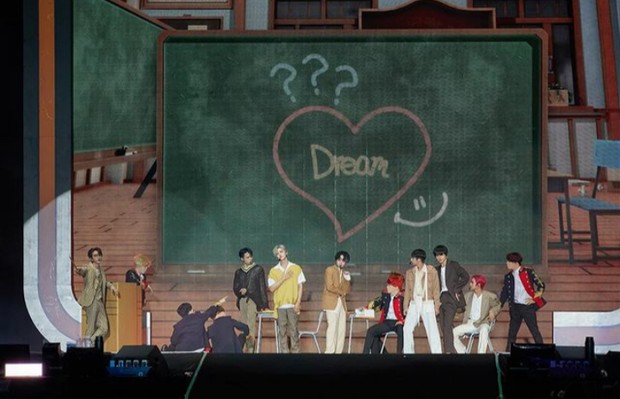 My first and last performance / Photo: instagram.com/smtown and nct_dream
Interspersed with exclusive interviews, their appearance on stage made a lasting impression on NCTzens who watched the film. Their main songs such as My First and Last, Puzzle Piece, Chewing Gum, Deja Vu, Beatbox before Spicy sauce warming up the atmosphere in turn.
Even though not all of the live performances were shown, NCTzen were still pleased with the series of NCT Dream performances they were watching on the cinema screen.