Editor's Blog
These 4 simple yet powerful things you can learn from a child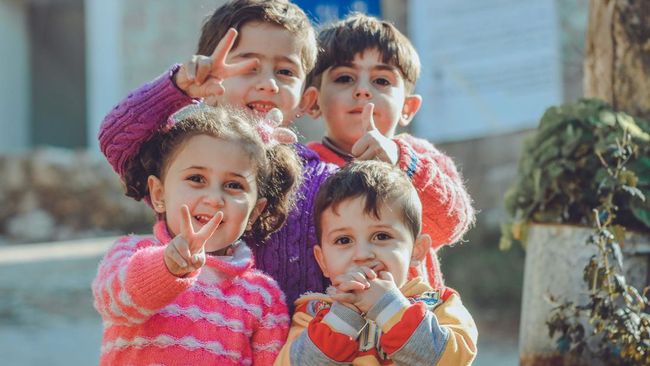 When we see a small child, the word "always cute behavior" often comes to mind.
However, in addition to this, many people often underestimate the presence of small children next to them, as they consider them quite troublesome. And little kids learn a lot of important things and life lessons that can make a big difference in our lives, you know, beauties!
1. Enjoy every moment of life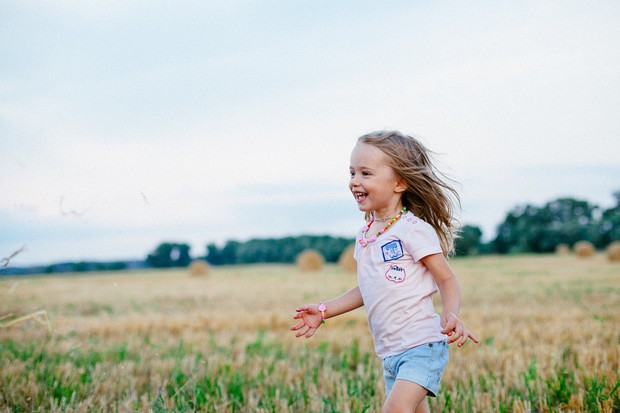 Children's illustration / Photo: pexels.com/Pixabay
Yes! One of the important things we can learn from young children is that they always enjoy every moment of their lives. Their days are not filled with worries about yesterday or tomorrow. They live in the moment and enjoy it all.
It is true that young children do not yet have any hardships in life, so it is only natural that their life does not think about life's problems. However, this attitude is very good and important for the application in adult life, where life will seem more beautiful when all things can be received properly.
2. Always think positive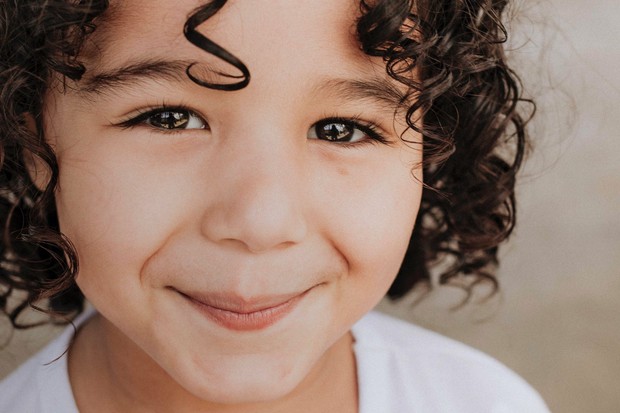 Always think positive / Photo: pexels.com/Jb Jorge Barreto
Often life becomes so difficult because of the content of our own negative thoughts. Although negative thoughts will only interfere with the quality of life and make you unhappy.
Therefore, try to pay attention to the little children around us. We will see that children always live with positive thinking. They laugh so easily and are happy, even if it's something small.
3. Not easy to give up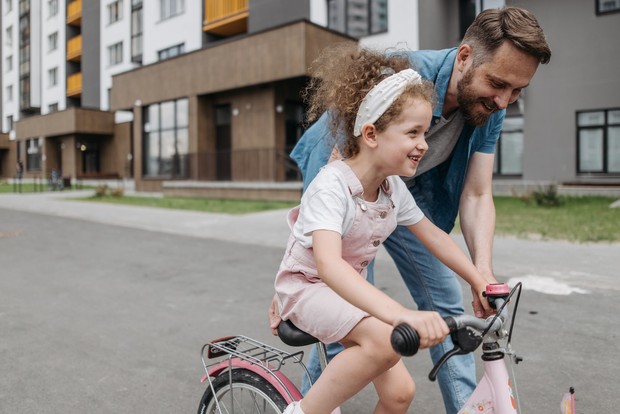 It's not easy to give up / Photo: pexels.com / Pavel Danilyuk
If you try memory by childhood, maybe we will remember that once we were those who never gave up on anything.
Remember when we had to fall and get bruised while learning to ride a bike? It still doesn't make us give up easily, does it? For this reason, we must keep this attitude in the lives of adults.
4. Always excited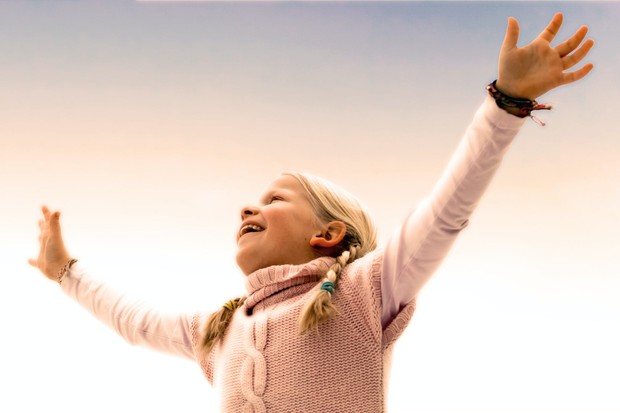 Always enthusiastic / Photo: pexels.com/Johannes Plenio
One of the things you can learn from young children is that they are always full of enthusiasm and fun. Even though life as an adult is full of challenges, adopting a life attitude that is always enthusiastic will make it easier for us to achieve our desired goals.