Movies
7 Top Rated Indian Movies on IMDb You Must See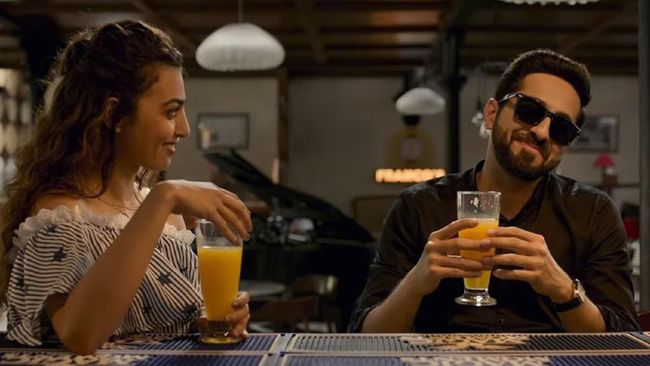 The Indian film industry is indeed quite productive in the production of films. Some of them went inside movie india the highest rated on IMDb, which is a pity to miss.
The hallmark of Bollywood films is the presence of exciting songs and dances. choreography seductive. Not only that, the presented storyline is also interesting in that it keeps the audience loyal to watch until the very end.
Thanks to an interesting story line, combined with excellent acting, a number of Indian films often win awards and attract viewers around the world.
For those of you looking for the highest rated Indian movie on IMDb with an average rating of 8 out of 10. Check out the following recommendations compiled from various sources.
1. Anbe Sivam (2003)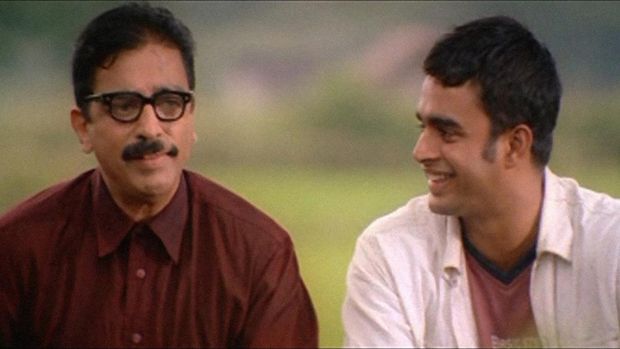 Recommended top rated Indian movies on IMDb, one of which is Anbe Sivam (Photo: Lakshmi Movie Makers)
Anbe Sivam is an Indian film released in 2003. This film tells the story of a successful advertising maker named Anbasaru.
One day Anbasaru goes on a business trip to Bhubaneshwar. But when he returned, he was stuck at the airport because the flight was canceled due to heavy rains and flooding.
He then meets fellow travelers and finds the meaning of life in the various things they encounter. This movie has an 8.7 rating on IMDb.
2. In the name of God (2007)
In the Name of God is a film about the difficult situation in which the people of Pakistan and Muslims found themselves in exile after the 9/11 attacks, also known as 9/11. Muslims are considered terrorist suspects only because of their Muslim names.
The film, released in 2007, managed to get a fairly high rating on iMDb, namely 8.3.
3. 3 idiots (2009)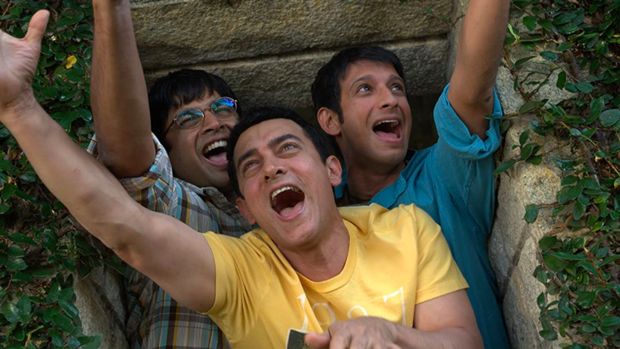 Recommendations for top rated Indian films, one of which is 3 Idiots (Photo: Doc. Vinod Chopra Productions via IMDb)
The next top rated Indian film that you must watch is called 3 Idiots. This film tells the story of friendship between three engineering students in India namely Farhan, Raju and Rancho.
Three of them are trying to fight the dictatorial system that exists on campus. The story is interesting and filled with life messages, thanks to which the film managed to get an IMDb rating of 8.4.
4. Andhadhun (2018)
Andhadhun is an Indian film that managed to get an 8.2 rating on IMDb. The film tells the story of the blind pianist Akash, who is preparing for a concert in London.
One day, a woman named Sophie hits Akash with her scooter. Sophie then took him to a restaurant run by his father and offered him a job. Then an amazing event happened that changed his life.
5. Uri: Surgical Strike (2019)
Uri: Surgical Strike is a military-themed action film based on the true story of Uri's revenge attack in 2016. The film is divided into five events.
The heroic story in "Uri: Surgical Strike" earned it an IMDb rating of 8.2.
6. Sardar Udham (2021)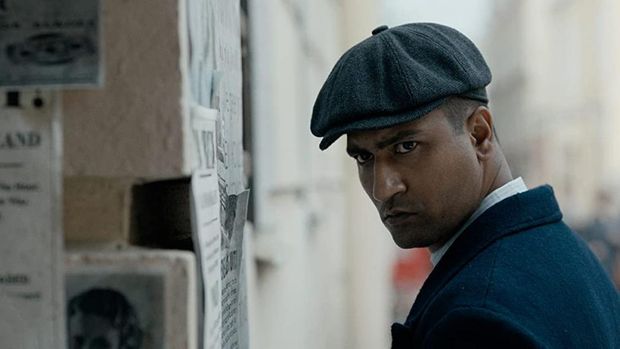 Top rated Indian movie recommendations, one of which is Sardar Udham (Photo: Amazon Prime Video)
This film tells the story of Sardar Udham Singh, a revolutionary freedom fighter. He is best known for having killed Michael O'Dwyer in London to avenge the 1919 Jallianwala Bagh massacre in Amritsar.
The film, released in 2021, has a fairly high rating of 8.5 on IMDb.
7. Jai Bhim (2021)
Jai Bhim is a film based on a true story in 1993. This film tells about the case of Judge K. Chandru. This movie has an IMDb rating of 8.9.
The film Jai Bhim tells about the life of a couple from the Irukar tribe, namely Sengeni and Rajakanna. However, after the police caught Rajakanna, he disappeared. The wife turned to lawyers for help in order to achieve justice.
These are the top rated Indian movies recommendations on IMDb. Happy viewing.