Movies
James Cameron dedicates 800 pages to the Avatar 2 writing team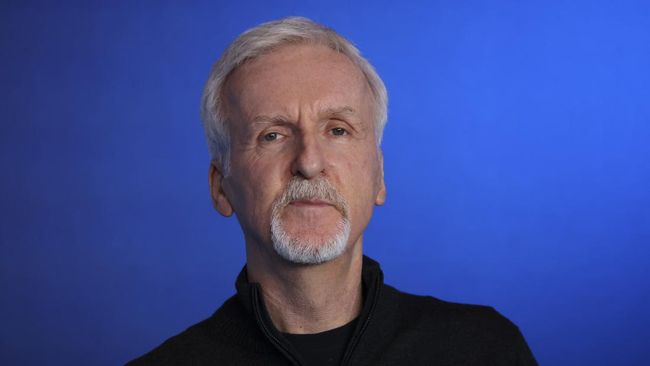 Director James Cameron give writers 800 pages of notes to study before helping them create Avatar: Path of Water.
Unlike the first film, which was written by himself, James Cameron is now working with Rick Jaffa, Amanda Silver, Josh Friedman and Shane Salerno to write the screenplay for Avatar 2.
According to him, so many notes he wrote in a full six months to develop the universe of the planet Pandora, as well as all the plots and newest characters of the film franchise.
"On the first day, I walked into the writers room and immediately gave them 800 pages of one-space notes," Cameron said in a recent interview with the publication.
"I told them, 'Do your homework and then we'll talk,'" Cameron added, echoing his command to the writers.
The 800-page note was not the writers' only homework. They are also tasked with learning the recipe for the success of the first film.
On this occasion, Cameron also emphasized that the writers must always be in touch with the hearts and minds of the fans. According to him, this is one of the keys to success in script development.
"Before we talk about the new story, we first get to know how the story of the first film was successful. What was the key and what made it work?" Cameron explained.
"We had long discussions about this, and every idea that came to our mind during the work had to always meet these standards," he said.
The scheme of hard work eventually found its expression. Cameron believes that the story of "Avatar: The Path of Water" should repeat what was in its 2009 predecessor.
"It has to touch the heart, it has to touch the mind, it has to create the imagination and it has to touch something deeper that is even harder for us to measure," Cameron said.
"Something that you could call spiritual or subconscious. A kind of connection that you can't even describe in words. And I said, "If we can't do this anymore, then we'll fail," he added. .
Avatar: The Way of Water is the sequel to Avatar (2009), one of the highest-grossing films of all time. This sequel is again directed by James Cameron, who also co-produced with Jon Landau.
This sequel also stars the cast of its predecessor, namely Sam Worthington and Zoe Saldana, who play Jake Sully and Neytiri.
Apart from the two of them, Sigourney Weaver, Kate Winslet, Vin Diesel and Michelle Yeoh also played Avatar: The Way of the Water.
Avatar 2: The Path of Water will hit theaters in Indonesia on December 14.