TV Shows
The Hayu streaming service: offer, prices, series and more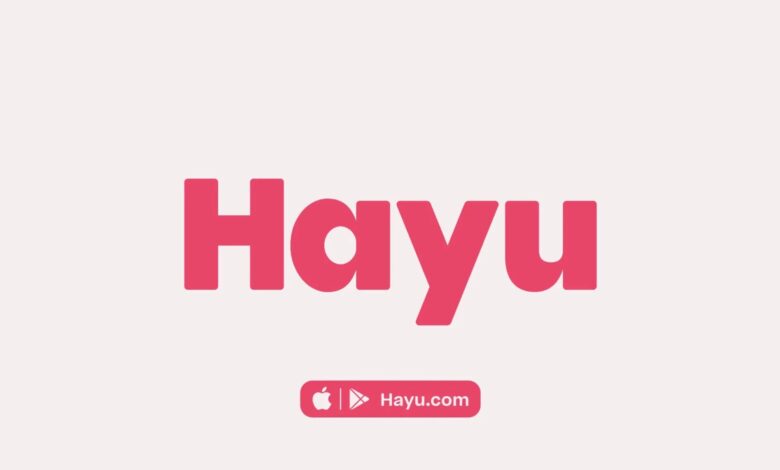 Dive into this collection of the best reality shows out there.
​​The Hayu VOD service doesn't mince words: its niche market consists of the most shameless reality TV America has to offer. And that's a lot, even below deck, keeping up with the Kardashians, real housewives and much more. Read all about their prices, offers and benefits below!
Founded in: 2016
Headquarters in: New York, USA
Focus: American reality television
Payment form: Subscription
Price: €5.99 per month
Hayu's VOD service launched in 2016 as the first provider to bring together America's most-watched reality series in one place. The company is owned by NBCUniversal, which is part of the media giant Comcast.
With his services, Hayu introduced 'reality on demand' to a wide audience and subsequently successfully exported the concept to Europe. However, all episodes will be released simultaneously in the US and Europe, so European viewers can keep up with their favorite shows from America.
offer
---
Hayu's catalog mainly features American reality shows with occasional trips abroad, for example, on board. Below Deck: Mediterranean. Also, the true crime category is quickly expanded with a documentary sometimes from this angle, such as Dahmer On Dahmer: A Serial Killer Talks of 2017.
The clear platform divides its content into juicy categories, such as: Famous Faces, Family-Focused, Competition, Home & Design, and Workplace. What is also important to mention is that Hayu is offered entirely in English. This means that the series only has English subtitles and no Dutch subtitles.
Five of Hayu's most famous series are:
1. big rich atlanta
2. Vander Pump Rules
3. Jersey Shore: Family Vacation
4. Lovers' Lane murders
5. blood money
Availability
---
Hayu is available in many European countries, Canada, and some countries in Asia, but on holidays farther away, users can always consider watching episodes offline by downloading them in advance on the mobile app.
The service is offered through various devices, including iOS and Android smartphones, smart TVs, Chromecast, and Xbox. Of course, viewing in the browser is always an option.
Pricing and subscriptions
---
Hayu costs an acceptable one €5.99 per month. With the monthly subscription, users can sign up for a 7-day trial period in advance.
You can save a lot of money by purchasing a semi-annual or annual subscription. A subscription for 6 months costs €28.99and it costs an annual subscription €52.99.
our advice
---
There's a great reason to grab Hayu: American reality TV. Outside of this category, there's little to get from the VOD service, but that doesn't have to matter to true fans.
So for your daily serving of drama and sensation, Hayu is a great complement to a wider range of VOD services, which can offer movies and series with a bit more depth. If you need old fashioned TV entertainment, Hayu is the right place for you!
---
---