Editor's Blog
4 Amazing Benefits of Having Old Friends, Do You Have Them?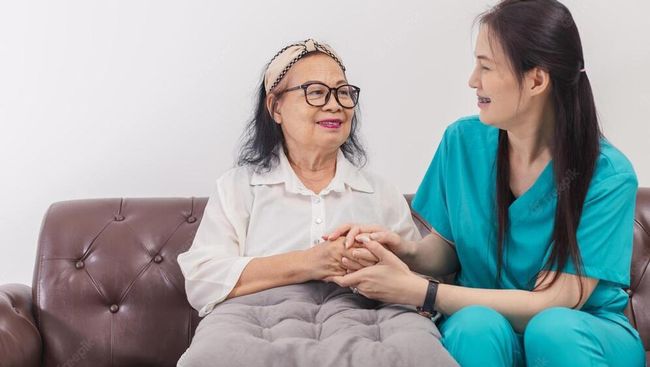 Having friends is common in this world. You can make friends in different ways and with anyone. Including inter-age friendships. Yes, one example is friendship with older people.
When two different ages come together in friendship, there is an exchange of ideas and unique things. In fact, it often has surprising benefits. Here are some amazing benefits of having old friends.
Can learn a lot about life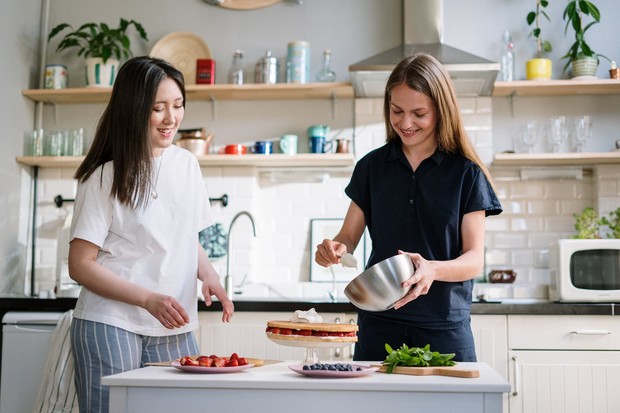 Illustration of friends with elders / Photo: Pexel.com/cottonbro
It is logical that those who are older have outlived you. Most likely, they have experienced many things in life, one of which you may not have experienced or did not know.
The life experiences that they experienced, of course, taught them many valuable lessons. If they can exchange about it, of course, it can be a valuable lesson to better prepare for life.
Get Helpful Advice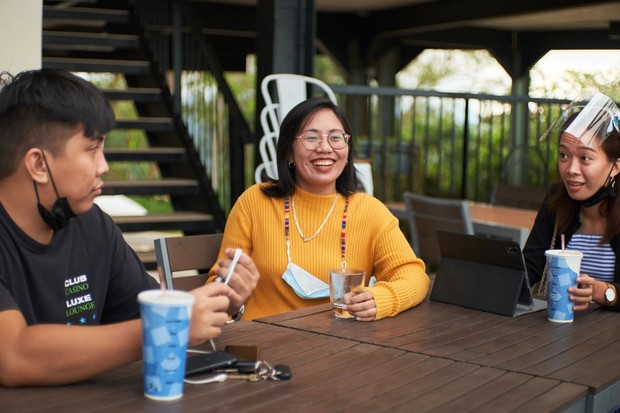 Illustration of a conversation between friends / Photo: Pexel.com/jeff-vinluan-20921030
The life experiences that have shaped them can usually bring valuable knowledge. Well, when this experience can be shared in friendship, it will be very good to give an overview and advice.
Usually those who are older are also more likely to give advice so that it can be applied in daily life. Don't let their contributions and guidance be wasted, beauties.
Getting a different point of view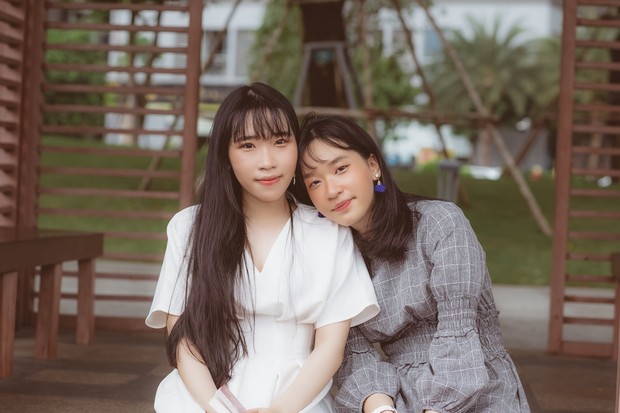 Illustration of the benefits of old friends / Photo: Pexel.com/streetwindy
This advantage is one of the most contrasting. Yes, in fact, perspective is built through life experience. Older friends may have a different point of view than the same-age friends you date.
Again, it has to do with what you've been through in life. Having a different point of view allows you to see the world more broadly and interpret things more flexibly.
Brings comfort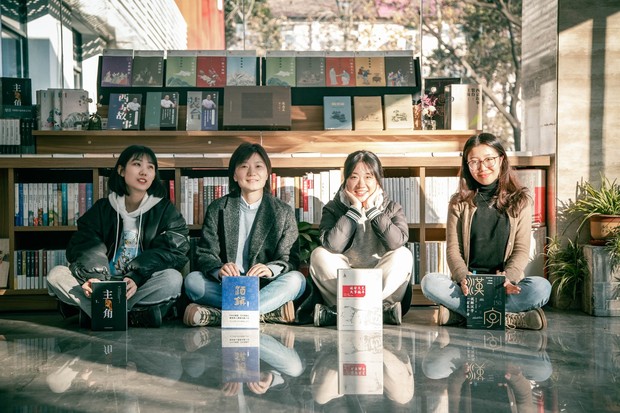 Good friends illustration / Photo: Pexel.com/46792860
Older age may be directly proportional to better emotional maturity, although this is not always the case. So if you have friends who are older and have more emotional maturity, then this is very helpful because it can bring a sense of comfort.
Of course, you can imagine how friends with good emotional maturity can respond to any problem with a cool head. You have every chance to receive constructive proposals.