TV Shows
Check Viaplay – offer, prices, series and more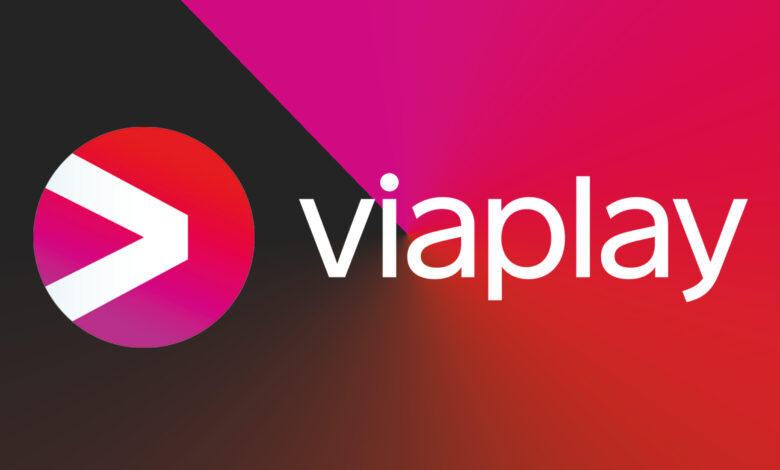 Viaplay is on its way to becoming the champion of the European streaming landscape.
​​The Scandinavian streaming service Viaplay has just arrived in the Netherlands, but it has already surpassed one million Dutch subscribers. The key to its success was responding to two great interests of the Dutch, which no other streaming service had yet in its catalogue: Formula 1 and darts. Read all about their prices, offers and benefits below!
Founded in: 2007
Headquarters in: Stockholm, Switzerland
Focus: Sport
Payment form: Subscription
Price: €15.99 per month
The Swedish streaming service launched in 2007 as Viasat on Demand, but it was only in later years that it managed to gain a foothold in northern European countries under the name Viaplay. Since March 2022, the service is also available in the Netherlands with a strong catalog of Nordic Noir and sporting events.
This combination not only guarantees success in the Netherlands, but also in the rest of Europe and beyond with more than 7 million subscribers. The streaming service's goal is, in their own words, to become the European streaming champion, and they're on the right track.
offer
---
Viaplay has secured multiple rights to broadcast sporting events in the Netherlands, including Formula 1, 2 and 3, the Bundesliga and the men's football Premier League, and many types of matches from darts, golf, handball, hockey, snooker and more. .
Some sports also have their own page. Lists current broadcasts and schedules for upcoming matches. In Formula 1 and other major sports, even some big names stand out with their own documentary.
In addition, the service has a decent offer of Viaplay Originals, international films and series, cabaret in Dutch and even a children's corner. Its Scandinavian titles are definitely worth mentioning which are unsurprisingly in the crime and suspense corner.
Five of Viaplay's most famous series are:
1. billy the kid
2. below deck
3. MasterChef Netherlands
4. Rage
5. californication
Availability
---
Viaplay is now available in many countries in Northern and Western Europe and in some countries beyond, including Canada and the United States.
The app is also available on most Smart TVs and on Android and iOS. You can also access the service through virtually any web browser.
Pricing and subscriptions
---
Viaplay launched its subscription service at an attractive price of ten euros per month in 2022. Meanwhile, prices have risen to €15.99 per month.
our advice
---
For live sports, Viaplay is the best option among the streaming services that are played in the Netherlands. The rest of the offer is acceptable, but you should not expect many exciting premieres in terms of series or movies.
If you're a sports fan, don't be ashamed to pay a higher price for the best games. But if you do it for the movies or series, Viaplay quickly misses the mark compared to its high-profile opponents.
---
---