TV Shows
Netflix lowers prices in 30 countries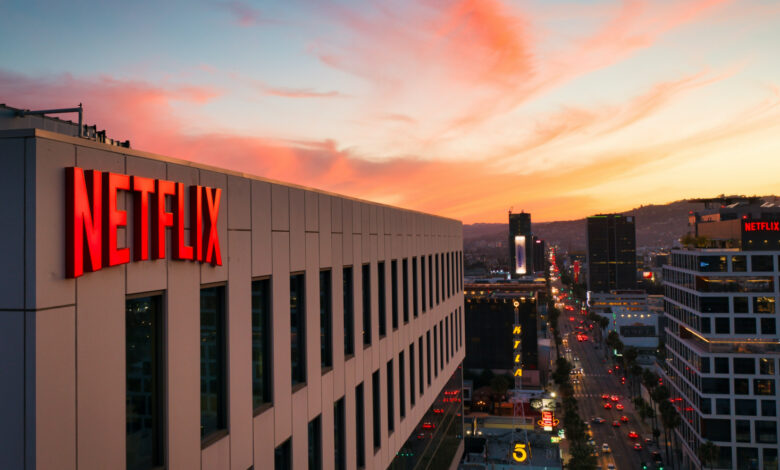 Netflix has deployed another rigorous measure: subscription prices have been reduced discreetly in more than thirty countries. In some cases even half.
Last year the alarm went off on Netflix. For the first time in the streaming service's history, the number of subscribers dropped, instead of the overwhelming growth shareholders were used to.
Netflix in panic mode
Since then, the quarterly figures of the American company have recovered, but the scare was and is good. In retrospect, Netflix set the trend with a series of layoffs and announced measures that were previously completely taboo. Take, for example, the new ad-supported subscription, which has been available in a limited number of markets since late last year. The company will also address password sharing. Unfortunately.
That last hit is especially big. Thankfully, in markets where the account sharing ban was already being tested, the streaming service also introduced a cheaper subscription to ease the pain of consumers who were suddenly left without a subscription. Or, from Netflix's perspective, to make sure those consumers don't go with the competition.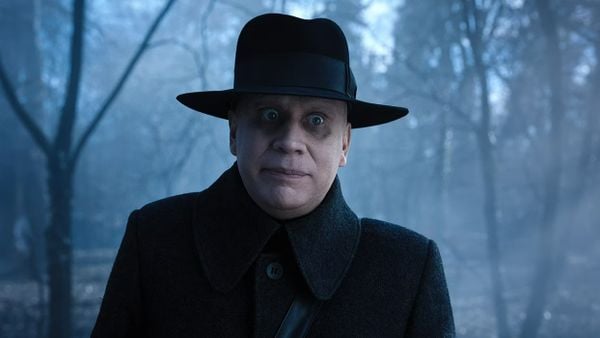 Subscription prices drop
Because that competition is, especially in certain markets, much cheaper than Netflix. That's also part of the strategy behind the ad subscription: to be able to offer a cheaper subscription in markets where the threshold is too high. All in the context of the search for more subscribers, more growth.
Apparently that's not going fast enough. Netflix just lowered its prices in more than thirty countries, writes The Wall Street Journal. From Bulgaria and Iran to Thailand: in some cases subscription prices have been halved! Netflix probably wants to adjust prices more specifically by market, in order to compete more effectively with local players.
Netflix Reveals Annoying Restriction Against Account Sharers
Flashy movement and competition.
Still, it's a remarkable move. Netflix co-CEO Greg Peters said last month that they are looking at where prices can be raised. He dismisses the comparison with competitors, which we have already done several times above: "We consider ourselves an irreplaceable asset."
Still, a company spokesperson's response to the impact of the competition also hints: "We know members have never had so many choices when it comes to entertainment." Apart from that empty comment, Netflix itself has not yet explained the price cuts that have emerged in more than thirty markets.
And what about the Netherlands?
What is important to you as a consumer now is probably one thing: the prices in the Netherlands. And no, unfortunately they have not been downloaded. Despite the fact that Netflix is ​​usually much more expensive than the competition, the Dutch love the streaming service. For now. Who knows what the future will bring. To be continue. In the meantime, read here how the company will take on password sharers.
Did you see a mistake? Email us. We are grateful.