TV Shows
Billions Season 6 – Release Date, Plot, Cast and Everything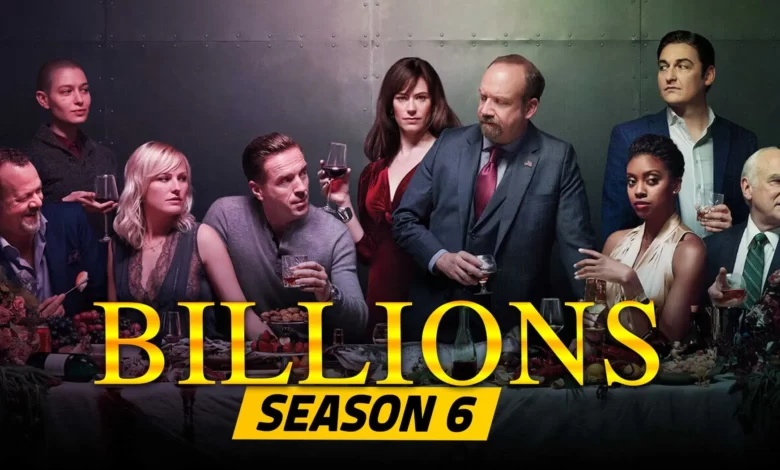 Billions is an American drama television series created by Brian Koppelman, David Levien, and Andrew Ross Sorkin for ShowTime. It was first released in 2016. It has total of 60 episodes and 5 seasons.
Billions Season 6 Release Date
Billions Season 6 will premiere in 2022. Last episode of Billions Season 5 aired on October 3, 2021. Sixth season of Billions was renewed in October 2020.
Billions Season 6 Episode 1 will premiere on Sunday January 23,2022 at 9:00 p.m. ET on Showtime.
Where to Watch Billions Season 6 Online?
Showtime users can watch 'Billions' Season 6 Online by visiting Showtime's official site here. Other streaming services where you can watch 'Billions' Season 6 are fuboTV, Amazon Prime Video (Free Trial), DirecTV and Spectrum on Demand. You can also watch Billions Season 6 Online Free on The Roku. Billions is also available to stream on Netflix and Hulu (Free Trial).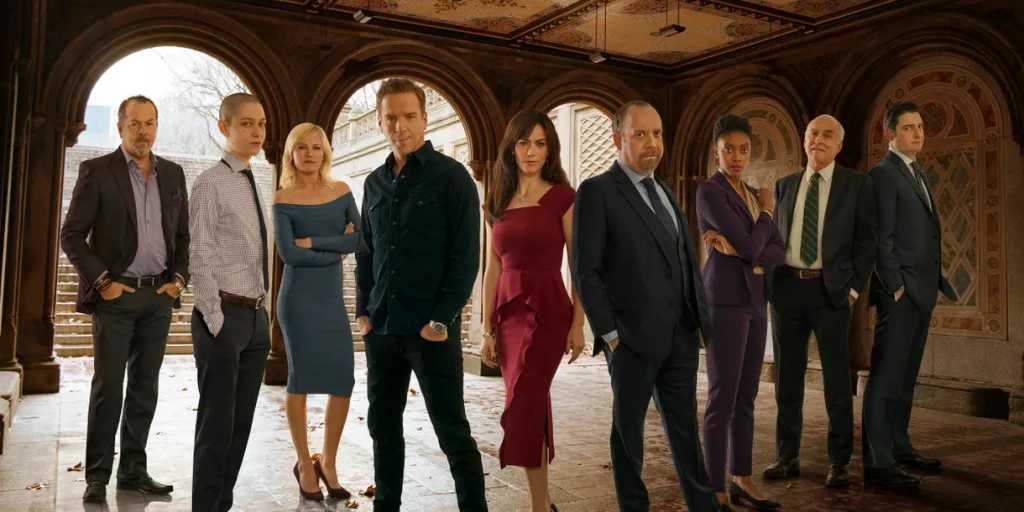 What to expect in Billions Season 6?
Story line for Season 6 of Billions will continue from where it was left of in 'No Direction Home' episode.
Official Showtime's description for Season 6 reads "Bobby Axelrod and Chuck Rhoades see their vicious rivalry reignited, while new enemies rise and take aim. Social impact pioneer Mike Prince poses a true threat to Axe's dominance, and Chuck feuds with a formidable district attorney. Taylor Mason is forced back to Axe Capital, where Taylor must fight to protect their employees and their assets. Wendy Rhoades reevaluates her loyalties and forges surprising new alliances that put her at odds with both Chuck and Axe."
What happened in Billions Season 5?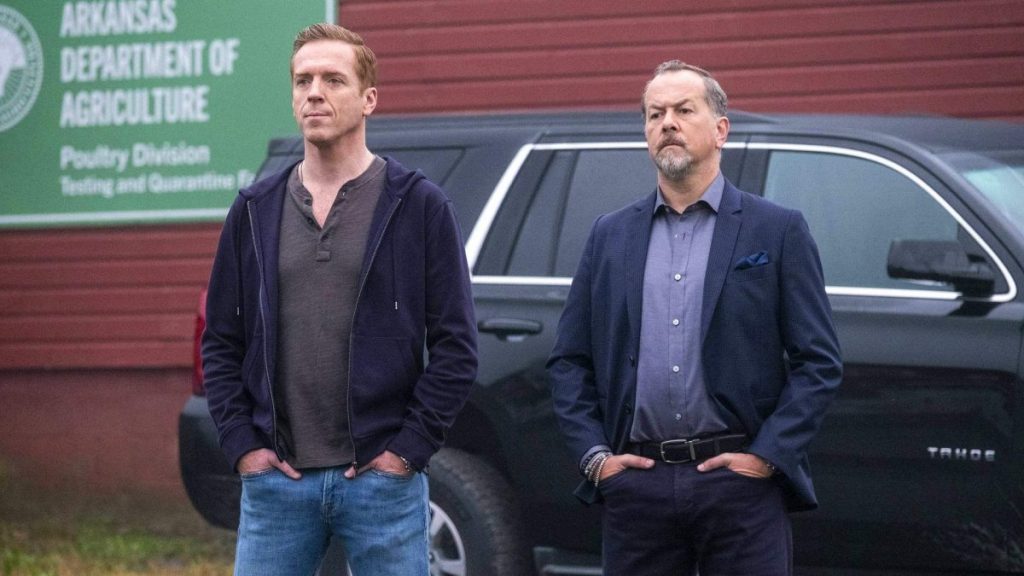 Official Showtime's description for Season 5 Episode 12 reads, "Chuck, Axe and Prince maneuver to outsmart each other; Taylor finds themself at a crossroads while Wendy struggles to sort out her personal life; shifting alliances lead the future of Axe Capital down an unexpected path".
What happen was that Axe ends up in Switzerland, and Prince ends up in Axe's office. Enter Chuck, as we saw at the beginning of the episode. Chuck, betrayed and angry, is ready to come after this new foe in a familiar place. The power dynamics have shifted, setting the stage for what should be a compelling sixth season.